Product Description
Supply Acetophenone With Good Price CAS 98-86-2
Acetophenone, colorless crystal or light yellow oily liquid. There is a smell of hawthorn. Insoluble in water, soluble in most organic solvents and insoluble in glycerol. It can be volatilized with steam and oxidized to produce benzoic acid, reduced to ethylbenzene and hydrogenated to ethylcyclohexane. It is used for making soap and cigarettes, and also for solvents such as cellulose esters and resins, plasticizers in plastic industry, etc. It can be prepared by the reaction of benzene with acetic anhydride, or by oxidation of ethylbenzene, or by Fourier reaction of acetyl chloride with benzene in the presence of aluminum trichloride.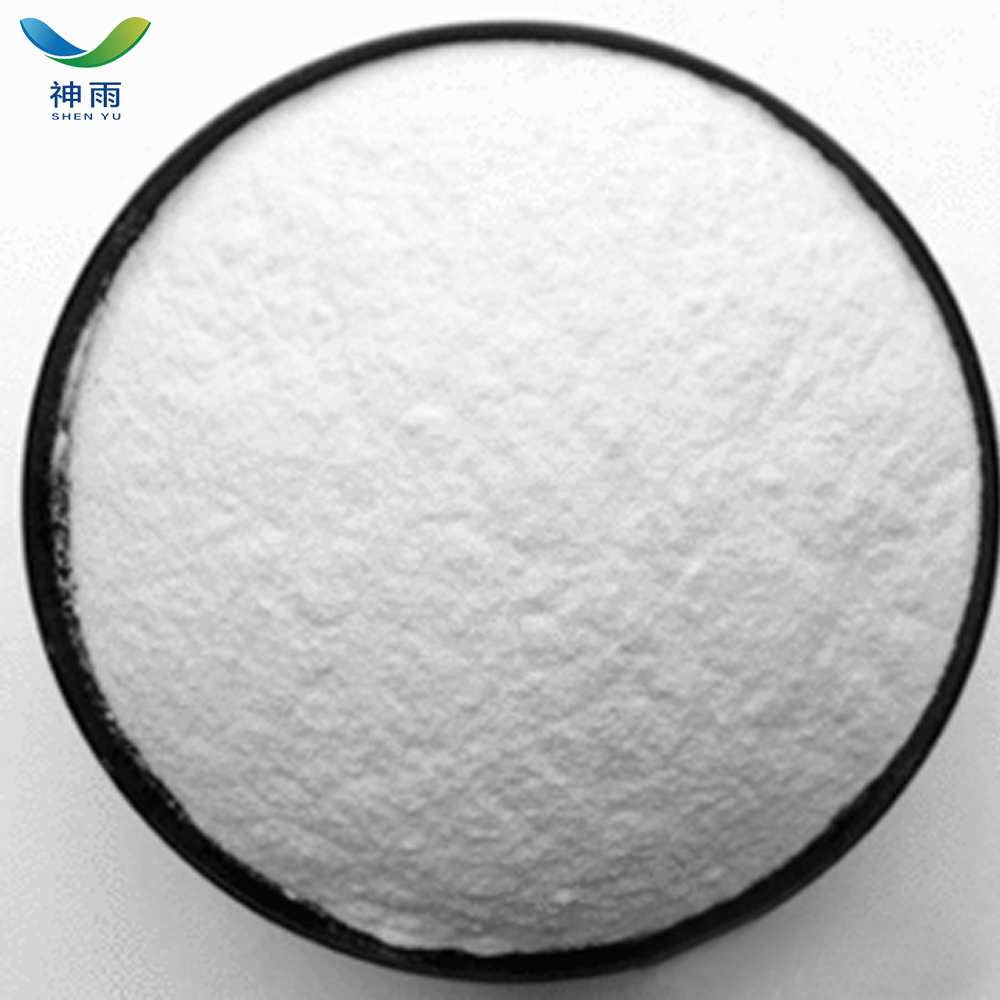 Feature:
High Purity
Low Price
Fast delivey
Good service
Acetophenone Product details:
English Name: Acetophenone
English synonyms: ACETOPHENONE extrapure AR; Acetophenone, 98%, extra pure; Acetophenone, 98%; Acetophenone 5g [98-86-2]; Acetophenone 10g, 98%, 98%; 98%
CAS: 98-86-2
Molecular formula: C8H8O
Molecular weight: 120.15
EINECS: 202-708-7
Melting point 19-20 degree C (lit.)
Boiling point 202 C (lit.)
Density 1.03 g/mL at 25 degree C (lit.)
Vapor density 4.1 (vs air)
Vapor pressure 0.45 mm Hg (25 degree C)
Refractive index n20/D 1.534 (lit.)
FEMA 2009 ACETOPHENONE
Flash point 180 F
Storage condition 2-8 degree C
Solubility 6.1g/l
Form Liquid
Color Clear colorless to light yellow

Acetophenone Application:
Used in making soaps and paper cigarettes. It is also used as an intermediate for organic chemical synthesis, plasticizers for fibers and resins, and plasticizers. It can also be used for flavoring cherry, met, tomato, strawberry, apricot and other flavors. The recommended dosage in the final flavoring food is 0.6~20mg/kg [4].
When solvent is used, it has the characteristics of high boiling point, stable, pleasant smell and so on. Similar to cyclohexanone, it can dissolve nitrocellulose, cellulose acetate, ethylene resin, coumarin resin, alkyd resin, glycerol alkyd resin, etc. It is often mixed with ethanol, ketone, ester and other solvents.
It has the characteristics of high boiling point and stability. It is often mixed with other solvents.

Acetophenone Attention:
[Ingestion]
If victim is conscious and alert, give 2-4 cupfuls of milk or water. Never give anything by mouth to an unconscious person. Get medical aid immediately.
[Inhalation]
Get medical aid immediately. Remove from exposure to fresh air immediately. If not breathing, give artificial respiration. If breathing is difficult, give oxygen.
[Skin]
Get medical aid immediately. Flush skin with plenty of soap and water for at least 15 minutes while removing contaminated clothing and shoes. Wash clothing before reuse.
[Eyes]
Flush eyes with plenty of water for at least 15 minutes, occasionally lifting the upper and lower eyelids. Get medical aid immediately.

Storage: Store in a tightly closed container. Do not store in glass. Store in a cool, dry area away from incompatible substances.
Package: 25kg/Bag
Other related items of our company:
1. Basic Organic Chemicals
2. Inorganic Chemicals
3. Pharmaceutical Intermediates
4. Daily Chemicals
5. Active Pharmaceutical Ingredients