Product Description
Top Grade Benzophenone with CAS 119-61-9
Benzophenone is a white lustrous crystal of prismatic. Like rose fragrance. Sweet taste. 1G soluble in 7.5ml ethanol, 6ml ether, dissolved in chloroform, insoluble in water. Relative density (D504) 1.0869. The melting point is 48.5 degrees centigrade. The boiling point is 305.4 degrees centigrade. The refractive index (n45.2D) 1.5975. The flash point is 138 degrees centigrade. It's exciting. Spice flavoring agent. Styrene polymerization inhibitors. Organic synthesis. Make antihistamine, hypnotics and insecticides.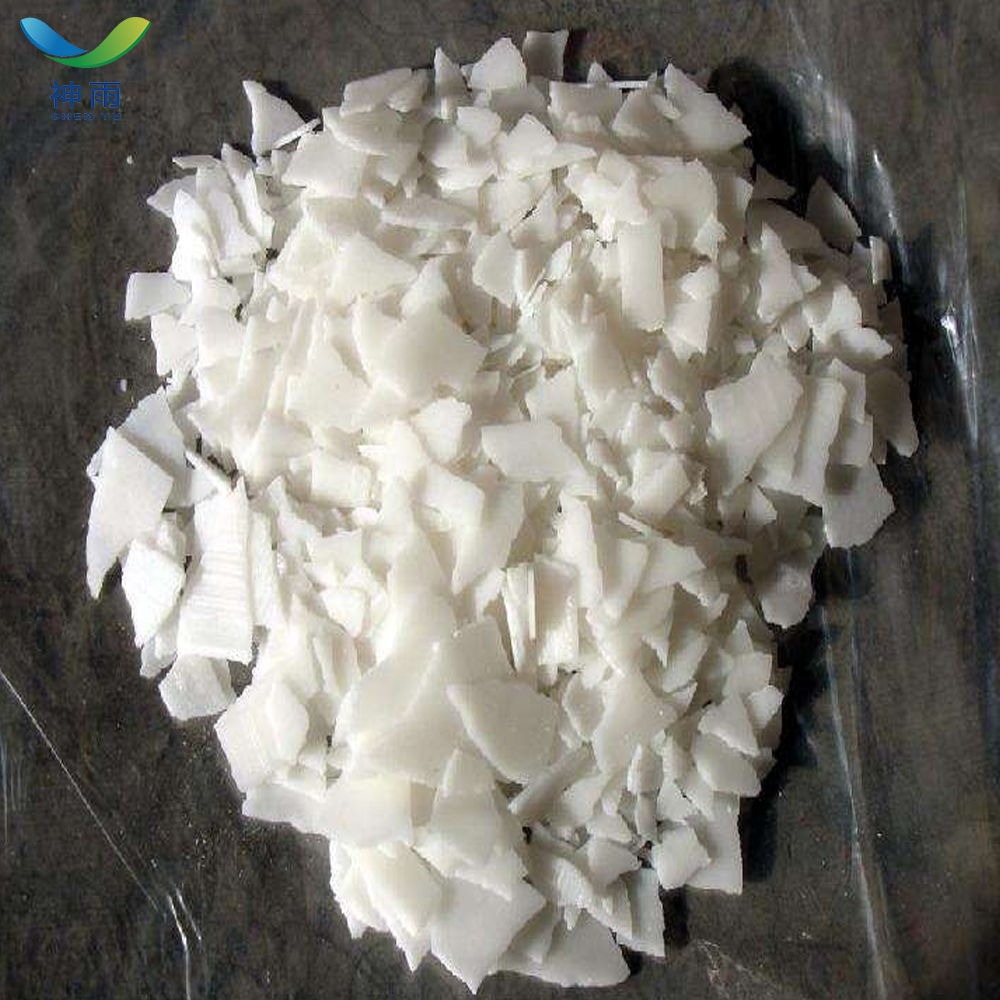 Feature:
High Purity
Low Price
Fast delivey
Good service
Benzophenone Product details:
English Name: Benzophenone
English synonyms: a-Oxoditane; Benzene, benzoyl-; benzoyl-benzen; diphenylketone (benzophenone); Diphenyl-methanon; Kayacure BP; Ketone, diphenyl; ketone.
CAS: 119-61-9
Molecular formula: C13H10O
Molecular weight: 182.22
EINECS: 204-337-6
Melting point 47-51 degree C (lit.)
Boiling point 305 C (lit.)
Density 1.11
Vapor density 4.21 (vs air)
Vapor pressure 1 mm Hg (108 degree C)
Refractive index 1.5893
FEMA 2134 BENZOPHENONE
Flash point >230 F
Storage condition Refrigerator
Solubility ethanol: soluble100mg/mL, clear, colorless (80% ethanol)

Benzophenone Application:
Benzophenone is an intermediate for ultraviolet absorbers, organic pigments, pharmaceuticals, spices and insecticides. The pharmaceutical industry is used for the production of bicyclic piperidine, benzoate hydrobromide, diphenhydramine hydrochloride and so on. The product itself is also a styrene polymerization inhibitor and perfume fixative. It can give flavor to sweet scent and use it in many perfumes and soap flavors.

Benzophenone Attention:
[Ingestion]
If victim is conscious and alert, give 2-4 cupfuls of milk or water. Never give anything by mouth to an unconscious person. Get medical aid immediately.
[Inhalation]
Get medical aid immediately. Remove from exposure to fresh air immediately. If not breathing, give artificial respiration. If breathing is difficult, give oxygen.
[Skin]
Get medical aid immediately. Flush skin with plenty of soap and water for at least 15 minutes while removing contaminated clothing and shoes. Wash clothing before reuse.
[Eyes]
Flush eyes with plenty of water for at least 15 minutes, occasionally lifting the upper and lower eyelids. Get medical aid immediately.

Storage: Store in a tightly closed container. Do not store in glass. Store in a cool, dry area away from incompatible substances.
Package: 25kg/Bag
Other related items of our company:
1. Basic Organic Chemicals
2. Inorganic Chemicals
3. Pharmaceutical Intermediates
4. Daily Chemicals
5. Active Pharmaceutical Ingredients