Product Description
Top Grade Sodium 1-heptanesulfonate For Sale
Product description:
Sodium 1-heptanesulfonate is a chemical substance active pharmaceutical ingredients whose molecular formula is C7H15NaO3S. Eyes: Wear appropriate protective eyeglasses or chemical safety goggles as described by OSHA's eye and face protection regulations in 29 CFR 1910.133 or European Standard EN166. Skin: Wear appropriate protective gloves to prevent skin exposure. Clothing: Wear appropriate protective clothing to prevent skin exposure. Wear a self-contained breathing apparatus in pressure-demand, MSHA/NIOSH (approved or equivalent), and full protective gear. To extinguish fire, use water, dry chemical, chemical foam, or alcohol-resistant foam. Use agent most appropriate to extinguish fire.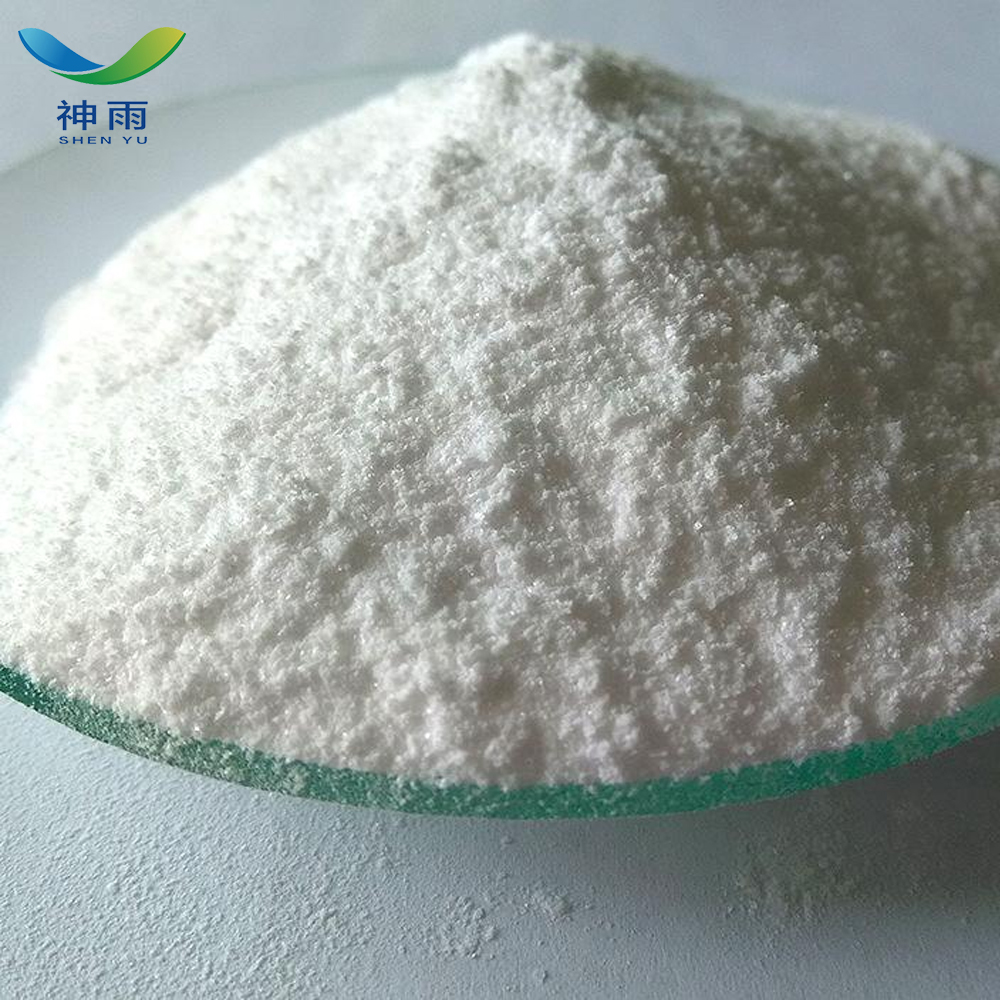 Feature:
High Purity
Low Price
Fast delivey
Good service
Product details:
English Name: Sodium 1-heptanesulfonate
English synonyms: LOW UV IPC (TM) B7, TETRABUTYLAMMONIUM PHOSPHATE; HEPTYLSULFONIC ACID SODIUM SALT;
CAS: 22767-50-6
Molecular formula: C7H15NaO3S
Molecular weight: 202.25
EINECS: 245-210-5
Melting point: >300 C (lit.)
Density: 1.017 g/cm
Storage conditions: Store at +15 C to +25 degree C.
Solubility H2O: soluble0.5M at 20 degree C, clear, colorless
Form: Crystalline Powder of Flakes
Color: White
PH value: 5.5-7.5 (100g/l, H2O, 20 C)
Water: solubility soluble
Sodium 1-heptanesulfonate Application:
1. ion pair chromatography. High pressure liquid chromatography uses ion association reagent to analyze peptides and proteins.
2. HPLC used ion pair reagent to analyze peptides and proteins.
Sodium 1-heptanesulfonate Attention:
[Ingestion]
If victim is conscious and alert, give 2-4 cupfuls of milk or water. Never give anything by mouth to an unconscious person. Get medical aid if irritation or symptoms occur.
[Inhalation]
Remove from exposure to fresh air immediately. If not breathing, give artificial respiration. If breathing is difficult, give oxygen. Get medical aid if cough or other symptoms appear.
[Skin]
Get medical aid if irritation develops or persists. Wash clothing before reuse. Flush skin with plenty of soap and water.
[Eyes]
Flush eyes with plenty of water for at least 15 minutes, occasionally lifting the upper and lower eyelids. Get medical aid.

Storage: Store in a cool, dry place. Keep container closed when not in use.
Package: 25kg/Bag
Other related items of our company:
1. Basic Organic Chemicals
2. Inorganic Chemicals
3. Pharmaceutical Intermediates
4. Daily Chemicals
5. Active Pharmaceutical Ingredients