Product Description
Tungsten Trioxide With Cas 1314-35-8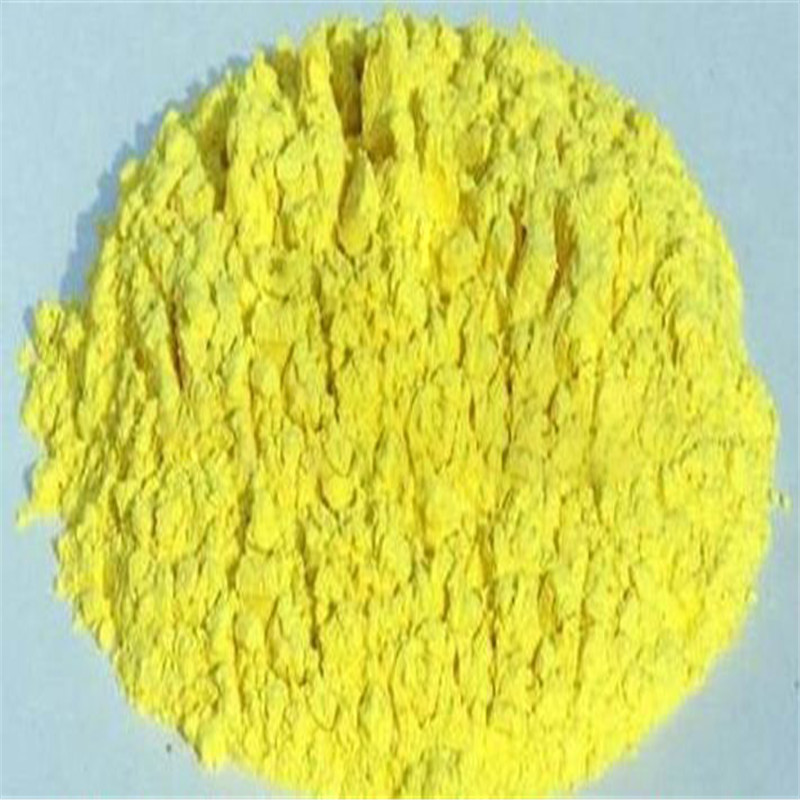 CAS:1314-35-8
MF:O3W
MW:231.84
EINECS:215-231-4
Synonyms:CI 77901;TUNGSTIC ANHYDRIDE;TUNGSTIC OXIDE;TUNGSTEN(VI) OXIDE;TUNGSTEN TRIOXIDE;TUNGSTEN OXIDE;TUNGSTEN OXIDE VIOLET-BLUE;TUNGSTEN OXIDE YELLOW
Properties
Melting point:1470-1475 °C
Density 7.16 g/mL at 25 °C(lit.)
form powder
color Yellow to greenish-yellow
Water Solubility insoluble
Merck 14,9817
InChIKey ZNOKGRXACCSDPY-UHFFFAOYSA-N

Tungsten trioxide, yellow powder. Insoluble in water, soluble in alkali, slightly soluble in acid. Used for making high melting point alloy and hard alloy, tungsten wire and fireproof material etc. It can be obtained by adding acid after the tungsten ore melts with pure alkali.

Tungsten trioxide is mainly used for calcining and reducing the production of tungsten powder and tungsten carbide powder, and then for the production of hard alloy products, such as tools and molds. It can also be used to manufacture pure tungsten products, tungsten bars, tungsten wires and tungsten electrodes. And used for weight and radiation shielding materials. There are also a small amount of coloring agents used in industrial production for yellow pottery. [2] in the shipping industry, tungsten oxide is used as an important anticorrosive paint and coating material.

Other related items of our company:
1. Basic Organic Chemicals
2. Inorganic Chemicals
3. Pharmaceutical Intermediates
4. Daily Chemicals
5. Active Pharmaceutical Ingredients