Product Description
White Powder 99% Sodium fluorosilicate Price
Product description:
Sodium fluosilicate is the largest fluorosilicate variety in the building and building materials industry. It is mainly used as enamel solvent, glass emulsion, acid resistant cement, acid resistant concrete coagulant and wood preservative. Pesticide industry is used to produce insecticide. Wood industry as preservative; acid absorbent cement. It is used as a milk white agent for glass and enamel; natural latex products are used as coagulants, galvanized, nickel, iron three yuan coatings as additives and as plastic filling agents. In addition, it is also used for fluoridation of pharmaceutical and drinking water and for the production of sodium fluoride from artificial cryolite.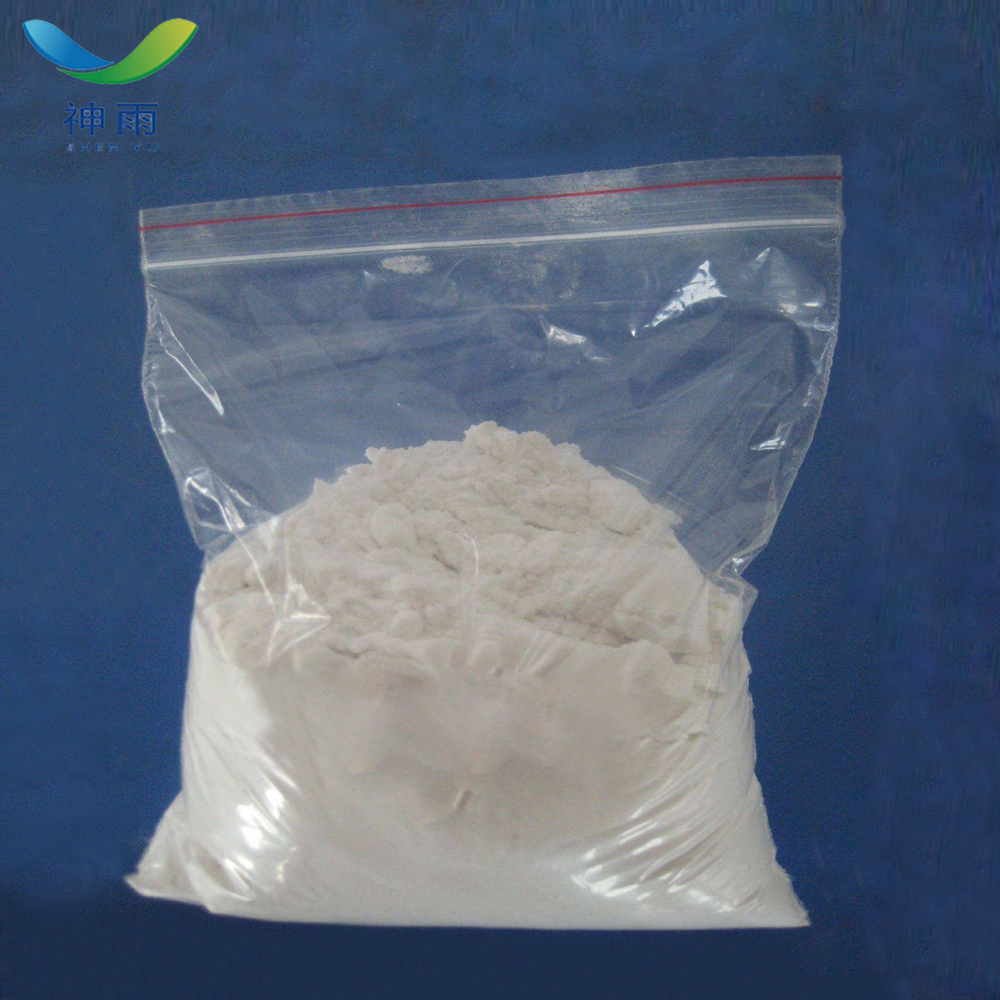 Feature:
High Purity
Low Price
Fast delivey
Good service
Product details:
English Name: Sodium fluorosilicate
English synonyms: ens-zemweevilbait; ent1501; fluosilicatedesodium; hexafluoro-silicate (2-disodium; natriumsilicofluorid; orthoearwigbait; orthoweevilbait; pscco-opweevilbait)
CAS: 16893-85-9
Molecular formula: F6Na2Si
Molecular weight: 188.06
EINECS: 240-934-8
Density: 2.68 g/mL at 25 degree C (lit.)
Refractive index: 1.310
Form: Crystals
Color: White
Water soluble: Slightly soluble in water. Solubility increases with temperature. Insoluble in alcohol.
Sodium fluorosilicate Application:
1. used as glass and enamel emulsion, aluminum alloy welding flux, wood preservative, insecticide, acid resistant cement hygroscopic agent, water fluoridation agent, etc.
2. used as vitreous and vitreous enamel, flux, wood preservatives, agricultural insecticides, and hygroscopic agents for acid resistant cement. Natural latex products are used as coagulants, zinc plating, nickel and iron three yuan coating as additives, and also used as plastic filler. In addition, it is also used for fluoridation of pharmaceutical and drinking water, and for the manufacture of Artificial Cryolite and sodium fluoride.
3. used as pesticides and adhesives, and also for ceramics, glass, enamel, wood preservation, medicine, water treatment, leather, rubber and sodium fluoride.
4. used as analytical reagent, preservative, fungicide, and also for enamel industry.
5. melting and decomposing silicate. The alloy of beryllium and aluminum, enamel made of ceramic ware, making milk white glass, and treating wheat winter rust with sodium fluosilicate, plant ash and water (1:2:300) can reduce the rate of disease. Wool products are moth proof and wood preservative.
Sodium fluorosilicate Attention:
[skin contact]
Rinse with a large amount of flowing water. Go to a doctor.
[eye contact]
Immediately lift eyelids, rinse with plenty of flowing water or normal saline for at least 15 minutes. Go to a doctor.
[inhalation]
Quickly out of the scene to the fresh air. Keep the respiratory tract unobstructed. If breathing is difficult, oxygen is given. If breathing is stopped, artificial respiration is carried out immediately. Go to a doctor.
[feed]
Rinse your mouth with water and drink milk or egg white. Go to a doctor.
Storage:
Store in a cool, ventilated storeroom. Stay away from fire and heat. It should be kept separately from oxidants and food chemicals. The storage area should be equipped with appropriate material collection and leakage.
Package:25kg/Bag
Other related items of our company:
1. Basic Organic Chemicals
2. Inorganic Chemicals
3. Pharmaceutical Intermediates
4. Daily Chemicals
5. Active Pharmaceutical Ingredients