Product Description
2,6-Diaminopyridine Price with CAS 141-86-6
2,6-Diaminopyridine is a common organic dye with simple structure. It is widely used in organic synthesis. Character: Flake crystal. 2,6-diaminopyridine is mainly used in the production of a painkiller abroad - Phenazopyridine [CAS No. 94-78-0], said to relieve pain caused by urinary tract infections, burning and discomfort. The drug is a prescription drug in the United States and is an over-the-counter drug in Canada and has not yet been produced in China. Production method: pyridine or 2- aminpyridine can be amidated under more intense conditions.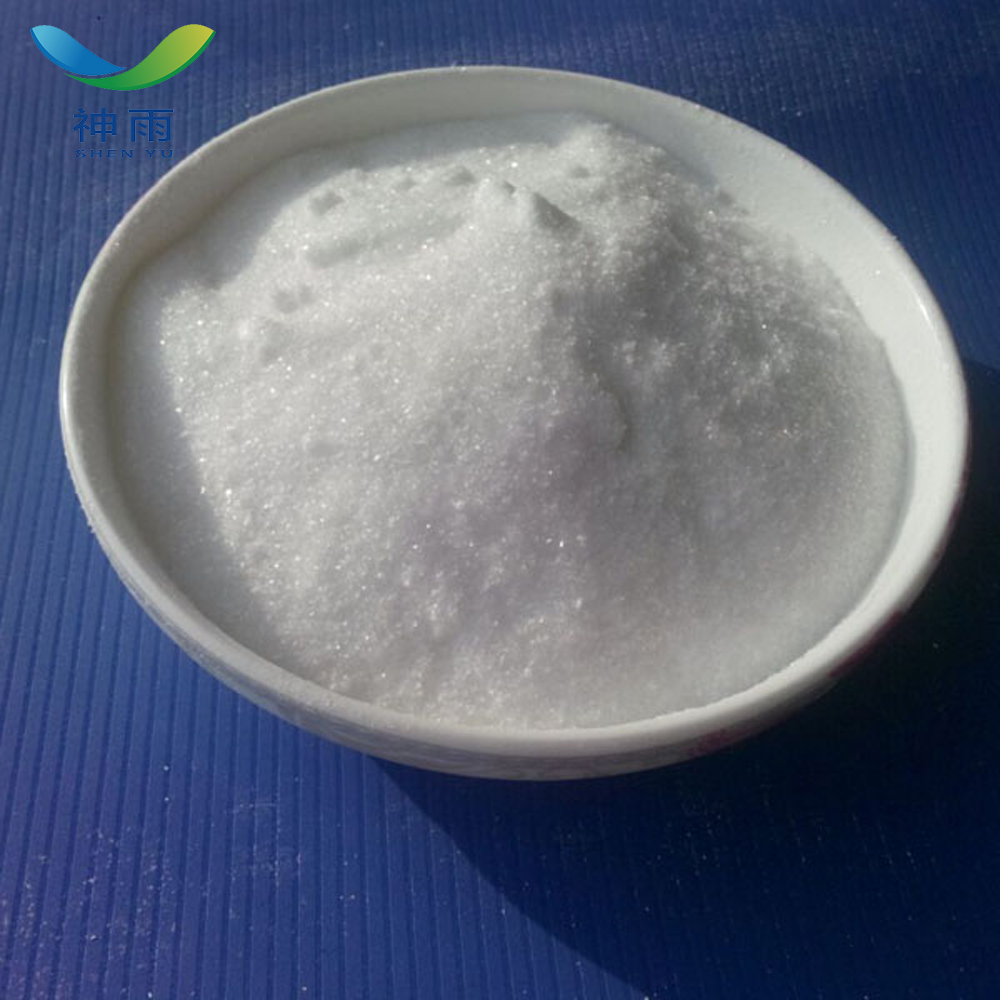 Feature:
High Purity
Low Price
Fast delivey
Good service
2,6-Diaminopyridine Product details:
English Name: 2,6-Diaminopyridine
English synonyms: 2,6-diamino-pyridin; Diaminopyridine; Pyridine, 2,6-diamino-; pyridine-2,6-diyldiamine; 26-DIAMINOPYRIDINE 99+% &; 2,6-Diaminopyridine, > 98%; 2,6-DAP; 2,6-Diaminopyridine
CAS: 141-86-6
Molecular formula: C5H7N3
Molecular weight: 109.13
EINECS: 205-507-2
Melting point 117-122 degree C (lit.)
Boiling point 285 degree C (lit.)
Density 1.7110 (rough estimate)
Refractive index 1.5340 (estimate)
Flash point 155 degree C
Storage conditions Store below +30 degree C.
Solubility 180g/l
Form Flakes or Crystalline Powder
Color Beige to dark brown-gray

2,6-Diaminopyridine Application:
Used for coupling diazonium compounds.
2,6-Diaminopyridine Attention:
[Ingestion]
If victim is conscious and alert, give 2-4 cupfuls of milk or water. Never give anything by mouth to an unconscious person. Get medical aid immediately.
[Inhalation]
Get medical aid immediately. Remove from exposure to fresh air immediately. If not breathing, give artificial respiration. If breathing is difficult, give oxygen.
[Skin]
Get medical aid immediately. Flush skin with plenty of soap and water for at least 15 minutes while removing contaminated clothing and shoes. Wash clothing before reuse.
[Eyes]
Flush eyes with plenty of water for at least 15 minutes, occasionally lifting the upper and lower eyelids. Get medical aid immediately.

Storage: Store in a tightly closed container. Do not store in glass. Store in a cool, dry area away from incompatible substances.
Package: 200L/Drum
Other related items of our company:
1. Basic Organic Chemicals
2. Inorganic Chemicals
3. Pharmaceutical Intermediates
4. Daily Chemicals
5. Active Pharmaceutical Ingredients