Product Description
21645-51-2 Aluminum hydroxide Fine Powder
Product Overview
Aluminium hydroxide, chemical formula Al(OH)3, is a hydroxide of aluminum. Aluminum hydroxide can react with acid to form salt and water and react with strong base to form salt and water, so it is also an amphoteric hydroxide. The chemical formula Al(OH)3 is aluminum hydroxide. Because it is also a certain degree of acidity, it can also be called aluminum acid (H3AlO3). However, the actual reaction with the base produces tetrahydroxyaluminate ([Al(OH)4]-). Therefore, it is usually regarded as monohydrated metaalctic acid (HAlO2·H2O), which is divided into industrial grade and pharmaceutical grade according to the purpose. Aluminum hydroxide is a white solid, insoluble in water and soluble in acid or alkali. It is a typical amphoteric hydroxide. After it is heated and dehydrated in the air, it can be converted into alumina, which is of great significance to the production of alumina. Aluminum hydroxide is a very versatile chemical product used primarily as a filler for plastics and polymers, as a flame retardant and binder for blankets, as a filler for epoxy resins, as a color filler and coating for papermaking, and as a producer of sulfuric acid. Aluminum, alum, aluminum fluoride, sodium aluminate, synthetic molecular sieves, fillers for the production of toothpaste, ingredients for glass, gels and dried gels used medicinally as antacids, neutralizing stomach acid and protecting ulcers Role for the treatment of stomach and duodenal ulcer disease and hyperacidity.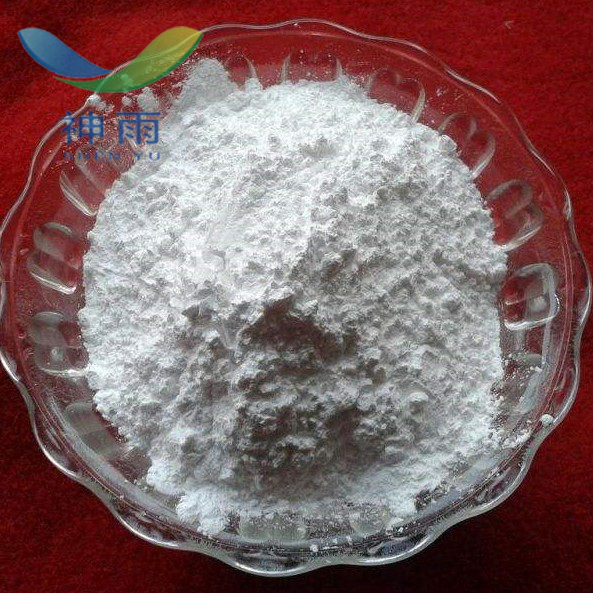 Physical Properties
CAS No. : 21645-51-2
MF: AlH3O3
MW: 78
EINECS No. : 244-492-7
Melting Point: 300℃
Density: 2.40
Storage condition: Store at +5°C to +30°C.
Solubility: 0.0015g/l
Form: colloidal suspension
Color: White
PH: 8-9 (100g/l, H2O, 20℃)(slurry)
Solubility in Water: insoluble

Application
Aluminum hydroxide is the most used and most widely used inorganic flame retardant additive. Aluminum hydroxide as a flame retardant not only can be flame-retardant, but also can prevent smoke, no dripping, no toxic gases, therefore, to obtain a wider range of applications, the amount of use is also increasing year by year. Use: thermosetting plastics, thermoplastics, synthetic rubber, coatings and building materials industries. At the same time, aluminum hydroxide is also the basic raw material for the aluminum fluoride required by the electrolytic aluminum industry, and aluminum hydroxide is also widely used in this industry.
Other related items of our company:
1. Basic Organic Chemicals
2. Inorganic Chemicals
3. Pharmaceutical Intermediates
4. Daily Chemicals
5. Active Pharmaceutical Ingredients