Product Description
Wholesale Price Potassium Hydroxide with Free Sample
Product Overview
Potassium hydroxide (formula: KOH, formula weight: 56.1) White powder or flake solid. Melting point 380°C, boiling point 1324°C, relative density 2.04g/cm3, refractive index n20/D1.421, vapor pressure 1mmHg (719°C). Strong alkaline and corrosive. Easily absorb moisture in the air and deliquesce, and absorb carbon dioxide to form potassium carbonate. Dissolved in about 0.6 parts hot water, 0.9 parts cold water, 3 parts ethanol, 2.5 parts glycerol. It generates a lot of heat when it is dissolved in water, alcohol, or treated with acid. The 0.1 mol/L solution had a pH of 13.5. Moderate toxicity, median lethal dose (rat, oral) 1230 mg/kg. Soluble in ethanol, slightly soluble in ether. It is extremely alkaline and corrosive and its properties are similar to that of caustic soda. Moderate toxicity, median lethal dose (rat, oral) 1230 mg/kg.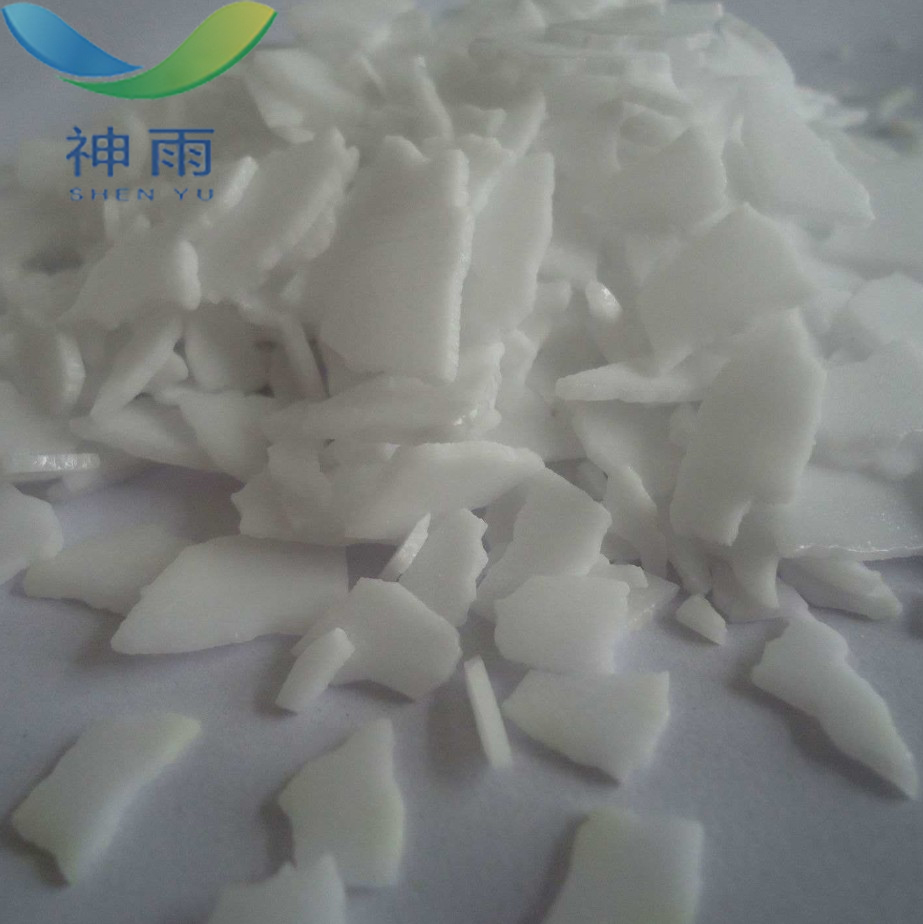 Physical Properties
CAS Number: 1310-58-3
Molecular formula: HKO
Molecular Weight: 56.11
EINECS number: 215-181-3
Melting point 361 °C (lit.)
Boiling point 1320°C
Density 1.450 g/mL at 20 °C
Vapor pressure 1 mm Hg ( 719 °C)
Refractive index n20/D 1.421
Flash point 52 °F
Storage condition 0-6°C
Solubility H2O: 1 M at 20 °C, clear, colorless
Morphology
Color white
PH value 14 (56g/l, H2O, 20°C)
Water soluble
Sensitivity Air Sensitive & Hygroscopic
Application
1. It is used as a desiccant and absorbent for the production of oxalic acid and various potassium salts. It is also used for electroplating, engraving, lithography, etc.
2. It is mainly used as a raw material for potassium salt production, such as potassium permanganate, potassium carbonate and so on. In the pharmaceutical industry, it is used to produce potassium borohydride, spironolactone, sarcoside, and testosterone propionate. In the light industry for the production of potassium soaps, alkaline storage batteries, cosmetics (such as cold creams, creams and shampoos). In the dye industry, for the production of vat dyes, such as reducing blue RSN. In the electrochemical industry, for electroplating, engraving, etc. In the textile industry, it is used for printing, bleaching and mercerizing, and is used in large quantities as the main raw material for the manufacture of man-made fibers and polyester fibers. In addition, it is also used in metallurgical heating agents and leather degreasing.
3, basic chemical raw materials for pharmaceuticals, daily-use chemicals.
4. As absorbent for analysis reagents, saponification reagents, carbon dioxide and moisture.
5. In daily industry, it is used as a raw material for the manufacture of laundry soaps, soft soaps, creams, cold creams, and shampoos. The pharmaceutical industry is used to make raw materials such as progesterone and vanillin. The dye industry is used to make melamine dyes. The battery industry is used to make alkaline batteries.
Package
25-50KGS/Bag, or according to your requirement.
Other related items of our company:
1. Basic Organic Chemicals
2. Inorganic Chemicals
3. Pharmaceutical Intermediates
4. Daily Chemicals
5. Active Pharmaceutical Ingredients