Product Description
471-34-1 Calcium carbonate Fine Powder
Product Overview
Calcium carbonate is an inorganic compound commonly known as: gray stone, limestone, stone powder, marble and so on. Ingredients: Calcite, chemical formula is CaCO3, neutral, insoluble in water, soluble in hydrochloric acid. It is a common material on the earth. It is found in rocks such as meteorites, calcites, chalk, limestone, marble, travertine, etc. It is also the main component of animal bones or shells. Calcium carbonate is an important building material that is widely used in industry. Calcium carbonate is produced by the combination of calcium ions and carbonate ions, so it is both a calcium salt and a carbonate salt. White solid, odorless, odorless. There are two forms of amorphous and crystalline. Crystalline type can be divided into orthorhombic and hexagonal crystals, columnar or diamond. The relative density is 2.71 to 825-896.6°C, and it decomposes into calcium oxide and carbon dioxide at about 825°C. Melting point 1339°C, melting point 1289°C at 10.7 MPa. Hard to dissolve in water and alcohol. Reacts with dilute acid and emits carbon dioxide at the same time, showing an exothermic reaction. Also soluble in ammonium chloride solution. Almost insoluble in water.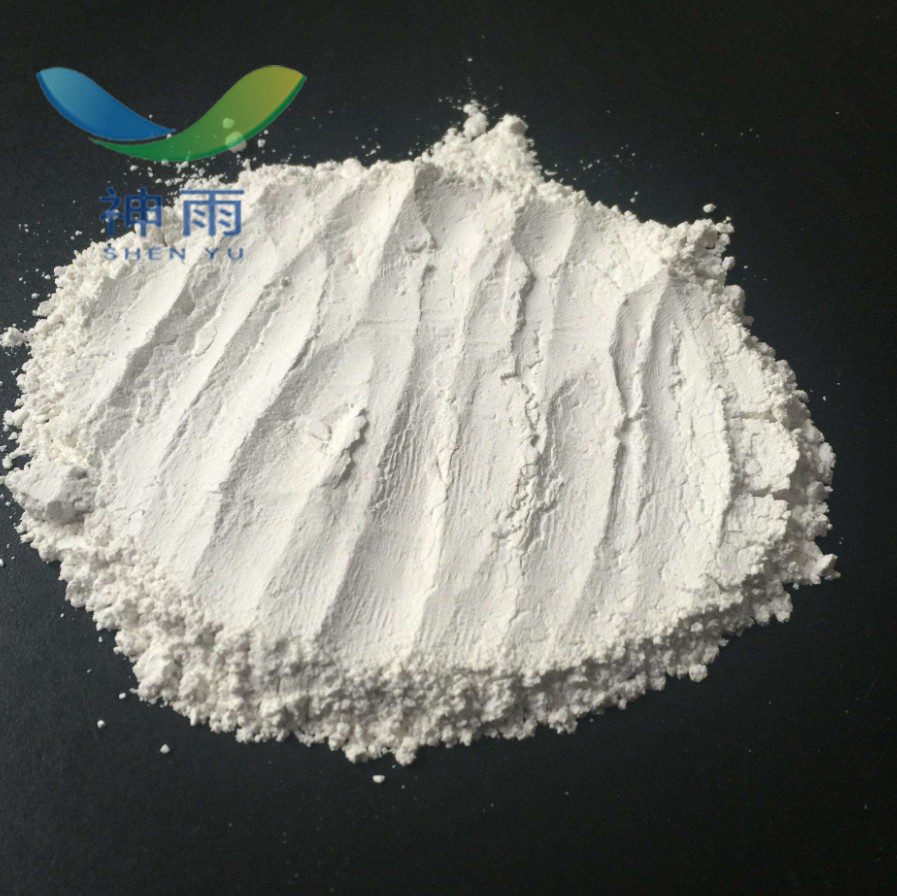 Physical Properties
CAS No. : 471-34-1
MF: CCaO3
MW: 100.09
EINECS No. : 207-439-9
Melting Point: 825 °C
Density: 2.93 g/mL at 25 °C(lit.)
Refractive Index: 1.6583
Storage Condition: Store at RT.
Solubility: 5 M HCl: 0.1 M at 20 °C, clear, colorless
Form: random crystals
Color: White-beige to slightly beige-gray
PH: 9.5-10.5 (100g/l, H2O, 20℃)(slurry)
Solubility in Water: Insoluble
Classification
According to the production method of calcium carbonate, calcium carbonate can be classified into heavy calcium carbonate, light calcium carbonate, colloidal calcium carbonate, and crystalline calcium carbonate.
Appllication
Laboratory use
In the laboratory it can be used to make carbon dioxide
Verification and determination of halogens in organic compounds. Water analysis. Verification of phosphorus. Decomposes silicates with ammonium chloride. Prepare a calcium chloride solution to standardize the soap. Manufacturing of optical glass-lined raw materials and coating materials.
Other uses
It can be used as an additive in the food industry.
Commonly used in construction and papermaking industries.
Within 200 meshes: Can be used for various feed additives with calcium content above 55.6 without harmful ingredients.
250 mesh to 300 mesh: used as raw materials for plastics factory, rubber factory, paint factory, waterproof material factory and interior and exterior wall painting. Whiteness is above 85 degrees.
350 mesh to 400 mesh: used for manufacturing gussets, falling water pipes, chemicals. Whiteness is above 93 degrees.
400 mesh to 600 mesh: can be used for tooth paste, soap. Whiteness above 94 degrees
800 mesh: for rubber, plastic, cable, pvc whiteness above 94 degrees
1250 mesh: pvc, PE, paint, paint grade products, paper coating, paper coating, whiteness above 95 degrees. With high purity, high brightness, non-toxic, odorless, low oil, low hardness.
Calcium carbonate can be used as a calcium supplement: absorption rate can reach 39%, second only to calcium acid dissolved in gastric acid, has become the most dosage form, the most widely used calcium supplement.

Package
25, 50, 1000KGS/Bag, or according to your requirement.
Other related items of our company:
1. Basic Organic Chemicals
2. Inorganic Chemicals
3. Pharmaceutical Intermediates
4. Daily Chemicals
5. Active Pharmaceutical Ingredients