Product Description
98%Min Industry Grade Nickel Hydroxide Price
Nickel hydroxide is an inorganic compound. Its chemical formula is NiF2. It is usually crystalline of yellow green or yellowish positive square under normal pressure. It is hygroscopic and micro soluble in water. The crystallization of yellow green or yellowish positive square system is hygroscopic, slightly soluble in water. At 25, the solubility is about 2.5%, and it is also soluble in anhydrous hydrogen fluoride and easily soluble. It is used in hydrofluoric acid, dilute sulfuric acid and dilute nitric acid. The property is relatively stable, and it changes slowly to oxide at the melting point temperature.Nickel hydroxide, chemical Ni (OH) 2. The molecular weight is 92.71. It is a light green crystalline powder, soluble in acids, insoluble in water and alkali, and soluble in ammonia and ammonium salts. Nickel hydroxide is a reductive hydroxide.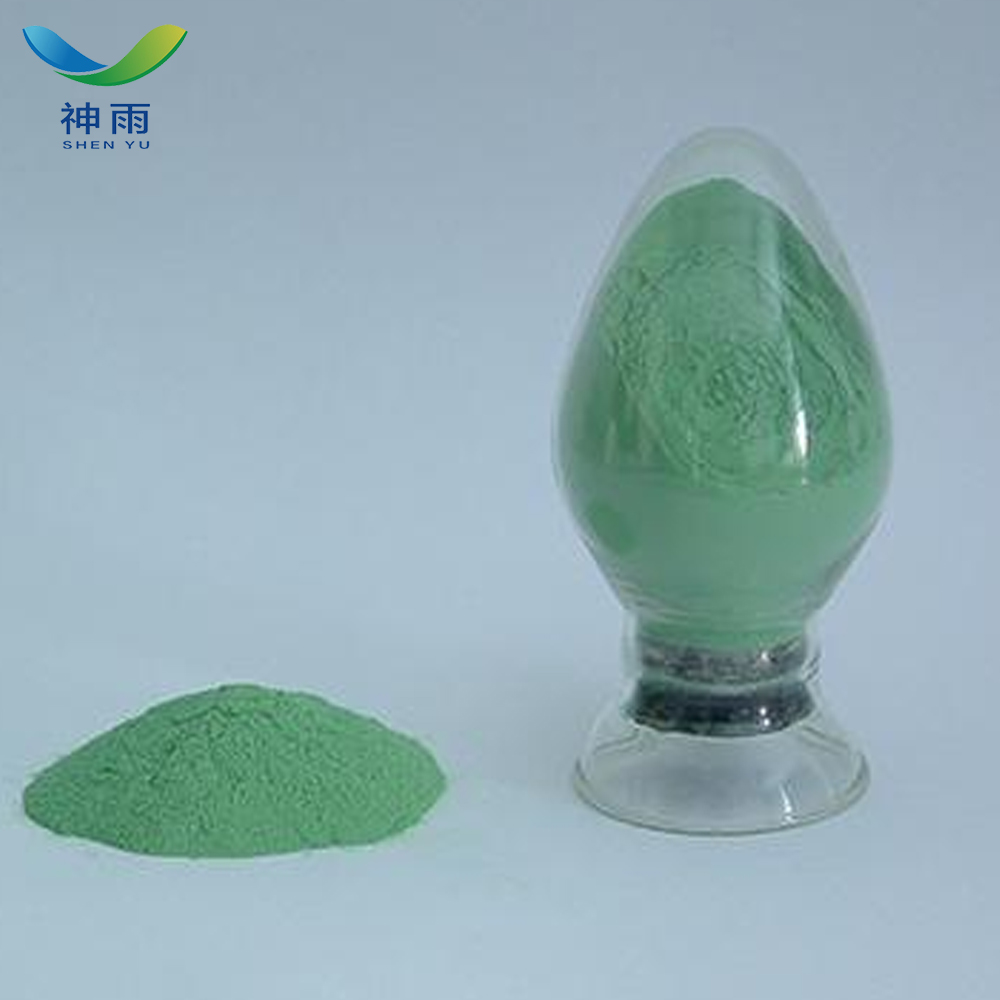 Feature:
High Purity
Low Price
Fast delivey
Good service
Nickel Hydroxide Details:
English Name: Nickel Hydroxide
English synonyms: Nickel (II) Hydroxide; Nickel (II) hydroxide61.5-65.5% (Nickel by Complexometric EDTA); Nickel (II) hydroxide.
CAS: 12054-48-7
Molecular formula: H2NiO2
Molecular weight: 92.71
EINECS: 235-008-5
Melting point: 230 degree C (Dec.)
Density: 4.1g/mL (lit.)
Form: Powder
Color: Green
Water soluble: Insoluble in water. Soluble in dilute acid.

Nickel Hydroxide Application:
It can be used to produce nickel salt, alkaline storage battery and nickel plating.
Nickel Hydroxide Attention:
[skin contact]
Remove the contaminated clothes and rinse with the flowing water.
[eye contact]
Lift eyelids and rinse with flowing or normal saline. Go to a doctor.
[inhalation]
Out of the scene to the fresh air.
[feed]
Drink plenty of warm water and urge vomiting. Go to a doctor.
Storage: Keep from contact with oxidizing materials. Store in a cool, dry, well-ventilated area away from incompatible substances.
Package: 25kg/Bag
Contact us: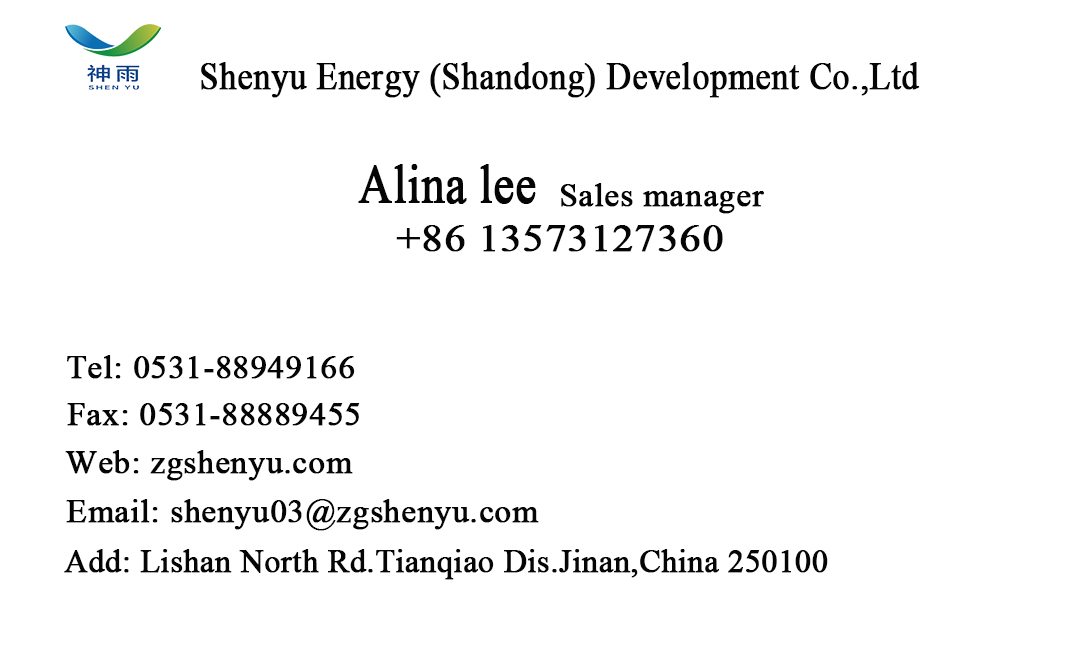 Other related items of our company:
1. Basic Organic Chemicals
2. Inorganic Chemicals
3. Pharmaceutical Intermediates
4. Daily Chemicals
5. Active Pharmaceutical Ingredients