Product Description
High Purity Magnesium hydroxide with CAS No. 1309-42-8
Product Overview
Magnesium hydroxide, white amorphous powder. The name is caustic soda, light burned magnesia, etc., the suspension of magnesium hydroxide in water is called magnesium hydroxide emulsion, referred to as magnesium milk, the English name is Magnesium hydroxide. Magnesium hydroxide is a colorless hexagonal column crystal or white powder, hardly soluble in water and alcohol, soluble in dilute acid and ammonium salt solution, and the aqueous solution is weakly alkaline. The solubility in water is small, but the water soluble fraction is completely ionized. The concentration of the saturated aqueous solution was 1.9 mg/liter (18 ° C). Heating to 350 ° C loses water to form magnesium oxide. Natural mineral brucite of magnesium hydroxide. Can be used in sugar and magnesium oxide. Because magnesium hydroxide is abundant in nature and its chemical properties are similar to those of aluminum, users have begun to use magnesium hydroxide instead of aluminum chloride for fragrance products. Used as an analytical reagent and also used in the pharmaceutical industry.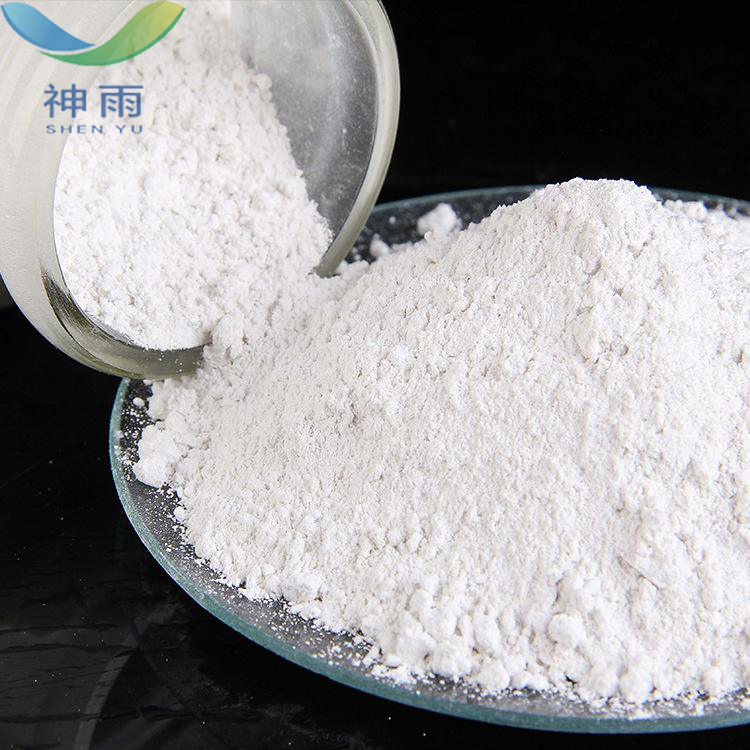 Physical Properties
CAS No.: 1309-42-8
Molecular formula: H2MgO2
Molecular weight: 58.32
EINECS number: 215-170-3
Melting point 350 °C (lit.)
Density 2,36 g/cm3
Solubility 5 M HCl: 0.1 M, clear, yellow
Morphological powder
Color White
Water solubility 0.9 mg/100 mL (18 oC)
Sensitivity Air Sensitive
Merck 14,5670
Stability Stable.

Application
1. Magnesium hydroxide is an excellent flame retardant for plastics and rubber products. As a flue gas desulfurizer in environmental protection, it can replace caustic soda and lime as a neutralizing agent for acid-containing wastewater. Also used as an oil additive to protect against corrosion and desulfurization. In addition, it can also be used in the electronics industry, medicine, sugar refining, as insulation materials and in the manufacture of other magnesium salt products.
2. Magnesium hydroxide has excellent buffering performance, reactivity, adsorption force and thermal decomposition performance. It can be used as chemical materials and intermediates, as well as a green environmentally friendly flame retardant and additive for rubber, plastic and fiber. And in polymer materials such as resins.
3. This product is also used in the manufacture of magnesium salts, the refining of sugar, the pharmaceutical industry, and household chemicals.
4. The milky suspension of magnesium hydroxide is medically used as an antacid and laxative.

Other related items of our company:
1. Basic Organic Chemicals
2. Inorganic Chemicals
3. Pharmaceutical Intermediates
4. Daily Chemicals
5. Active Pharmaceutical Ingredients