Acrylamide with CAS 79-06-1
Acrylamide is a white crystal chemical substance, is the raw material for the production of polyacrylamide. Polyacrylamide is mainly used in water purification, pulp processing and pipe coating. Starch food is easy to produce acrylamide when cooked at high temperature (> 120 ℃). Studies have shown that the human body can contact acrylamide through digestive tract, respiratory tract, skin and mucous membrane, etc. Drinking water is one of the important ways of contact. In April 2002, researchers from Sweden's National Food Administration and Stockholm University reported that acrylamide was detected in some fried and grilled starchy foods, such as French fries, potato chips, etc. And more than 500 times more than the maximum allowable limit in drinking water. Norway, Britain, Switzerland and the United States have since reported similar results.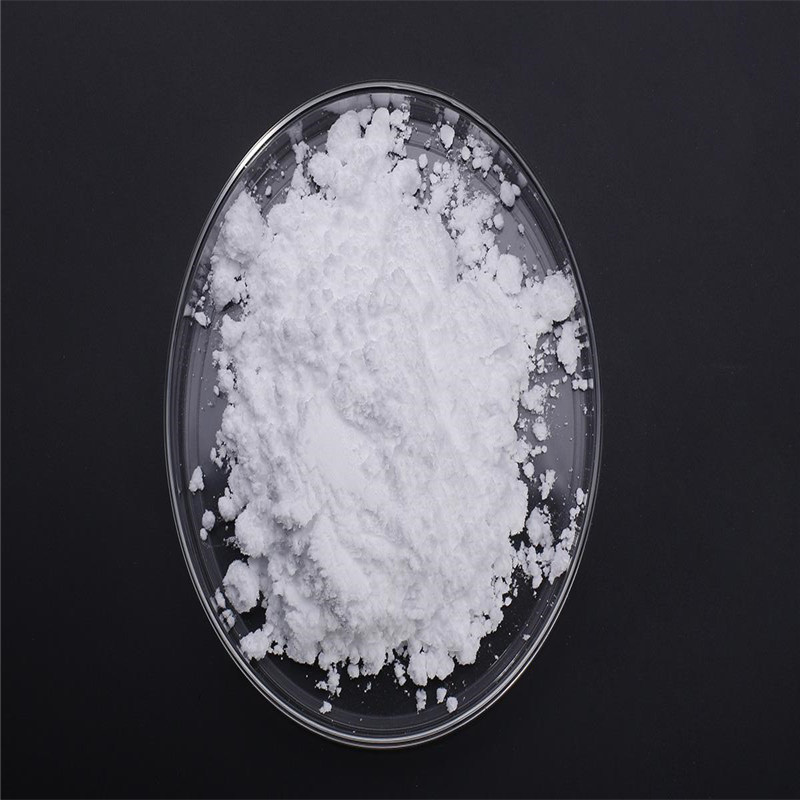 CAS:79-06-1
MF:C3H5NO
MW:71.08
EINECS:201-173-7
Synonyms:ACRYLAMIDE 2K;ACRYLAMIDE 4K;ACRYLAMIDE-HG;ACRYLAMIDE HGX;ACRYLAMIDE MONOMER;ACRYL-40(TM);ACRYLIC ACID AMIDE;ACRYLAMIDE
Properties
Melting point:82-86 °C(lit.)
Boiling point:125 °C25 mm Hg(lit.)
Density 1,322 g/cm3
vapor density 2.45 (vs air)
vapor pressure 0.03 mm Hg ( 40 °C)
refractive index 1.460
Flash point:138 °C
storage temp. 2-8°C
solubility H2O: 50 mg/mL at 20 °C, clear, colorless
form powder
color White
PH 5.0-7.0 (50g/l, H2O, 20℃)
Water Solubility SOLUBLE, 216 g/100 mL
Sensitive Light Sensitive
Merck 14,129
BRN 605349
Stability: Unstable. Do not heat above 50C. Explosive. Incompatible with acids, bases, oxidizing agents, reducing agents, iron and iron salts, copper, aluminium, brass, free radical initiators. Air sensitive. Hygroscopic.
Use
It is used for the determination of relative molecular mass in oil field water injection wells to adjust the water absorption profile. The mixture of this product and the initiator is injected into the high permeability zone of the injection wells to polymerize into high viscosity polymers.
Other related items of our company:
1. Basic Organic Chemicals
2. Inorganic Chemicals
3. Pharmaceutical Intermediates
4. Daily Chemicals
5. Active Pharmaceutical Ingredients