Product Description
Aluminium sulfate with high quality cas 10043-01-3
Product description:
Aluminum sulfate is colorless or white crystalline.
No smell, slightly sweet taste. Industrial products with iron and other greenish-yellow, sour taste.
Stable in air. Lose crystal water heated to 250 ℃,
starts to break down when heated to above 700 ℃ for 3 oxidation 2 aluminium, sulfur trioxide, and water vapor.
Soluble in water, the aqueous solution is acidic. Al2(SO4)3+2H2O to Al2(SO4)2(OH)2+H2SO4,
when hydrate is heated, it expands violently and becomes spongy. When heated to red heat,
it is decomposed into sulfur trioxide and aluminum oxide.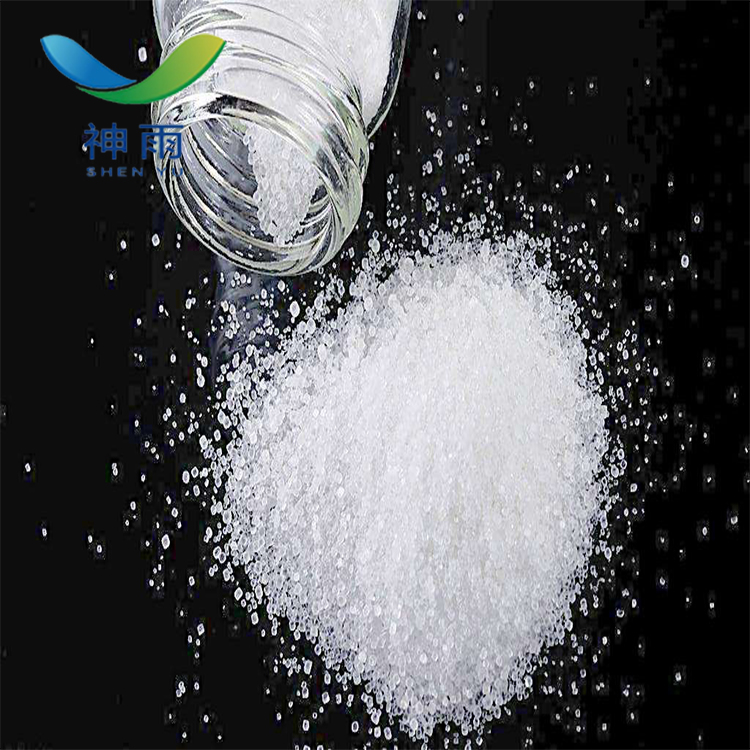 Feature:
High Purity
Low Price
Fast delivey
Good service
Aluminum sulfate Product details:
English name: Aluminium sulfate
English synonyms: anhydrousaluminumsulfate;Dialuminumsulfate;
CAS no. : 10043-01-3
Molecular formula: Al2O12S3
Molecular weight: 342.15
EINECS no. : 233-135-0
Melting point: 770 ° C (dec) (lit.)
Boiling point: 759.71 ° C (estimate)
Density: 2.71 g/mL at 25 ° C (lit.)
Solubility: Soluble in cold water, freely Soluble in hot water, practically insoluble in ethanol (96 per cent).
Powder and/or Chunks
Color: White,
Water solubility: soluble
Sensitivity: scopic eyes
Aluminum sulfate Application:
1,Aluminum sulfate is mainly used as turbidity water purification agent,
but also used as precipitation agent, color fixing agent, filler and so on.
2,Used as an antiperspirant (astringent) in cosmetics.
3,Used for removing impurities in oil, water, etc.A stabilizer for albumin pasteurization;
Lake raw materials;Sewage treatment agent;
Waterproof concrete raw materials;The raw material of fireproof cloth.

production method of Aluminum sulfate :
1.It is formed by the reaction of aluminum hydroxide (or pure kaolin or bauxite) with sulfuric acid,
which is then filtered out and recrystallized.
2.Sulfuric acid method to bauxite grinding to a certain size,
the reaction kettle of canadians react with sulfuric acid, reaction liquid after the settlement,
to clarify liquid sulfuric acid neutralization to neutral or slightly alkaline,
then concentrated to about 115 ℃, the cooling and solidification, the crash was finished.

A12O3+3H2SO4→A12(SO4)3+3H2O
Storage condition:Warehouse ventilation and low temperature drying.

Package: 25KG/BAG or according to your requirement.
Other related items of our company:
1. Basic Organic Chemicals
2. Inorganic Chemicals
3. Pharmaceutical Intermediates
4. Daily Chemicals
5. Active Pharmaceutical Ingredients