Product Description
High quality Manganese sulfate with cas 7785-87-7
Product description:
Manganese sulfate (English: Manganese sulphate) under normal temperature
for shallow pink fine crystalline monoclinic system.
Soluble in water, insoluble in ethanol, heated to above 200 ℃ starts to lose crystal water,
lose most of the water of crystallization, when about 280 ℃, 700 ℃ when the melt into anhydrous salt,
850 ℃ starts to break down and release sulfur trioxide, sulfur dioxide, or oxygen.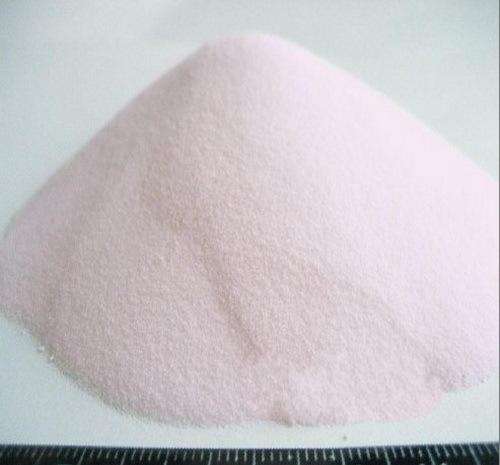 Feature:
High Purity
Low Price
Fast delivey
Good service
Magnesium sulfate Product details:
English name: Manganese sulfate
English synonym: manganese(2+)sulfate(1:1) Manganese (ii) sulfate (1:1);
CAS no. : 7785-87-7
Molecular formula: MnO4S
Molecular weight: 151
EINECS no. : 232-089-9
Mol file: 7785-87-7. Mol
Melting point: 700 ° C
Density: 3.250
Form: white orthorhombic crystals
CAS DataBase Reference
Magnesium sulfate Application:
1,Manganese sulfate is one of the important microelement fertilizers,
which can be used as base fertilizer,seed soaking, seed mixing,
fertilizer dressing and leaf spraying to promote the growth of crops and increase the yield.
2,Used as feed additive in animal husbandry and feed industry,
it can make livestock and poultry develop well and have the effect of fattening.

3,Can also be used for paper, ceramics, printing and dyeing, ore flotation;
Raw materials for electrolytic manganese production and other raw materials for manganese salt production.

production method of Magnesium sulfate :
1.It is prepared by the action of manganese dioxide with sulfuric acid.
2.Synthesis of manganese metal and sulfuric acid.
3.Production of hydroquinone by-product waste liquid containing manganese sulfate and ammonium sulfate,
waste liquid neutralization by lime milk to remove impurities,
and then heating deamination of manganese sulfate solution, and then concentration, crystallization,
dehydration separation, drying, packaging manganese sulfate products.
Storage condition:Store at room temperature.

Package: 25KG/BAG or according to your requirement.
Other related items of our company:
1. Basic Organic Chemicals
2. Inorganic Chemicals
3. Pharmaceutical Intermediates
4. Daily Chemicals
5. Active Pharmaceutical Ingredients