Product Description
Best Price Cobalt naphthenate with CAS No. 61789-51-3
Product Overview
Cobalt naphthenate is also known as cobalt oleate, a reddish semi-solid viscous material. Composition is indeterminate, soluble in benzene, toluene, turpentine, rosin water, slightly soluble in ethanol, ether, insoluble in water. Flammable. Low toxicity. Used as a promoter for the curing of unsaturated polyester adhesives. Store in a cool, ventilated, dry warehouse. Keep away from fire, heat, water and sun. Package should be sealed, should be kept away from oxidizer, do not store together. Explosion-proof lighting and ventilation facilities should be used. It is forbidden to use mechanical equipment and tools that are prone to sparks. The storage area should be provided with suitable materials to contain spills. Its density is 0.921 g/mL at 25 °C. Cobalt naphthenate is toxic, and the minimum lethal dose is 6000mg/kg.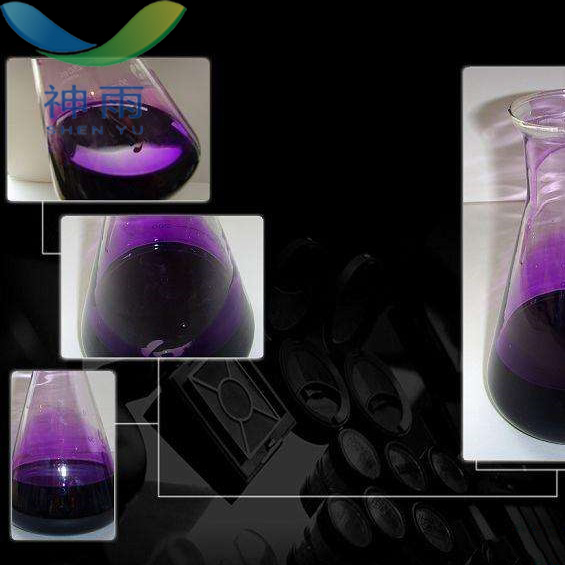 Physical Properties
CAS No: 61789-51-3
Molecular formula: 2(C11H7O2).Co
Molecular weight: 401.28
EINECS number: 263-064-0
Density 0.921 g/mL at 25 °C
Refractive index n20/D 1.4620
Flash point 120 °F
Storage conditions 2-8 ° C
Morphology
Color dark
Water solubility Insoluble in water.

Application
Used as paint film drier, tire adhesive, curing resin, diesel additive, etc.
Used as petrochemical oxidation catalyst and oil crystal additive
Used as a general reagent
Also used as purple pigment of paint
Used as catalyst, used for the oxidation of p-xylene to terephthalic acid, the oxidation of toluene to benzoic acid, the oxidation of cyclohexane to adipic acid, and so on.
It is used as a drier for various paints and inks, and as a curing accelerator for unsaturated polyesters.
Rare earth drier is a non-toxic new drier. The product has excellent storage stability and has the characteristics of light color, small odor, good fluidity and good drying effect compared with rare earth naphthenic acid. It will be much better if used in light-colored paints. It can reduce the color of the paint film and improve the gloss. It can be used in white alkyd with cobalt, and the paint film will be not yellowed. It is an upgraded product of rare earth naphthenic acid.


Other related items of our company:
1. Basic Organic Chemicals
2. Inorganic Chemicals
3. Pharmaceutical Intermediates
4. Daily Chemicals
5. Active Pharmaceutical Ingredients