Boron Oxide With Cas 1303-86-2
(also called boron oxide and boron boric acid anhydride), colorless vitreous crystal or powder, melting point 450 ℃. Due to its strong water absorption and transformation into boric acid, it should be kept in a closed and dry environment to prevent the deterioration of water absorption and reduce the content. Slightly soluble in cold water, easy to dissolve in hot water.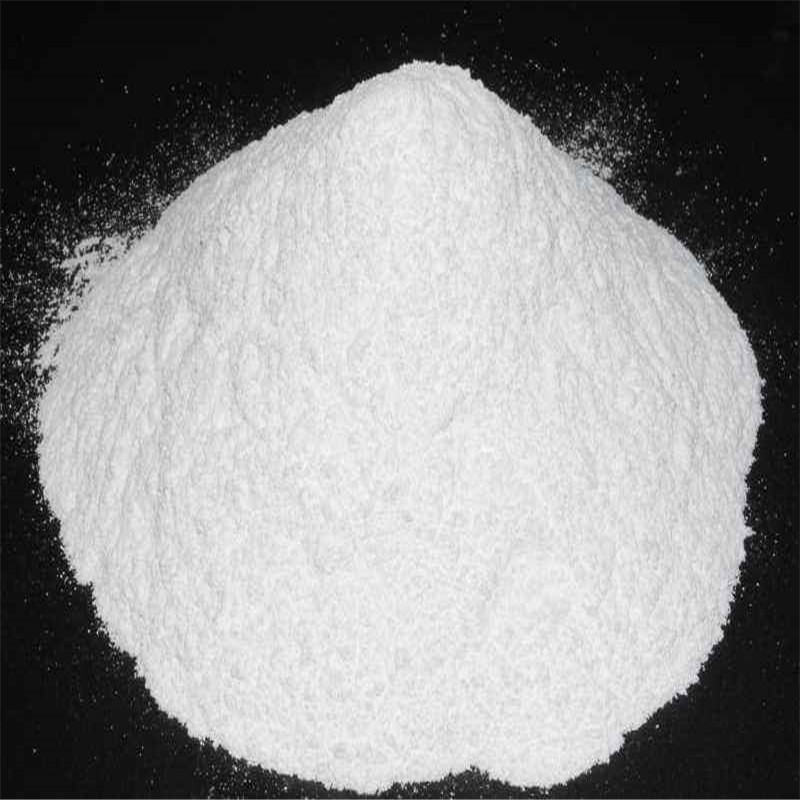 CAS:1303-86-2
MF:B2O3
MW:69.62
EINECS:215-125-8
Synonyms:BORON TRIOXIDE;BORON OXIDE;BORIC ANHYDRIDE;BORIC OXIDE;BORON (III) TRI-OXIDE;BORIC ACID-ANHYDRIDE;BORIC ACID, ANHYDROUS;DI-BORON TRIOXIDE
Properties
Melting point:450 °C(lit.)
Boiling point:1860 °C
Density 2.46 g/mL at 25 °C(lit.)
vapor density >1 (vs air)
Flash point:1860°C
storage temp. Store at room temperature.
solubility 36g/l
form pellets
color White
PH4 (10g/l, H2O, 25℃)
Water Solubility 36 g/L (25 ºC)
Sensitive Hygroscopic
Merck 14,1337
Stability:Stable. Moisture sensitive. Incompatible with water.
Property
Boron oxide is a colorless glassy crystal or powder. It is hard and crisp, and the surface is slimy and tasteless. For thermal stability, when it is white hot, it is not reduced by carbon, but alkali metals, magnesium and aluminum can be reduced to single boron. At about 600 ℃, a viscous liquid. Boric anhydride absorbs water strongly in the air and produces boric acid. Soluble in acid, ethanol, hot water, slightly soluble in cold water. Boron oxide can be combined with several metal oxides to form boron glass with characteristic color. It is completely miscible with alkali metals, copper, silver, lead, arsenic, antimony and bismuth oxides. Crystalline boron oxide of the density of 2.46 g/cm3, the density of the amorphous boron oxide is 1.80 ~ 1.84 g/cm3, melting point 557 ℃, the solubility of 1.1 g / 100 g H2O (0 ℃), 15.7 g / 100 g H2O (100 ℃), easy to water absorption, moisture absorption is cloudy after the state, is soluble in alcohol. At low temperature, H3BO3 can be dehydrated to obtain boron trioxide crystals. This crystal containing BO4 tetrahedron structure unit, density of 1.805 g/cm, melting point is 450 ℃. Vitreous boron oxide density of 1.795 g/cm, soften the at higher temperatures, when reach the red high temperature for the liquid, the boiling point is 1500 ℃. Boron is also directly combined with oxygen to get B2O3. Preparation: boron carbonate (made by burning boric acid under normal pressure or by heating boric acid under vacuum in a closed heater).
Use
Used to prepare element boron and fine boron compounds. It can also be combined with various oxides to make boron glass, optical glass, heat resistant glass, instrument glass and glass fiber, light protection material and so on. It can also be used as an additive and desiccant for paint. Segmentation can be used for the following purposes:
(1) used as the auxiliary solvent for the decomposition of silicate;
(2) dopant in semiconductor materials;
(3) heat resistant glassware and paint refractory additives;
(4) main raw materials for the preparation of elemental boron and various boronides;
(5) used in the metallurgical industry for the production of alloy steel and the production of high-energy materials;
(6) raw materials for porcelain glaze;
(7) raw materials used in the mechanical industry as boron-soluble agents for chemical heat treatment;
(8) catalyst for organic synthesis;
(9) high temperature as a lubricant additive.