Ethyl Cellulose Ethoce With Cas 9004-57-3
Ethylcellulose, with the functions of adhesion, filling and film forming, is used for resin synthesis of plastics, coatings, rubber substitutes, ink, insulation materials, as adhesive, textile finishing agents, etc., and can also be used as animal feed additive in agriculture and animal husbandry, as adhesive in electronic products and military industrial propellants.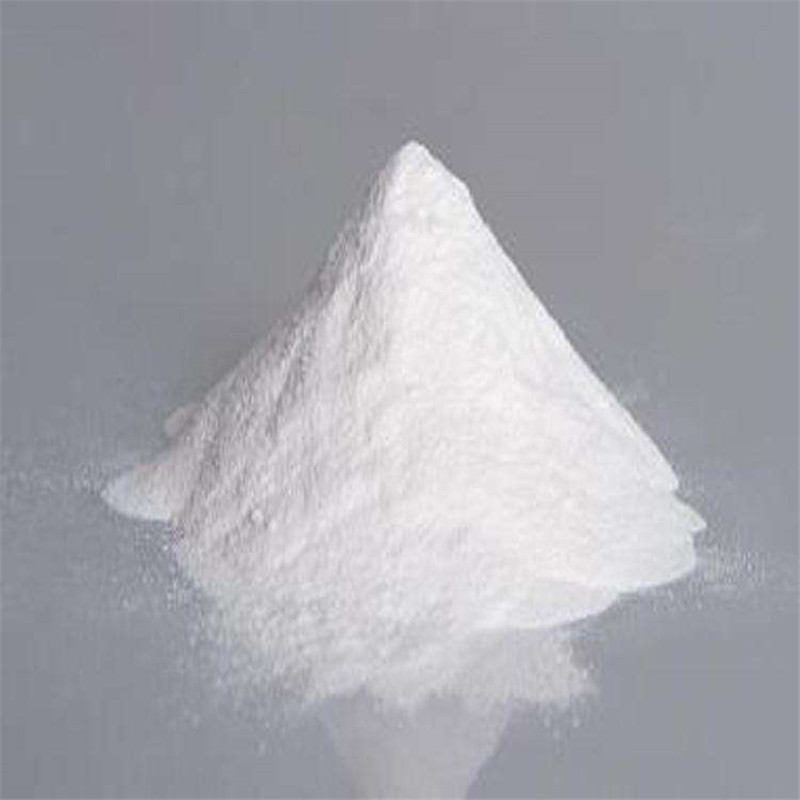 1. Appearance: EC is a white or grayish fluidity powder without odor.
2. Properties: the commercialization of EC generally insoluble in water, but soluble in different organic solvents, good thermal stability and burning ash is extremely low, there are very few sticky or send acerbity feeling, can generate tough film, remained bending at low temperature, this product is non-toxic, strong biological resistance, the metabolic inertia, but under the sunlight or ultraviolet oxidation and decomposition. For special purpose EC, there are also different types of dissolution in lye and pure water. For the substitution degree above 1.5 EC with thermoplastic, softening point is 135 ~ 155 ℃, melting point is 165 ~ 185 ℃, false weight 0.3 ~ 0.4 g/cm3, relative density 1.07 ~ 1.18 g/cm3. The degree of EC etherification affects solubility, water absorption, mechanical properties and thermal properties. When the etherification degree increases, the solubility decreases in the alkali solution and increases in the organic solvent. Dissolve in many organic solvents. The commonly used solvent is toluene/ethanol mixed with 4/1 (weight). Etherification degree enhancement, softening point and hygroscopicity, using temperature 60 ℃ ~ 85 ℃. Axial tension strength is 13.7~54.9Mpa, and the volume resistivity is 10*e12~10*e14 stretching ·cm
Ethyl cellulose (DS:2.3-2.6) is a non-ionic cellulose ether that is insoluble in water and soluble in organic solvents.
1. Not easy to burn.
2. Good thermal stability and excellent thermoplastic performance.
Don't change the color of the sun.
4. Good flexibility.
5. Good dielectric property.
6. Good alkali resistance and weak acid resistance.
7. Good anti-aging performance.
8. Good resistance to salt, cold and moisture.
9. Stable to chemicals and long-term storage without deterioration.
10. It can be combined with many resins and has good compatibility with all plasticizers.
11. Easy to change color under strong alkaline environment and heating conditions.
Dissolve method edit
The most commonly used mixed solvents of ethyl cellulose (DS: 2.3~2.6) are aromatic hydrocarbons and alcohols. Aromatic hydrocarbons can be used as benzene, toluene, ethylbenzene, xylene, etc. Alcohol can be used methanol, ethanol, etc., the dosage is 20-40%. Slowly add EC to the container with solvent in the stirring state until it is fully wetted and dissolved.
Application of editing
Because of its water insolubility, ethyl cellulose is mainly used as a binder for tablets and film coating materials. It can also be used as a matrix material blocker to prepare various types of matrix sustained-release tablets.
Used for preparation of coating slow-release preparation and slow-release pellets with mixed materials;
Used as an organic carrier to prepare electronic slurry
It can be used to prepare microcapsules with slow release as capsule excipient, so as to keep the drug effect released and prevent some water-soluble drugs from happening too early.
It can also be used as dispersants, stabilizers, water retention agents in various dosage forms to prevent the drugs from becoming damp and degenerate, and improve the safe storage of tablets.
Other related items of our company:
1. Basic Organic Chemicals
2. Inorganic Chemicals
3. Pharmaceutical Intermediates
4. Daily Chemicals
5. Active Pharmaceutical Ingredients