Product Description
Calcium carbonate with best price cas 471-34-1
Calcium carbonate is also called the limestone, stone powder, is common on earth a chemical,
belongs to the inorganic mineral, alkaline, poorly soluble in water, soluble in acid, naturally in aragonite and calcite, chalk,
limestone, marble, limestone and so on within the rock, lime rock containing carbon dioxide
and water insoluble calcium carbonate function can be converted to calcium bicarbonate,
dissolve with water can also precipitate calcium carbonate,calcium bicarbonate that's why the formation of karst cave.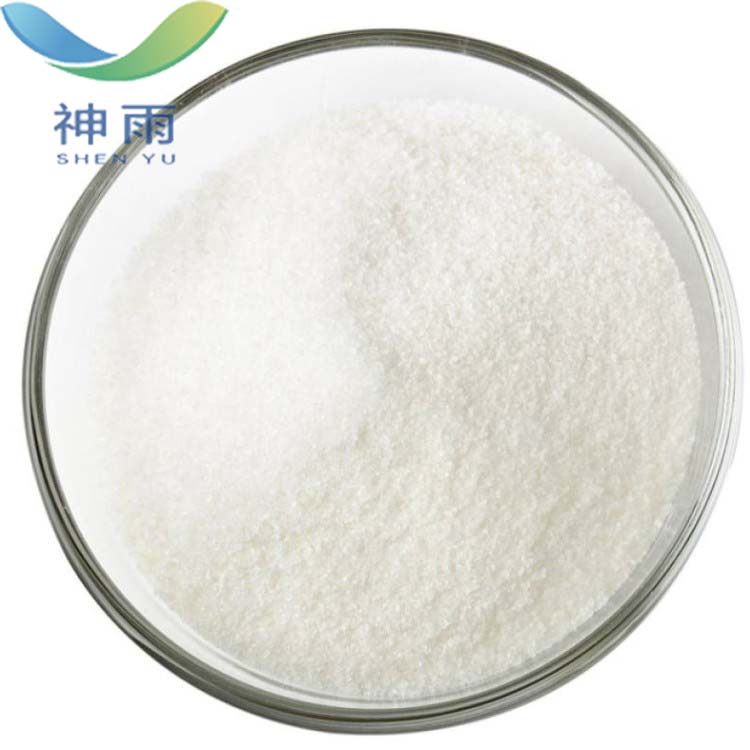 Calcium carbonate Product details:
English name: Calcium carbonate
CAS no. : 471-34-1
Molecular formula: CCaO3
Molecular weight: 100.0869
EINECS no. : 207-439-9
Melting point: 825 ° C
Density: 2.93 g/mL at 25 ° C (lit.)
Refractive index: 1.6583
Store at RT.
Solubility: 5 M HCl: 0.1 M at 20 ° C, the clear and colorless
Form: random supplies
Color: white-beige to modest beige-gray
PH: 9.5 10.5 (100 g/l, H2O, 20 ℃) (slurry)
Water solubility: Insoluble

Calcium carbonate Application:
1.Used to improve the flexural resistance of PVC soft products, also widely used in rubber,
adhesives and sealants as filler and reinforcement.

2.Used as analytical reagent, reference reagent, silicon single crystal slice adhesive and
thick film capacitor material.
3.Used for cement, ceramics, lime, carbon dioxide, chalk, artificial stone, putty,
and as pigment, neutralizer, polish agent, plastic and rubber filler.
4.Mainly used in rubber, plastic, paper and paint, ink and other industries as filler,
and can be used in toothpowder, toothpaste, cosmetics and other daily chemicals.
Production methods of Calcium carbonate
1.It is made of egg shell, coral, shell, fish and animal bone,
pearl layer and other unsintered biological raw materials after cleaning, crushing, screening.
2.The raw material of wet grinding method for calcium carbonate is heavy calcium carbonate
or calcite with whiteness >93 degree and calcium content > 98%.
storage condition :The warehouse is ventilated and dried at low temperature.
Other related items of our company:
1. Basic Organic Chemicals
3. Pharmaceutical Intermediates
5. Active Pharmaceutical Ingredients