Product Description
High quality Calcium formate 99% CAS 544-17-2
Calcium formate is a white crystalline or crystalline powder.
The Ph value of 1mol/L aqueous solution is 6.0 ~ 7.5.
400 ℃ when the decomposition.
Soluble in water (16.5 g / 100 ml, 20 ℃;
18.4 g / 100 ml, 100 ℃).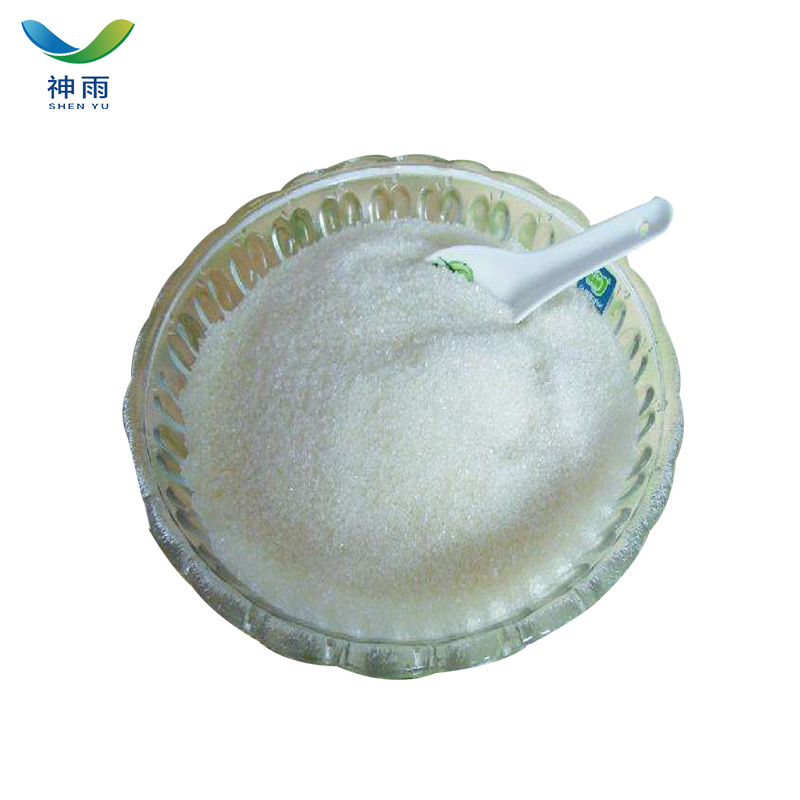 Calcium formate Product details:
English name: Calcium formate
English synonyms: calciumdiformate.
Calciumformate (ca (hco2), 2);Calcoform;
CAS no. : 544-17-2
Molecular formula: C2H2CaO4
Molecular weight: 130.11
EINECS no. : 208-863-7
Melting point: 300 ° C
Density: 2,02 g/cm3
Solubility: H2O: 1 M at 20 ° C, the clear and colorless
Form: orthorhombic supplies
PH: 6.0 8.0 (25 ℃, 1 m in H2O)
Water solubility: SOLUBLE

Calcium formate Application:
1.Preservatives.It has diuretic effect.The EEC is valid in all countries, but not in Britain.

2.Used as feed additive, suitable for all kinds of animals, with acidification, mildew,
antibacterial and other effects.
3.Calcium formate dissolves free formic acid in animal intestines and stomach,
reducing PH in intestines and stomach, be helpful for activating pepsinogen,
stimulative digest, also have bacteriostatic action.
Production methods of Calcium formate
1.Lime milk and CO react under pressure and heat (PY).
2.Neutralization of formic acid and petrochemical emulsion.
storage condition :The warehouse is ventilated and dried at low temperature.
Other related items of our company:
1. Basic Organic Chemicals
3. Pharmaceutical Intermediates
5. Active Pharmaceutical Ingredients