Calcium Hypochlorite With Cas 7778-54-3
Calcium hypochlorite, commonly known as bleaching essence, is often used in the bleaching process of chemical production. However, as it is a strong oxidizer, it is extremely harmful to people. It should not be used for other purposes outside industry. In addition, a large number of its volatile also has a strong carcinogenicity, preservation must be noted.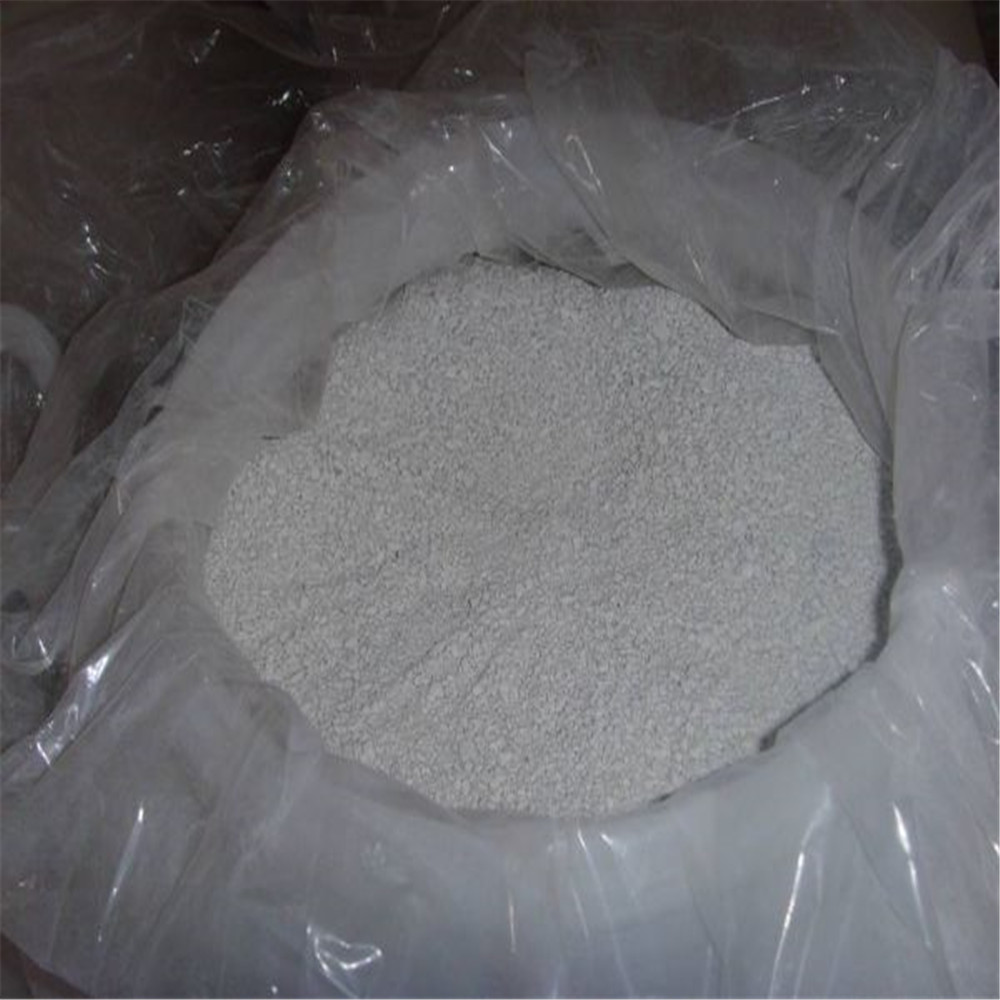 Property
CAS:7778-54-3
MF:CaCl2O2
MW:142.98
EINECS:231-908-7
Synonyms:b-kpowder ;calciumb11306hypochlorite ;calciumchlorohydrochlorite ;CalciuM hypochlorite, tech., 65% available chlorine;Calcium hypochlorite technical grade;Calcium Hypochlorite, hightest;Calcium Hypochlorite, Purified;calciumchlorohypochloride
Melting point:100 °C(lit.)
Density 2.35 g/mL at 25 °C(lit.)
storage temp. Store at RT.
solubility 200g/l (decomposition)
form Tablets
color White to off-white or faint green
Water Solubility 200 g/L (20 ºC) (dec.)
Merck 14,1674
Stability:Stability Strong oxidizer - contact with flammable material may lead to fire. Incompatible with water, reducing agents, combustible material, phenol.
Use
It is mainly used for bleaching paper pulp and cotton, hemp and silk fabrics in textile industry. It is also used for drinking water and swimming pools in urban and rural areas
Sterilize. The chemical industry is used for the purification of acetylene, chloroform and other organic chemicals. Can be used as wool anti - shrinkage agent, deodorizer, etc
Other related items of our company:
1. Basic Organic Chemicals
2. Inorganic Chemicals
3. Pharmaceutical Intermediates
4. Daily Chemicals
5. Active Pharmaceutical Ingredients