Calcium Lactate With Cas 814-80-2
Calcium lactate is a Calcium supplement, which can promote the formation of Calcium in bones and teeth, maintain the normal excitability of nerves and muscles, and reduce the permeability of capillaries. Because its solubility is small, it is given orally only. Oral absorption is slow, and the process in vivo is similar to calcium chloride.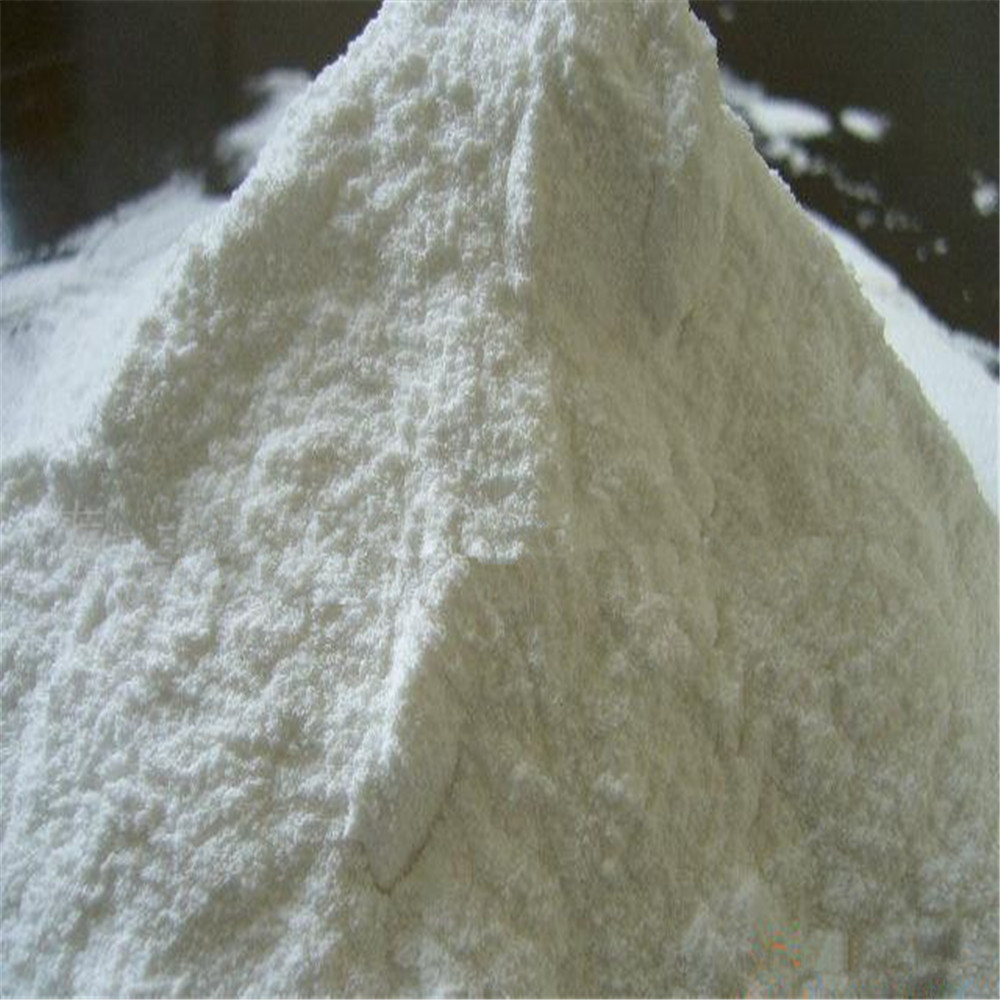 Property
CAS:814-80-2
MF:C6H10CaO6
MW:218.22
EINECS:212-406-7
Synonyms:CALCIUM LACTATE, TRIHYDRATE;LACTIC ACID CALCIUM SALT, TRIHYDRATE;2-HYDROXYPROPANOIC ACID CALCIUM SALT, TRIHYDRATE;2-hydroxy-propanoicacicalciumsalt(2:1) ;calciumlactate(1:2) ;calphosan ;conclytecalcium ;-Hydroxypropanoicacidcalciumsaltpentahy-drate
Attention
The following conditions should be used with caution: when electrolyte disorders such as dehydration or hypokalemia occur, it should first correct hypokalemia and then correct hypocalcemia, so as to avoid increasing myocardial stress. Chronic diarrhea or gastrointestinal dysfunction; Chronic renal insufficiency; Ventricular fibrillation.
Follow up: serum calcium concentration, urinary calcium excretion, serum potassium, magnesium, phosphorus concentration, blood pressure, electrocardiogram.
Calcium chloride has strong stimulation, not suitable for subcutaneous or intramuscular injection; Tissue necrosis can be caused by venous injection if it leaks out of the blood vessels. Children should use with caution because of their small blood vessels.
Other related items of our company:



1. Basic Organic Chemicals
2. Inorganic Chemicals
3. Pharmaceutical Intermediates
4. Daily Chemicals
5. Active Pharmaceutical Ingredients