Magnesium Carbonate With Cas 13717-00-5
Magnesium carbonate can be used as an insulating material for fireproofing materials, boilers and pipelines, as well as additives for food, medicine, cosmetics, rubber, ink, etc. The relative molecular weight of magnesium carbonate is 84.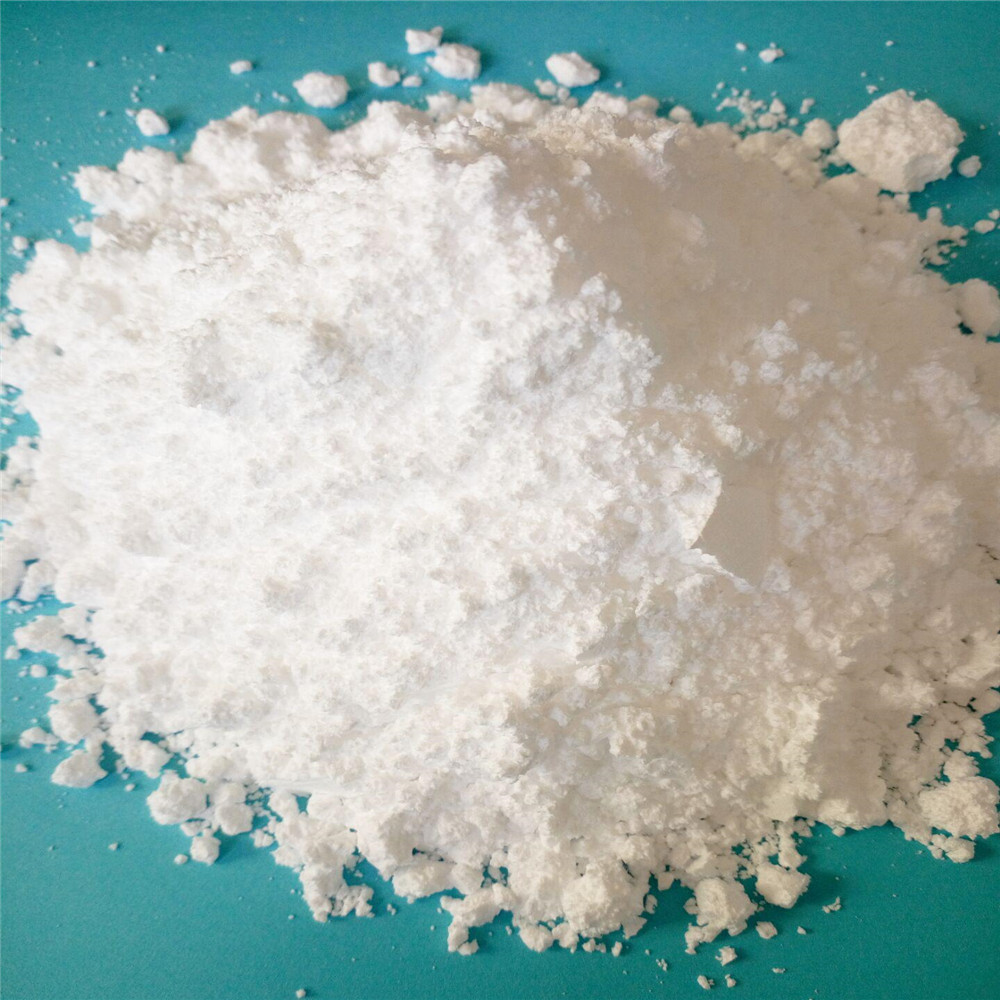 Property
CAS:13717-00-5
MF:CMgO3
MW:84.31
EINECS:
Synonyms:MAGNESIUM CARBONATE BASIC HYDRATE;MAGNESIUM CARBONATE;MAGNESITE;MAGNESIA 81010;MAGNESIA 81811;MAGGRAN(R) MC;MAGGRAN(R) MCPLUS;MAGNESIUM CARBONATE HYDRATE
Pharmaceutical intermediates, deacidizing agents, desiccant, color protectant, carrier, anticoagulant agents; In food additives, magnesium element compensation
Magnesium carbonate
Magnesium carbonate
Agent; Used in the production of chemical reagents in fine chemicals; As reinforcing agent and filling agent in rubber; It can be used as fire insulation material with insulation and high temperature resistance. Important chemical materials in the manufacture of electric wires and cables. Manufacture of high quality glass products; Enamel ceramics have a bright surface. Magnesium salt, paint, paint, daily cosmetics, shipbuilding, boiler manufacturing. And for athletes to wipe their hands.
Used for making magnesium salt, magnesium oxide, fireproofing paint, ink, glass, toothpaste, rubber filler, etc
Other related items of our company:
1. Basic Organic Chemicals
2. Inorganic Chemicals
3. Pharmaceutical Intermediates
4. Daily Chemicals
5. Active Pharmaceutical Ingredients