Caprolactam with CAS 105-60-2
The molecular formula of caprolactam is C6H11NO. Caprolactam is one of the important organic chemical raw materials. Its main purpose is to produce polyamide chips (usually called nylon-6 sections or polyvinylon-6 sections) through polymerization, which can be further processed into polyamide fibers, engineering plastics and plastic films. With different quality and index, nylon -6 sections have different emphasis on application.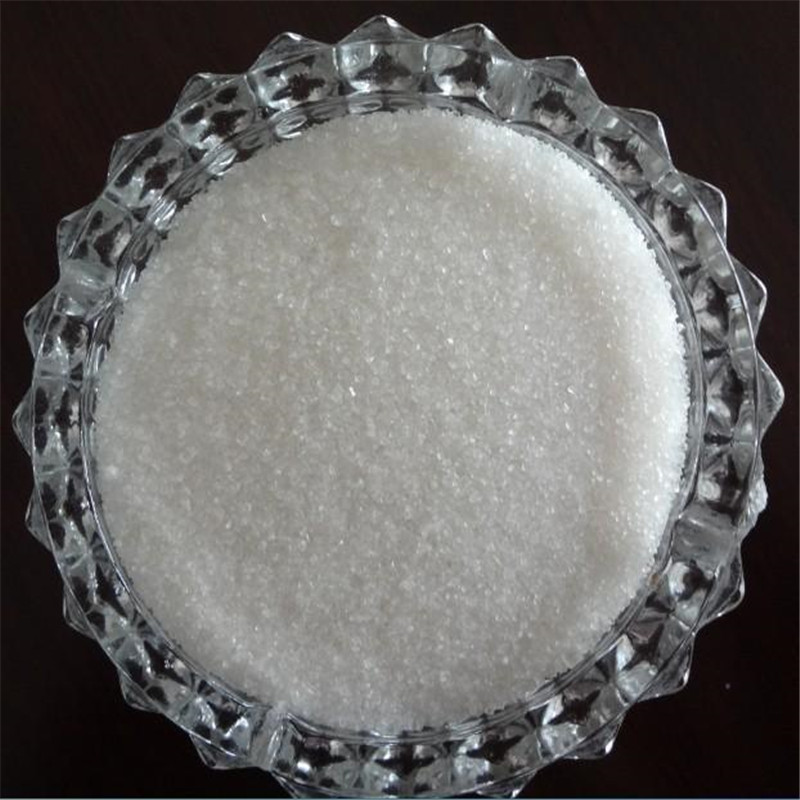 CAS:105-60-2
MF:C6H11NO
MW:113.16
EINECS:203-313-2
Synonyms:CYCLOHEXANONEISOOXIME;E-CAPROLACTAM;CAPROLACTAM;CPL;HEXAHYDRO-2H-AZEPIN-2-ONE;EPSILUM-CAPROLACTAM;EPSILON-CAP;EPSILON-CAPROLACTAM
Properties
Melting point:68-71 °C(lit.)
Boiling point:136-138 °C10 mm Hg(lit.)
Density 1.01
vapor pressure <0.01 mm Hg ( 20 °C)
refractive index 1.4935
FEMA 4235 | 1,6-HEXALACTAM
Flash point:152 °C
storage temp. 2-8°C
solubility H2O: 0.1 g/mL, clear, colorless
form Crystals or Flakes
color White
PH 7.0-8.5 (333g/l, H2O, 20℃)
explosive limit 1.4-8%(V)
Water Solubility 4560 g/L (20 ºC)
Merck 14,1761
BRN 106934
Use
1. The majority of caprolactam is used in the production of polycaprolactam, which is about 90% used in the production of synthetic fiber, i.e., capron, 10% used for plastics, used in the manufacture of gears, bearings, pipes, medical equipment and electrical and insulation materials. Also used in coating, plastic agent and a small amount of synthesis of lysine. [5]
2. Mainly used for making caprolactam resin, fiber and artificial leather, etc., and also used as medicine raw materials.
Other related items of our company:
1. Basic Organic Chemicals
2. Inorganic Chemicals
3. Pharmaceutical Intermediates
4. Daily Chemicals
5. Active Pharmaceutical Ingredients