Product Description
CAS 12141-46-7 Aluminum Silicate for Coating Industry
Product Overview
Aluminum silicate is an aluminosilicate, commonly known as "cyanite", "red silica", "silica". Chemical formula Al2O3·SiO2. Its molecular weight is 162.04. White orthogonal crystal. It has a glass luster and it is transparent. Its melting point is 1545 ° C (converted to Al2O3 · 2SiO2), the boiling point is higher than 1545 ° C, the relative density is 3.247, and the refractive index is 1.66. Soluble in molten alkali, insoluble in water, hydrochloric acid, sulfuric acid. Decomposes with hydrogen fluoride. It exists in nature in the form of minerals. Natural minerals are also called "mullite", chemical formula 3Al2O3 · 2SiO2, colorless orthogonal crystal, melting point is 1920 ° C, relative density 3.156, refractive index 1.638 (1.642, 1.653), insoluble in acid, water. Uses: Used in the production of glass, ceramics, refractory materials, precious stones, technical ceramics, pigments and fillers in paints. Its natural minerals are used to make clay bricks, high alumina bricks and porcelain.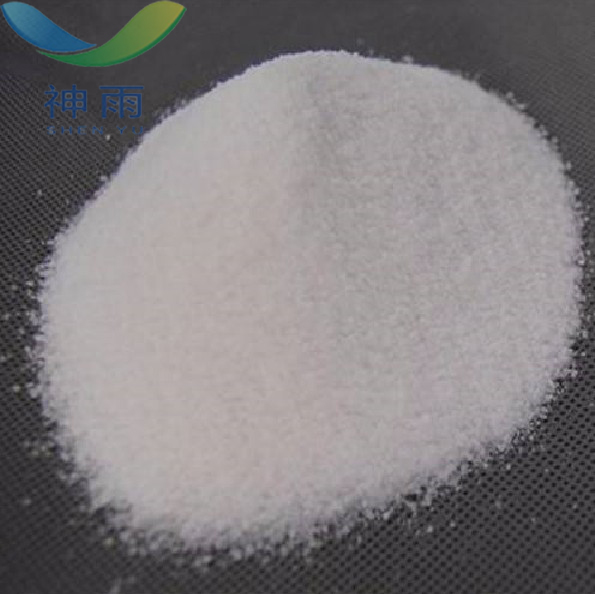 Physical Properties
CAS No.: 12141-46-7
Molecular formula: Al2O5Si
Molecular weight: 162.05
EINECS number: 235-253-8

Application
It is widely used in paints, leather, printing and dyeing, ink, paper, plastics and rubber. Especially in the coating can save 15% to 20% of titanium dioxide, and significantly improve the whiteness of the coating, dry film hiding power, storage stability and weather resistance.
Used in water-based paints such as water-based latex paints, leather polishing pastes, printing coatings, etc.
Other related items of our company:
1. Basic Organic Chemicals
2. Inorganic Chemicals
3. Pharmaceutical Intermediates
4. Daily Chemicals
5. Active Pharmaceutical Ingredients