Product Description
Competitive Price Mercuric Thiocyanate CAS 592-85-8
Mercuric thiocyanate is white powder or needle like crystal. No smell. At about 165 C, it is decomposed into metal mercury and nitrogen gas. Soluble in dilute hydrochloric acid, cyanide and alkali chloride solution, slightly soluble in cold water, more soluble in hot water and decomposition at the same time. It is poisonous. Mercury thiocyanate can be dissolved in organic solvents such as benzene, hexane and methyl isobutyl ketone. Mercury thiocyanate can be reacted by a solution containing mercury ions and thiocyanate ions. Because the solubility of mercury thiocyanate is very low, it will precipitate. Mercury thiocyanate can be used in chemical synthesis, and thiocyanate is also used in the synthesis of compounds containing thiocyanate and mercury ions. Mercuric thiocyanate can also be used in organic synthesis, and the bimolecular nucleophilic substitution reaction with organic compounds, with thiocyanate instead of halogen in compounds. Because the two end of thiocyanate can react with organic compounds, the products produced are a mixture of two compounds, one of which is the chain link between sulfur and organic compounds in thiocyanate roots, and the other using the carbon chain of nitrogen and organic compounds.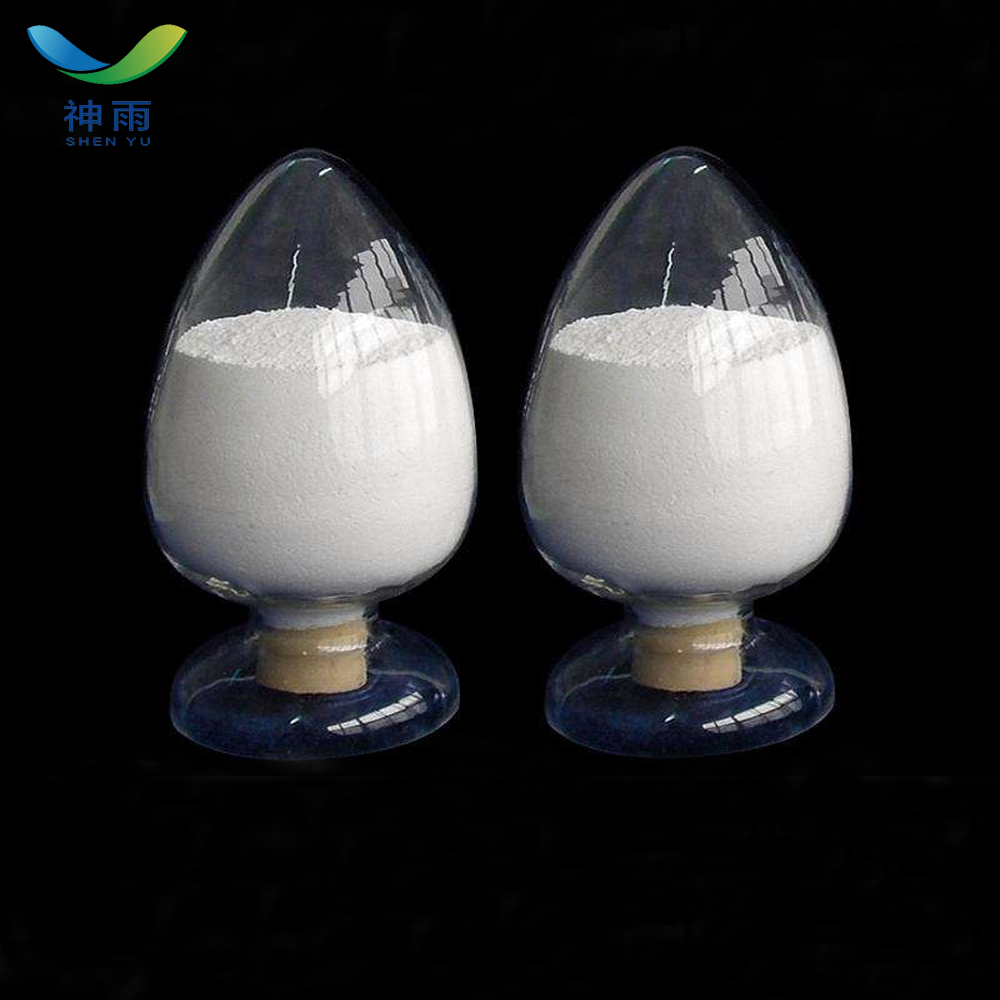 Feature:
High Purity
Low Price
Fast delivey
Good service
Mercuric Thiocyanate Product details:
Chinese Name: Mercuric Thiocyanate
Chinese Synonyms: mercuric thiocyanate (highly toxic); mercuric thiocyanate; mercury thiocyanate; mercury thiocyanate (II); mercury thiocyanate; mercury thiocyanate
English Name: MERCURIC THIOCYANATE
English synonyms: Quecksilber (II) -thiocyanat; Thiocyanic acid, mercury salt; Mercuric thiocyanate: (Mercuric sulfocyanate); MERCURY.
CAS: 592-85-8
Molecular formula: C2HgN2S2
Molecular weight: 316.75
EINECS: 209-773-0
Melting point 165 degree C (Dec.) (lit.)
Density 3.71 g/mL at 25 degree C (lit.)
Flash point 120 C
Storage conditions Store at RT.
Form Powder
Color White to pale yellow
Water soluble Soluble in dilute hydrochloric acid, potassium cyanide and ammonia. Slightly soluble Slightly.

Mercuric Thiocyanate Application:
Used in photography

Mercuric Thiocyanate Attention:
[Ingestion]
If victim is conscious and alert, give 2-4 cupfuls of milk or water. Never give anything by mouth to an unconscious person. Get medical aid immediately.
[Inhalation]
Get medical aid immediately. Remove from exposure to fresh air immediately. If not breathing, give artificial respiration. If breathing is difficult, give oxygen.
[Skin]
Get medical aid immediately. Flush skin with plenty of soap and water for at least 15 minutes while removing contaminated clothing and shoes. Wash clothing before reuse.
[Eyes]
Flush eyes with plenty of water for at least 15 minutes, occasionally lifting the upper and lower eyelids. Get medical aid immediately.

Storage: Store in a tightly closed container. Do not store in glass. Store in a cool, dry area away from incompatible substances.
Package: 25kg/Bag
Other related items of our company:
1. Basic Organic Chemicals
2. Inorganic Chemicals
3. Pharmaceutical Intermediates
4. Daily Chemicals
5. Active Pharmaceutical Ingredients