Cyclohexanecarboxylic Acid With Cas 98-89-5
Cyclohexane carboxylic acid is a colorless transparent liquid or white crystal. It condenses into a single oblique prism crystal when cold. Used for synthesis of pharmaceuticals, pesticides, dyes and other organic compounds.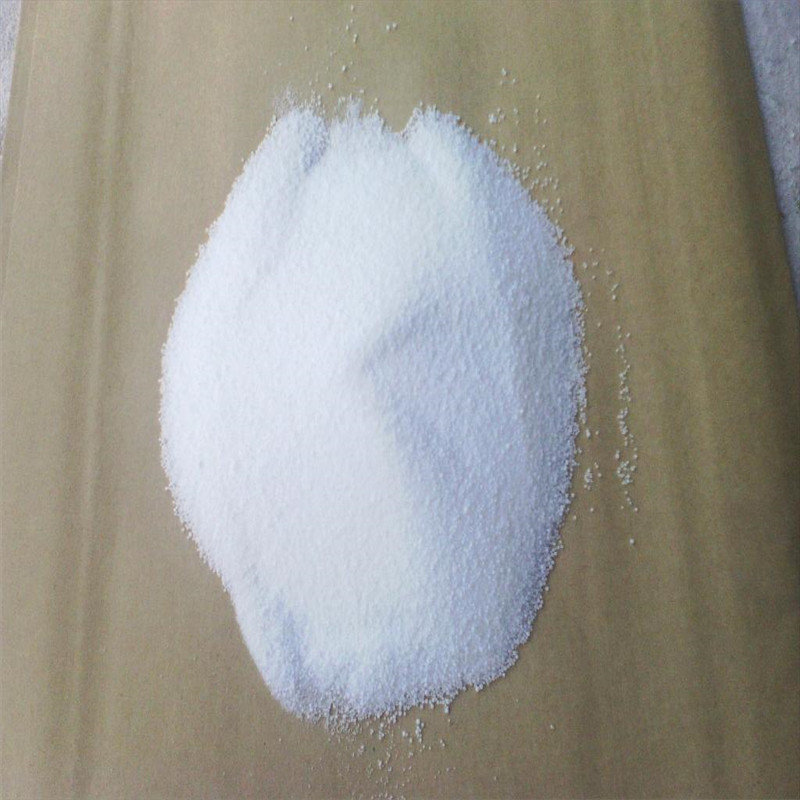 CAS:98-89-5
MF:C7H12O2
MW:128.17
EINECS:202-711-3
Synonyms:Cyelohexanecarboxylic acid;Hexahydrobenozic acid;CYCLOHEXANECARBOXYLIC ACID 98+%;Cyclohexanecarboxylicacid,97%;CYLOHEXYLCARBOXYLIC ACID;CYCLOHEXANECARBOXYLATE;Cyclohexancarbonsure;Cyclohexane Carboxilic Acid
Properties
Melting point:29-31 °C(lit.)
Boiling point:232-233 °C(lit.)
Density 1.033 g/mL at 25 °C(lit.)
refractive index n20/D 1.461(lit.)
FEMA 3531 | CYCLOHEXANECARBOXYLIC ACID
Flash point:>230 °F
storage temp. Store below +30°C.
solubility H2O: soluble0.201g in 100g at 15°C
form Crystalline Solid
pka4.9(at 25℃)
color White
Water Solubility 0.201 g/100 mL (15 ºC)
Property
Easily soluble in chloroform, ethanol and other organic solvents. 15 ℃ when the solubility in water of 0.201 g / 100 g.
Melting point: 30 ~ 32 ℃
Boiling point: 232.5 ℃
Flash: > 112 ℃
Relative density :1.079g/cm3
Refractive index n20/D: 1.4530
Solubility: 0.201 g / 100 mL (15 ℃)
Other related items of our company:
1. Basic Organic Chemicals
2. Inorganic Chemicals
3. Pharmaceutical Intermediates
4. Daily Chemicals
5. Active Pharmaceutical Ingredients