Stearic Acid With Cas 57-11-4
Stearic acid, or octadecanoic acid, is a simple structure: CH3(CH2)16COOH, which is hydrolyzed by oil and is mainly used in the production of stearate. Each gram is soluble in 21ml ethanol, 5ml benzene, 2ml chloroform or 6ml carbon tetrachloride.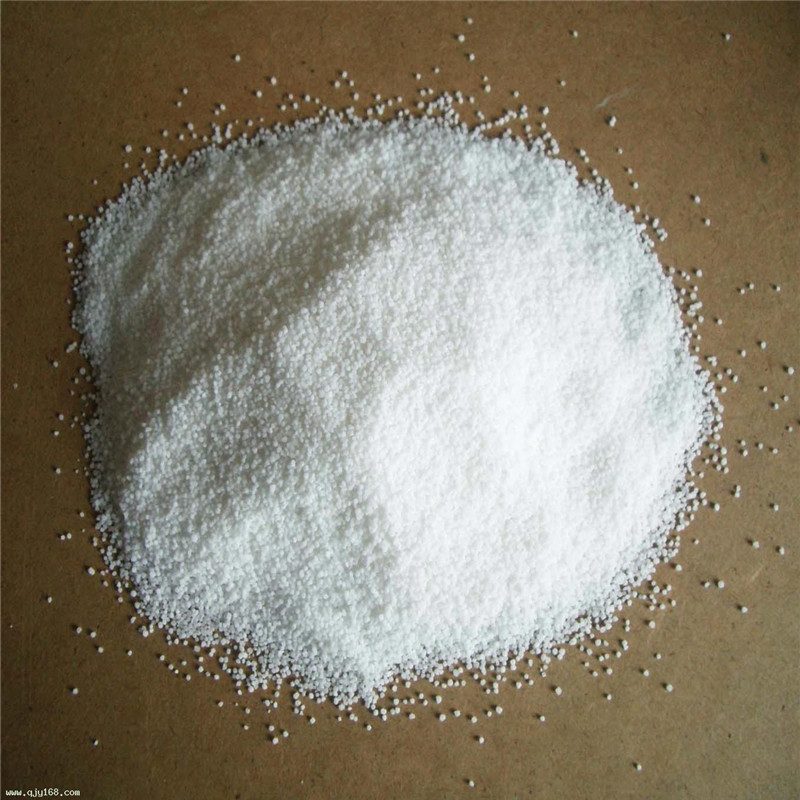 CAS:57-11-4
MF:C18H36O2
MW:284.48
EINECS:266-928-5
Synonyms:CETYLACETIC ACID;FEMA 3035;CARBOXYLIC ACID C18;C18;C18:0 FATTY ACID;ACIDUM STEARICUM 50;N-OCTADECYLIC ACID;N-OCTADECANOIC ACID
Properties
Melting point:67-72 °C(lit.)
Boiling point:361 °C(lit.)
Density 0.84
vapor pressure 1 mm Hg ( 173.7 °C)
FEMA 3035 | STEARIC ACID
refractive index 1.4299
Flash point:>230 °F
storage temp. 2-8°C
form powder
color White
Water Solubility 0.1-1 g/100 mL at 23 ºC
Use
Mainly used in the production of stearate: sodium stearate, magnesium stearate, calcium stearate, lead stearate, aluminum stearate, cadmium stearate, iron stearate, potassium stearate.
Widely used in making cosmetics, plastic cold-resistant plasticizer, demodulator, stabilizer, surfactant, rubber vulcanizing promoter, waterproof agent, polishing agent, metal soap, metal mineral flotation agent, softener, medicine and other organic chemicals.
In addition, can also be used as oil soluble pigment solvents, crayon lubricants, wax paper polishing agents, stearate glycerol emulsifiers.
This product is used in the food industry as a lubricant, antifoaming agent and food additives, such as stearate, sorbitol anhydride stearate, sucrose ester and other raw materials. Materials used as additives and daily chemical products.
Stearic acid is widely used in the manufacture of PVC pipes, plates, profiles and films. PVC heat stabilizer, with good lubricity and good photothermal stability. In plastic PVC pipe, stearic acid can help prevent "coking" in the process of processing. It is an effective thermal stabilizer in PVC film processing, and it can also prevent the discoloration of finished films caused by excessive exposure to sulfide.
Rubber industry
Stearic acid plays an important role in the synthesis and processing of rubber. Stearic acid is a vulcanized active agent widely used in natural rubber, synthetic rubber and latex. It can also be used as plasticizer and softener. In the production of synthetic rubber, stearic acid should be added as emulsifier. In the manufacture of foamed rubber, stearic acid can be used as foaming agent, and stearic acid can also be used as mold remover for rubber products.
Cosmetics industry
Stearic acid is used to emulsify two kinds of skin care products, snow cream and cold cream, so that it becomes a stable and white paste. Stearic acid is also the main ingredient in almond honey and milk. Soap stearate is more widely used in cosmetics industry.