Product Description
Diethylene Glycol Monoethyl Ether cas 111-90-0
Product description:
Diethylene glycol ether is a colorless liquid with stable water absorption.
It has a moderately pleasant smell.
Miscible with water, acetone, benzene, chloroform, ethanol, ether, pyridine, etc.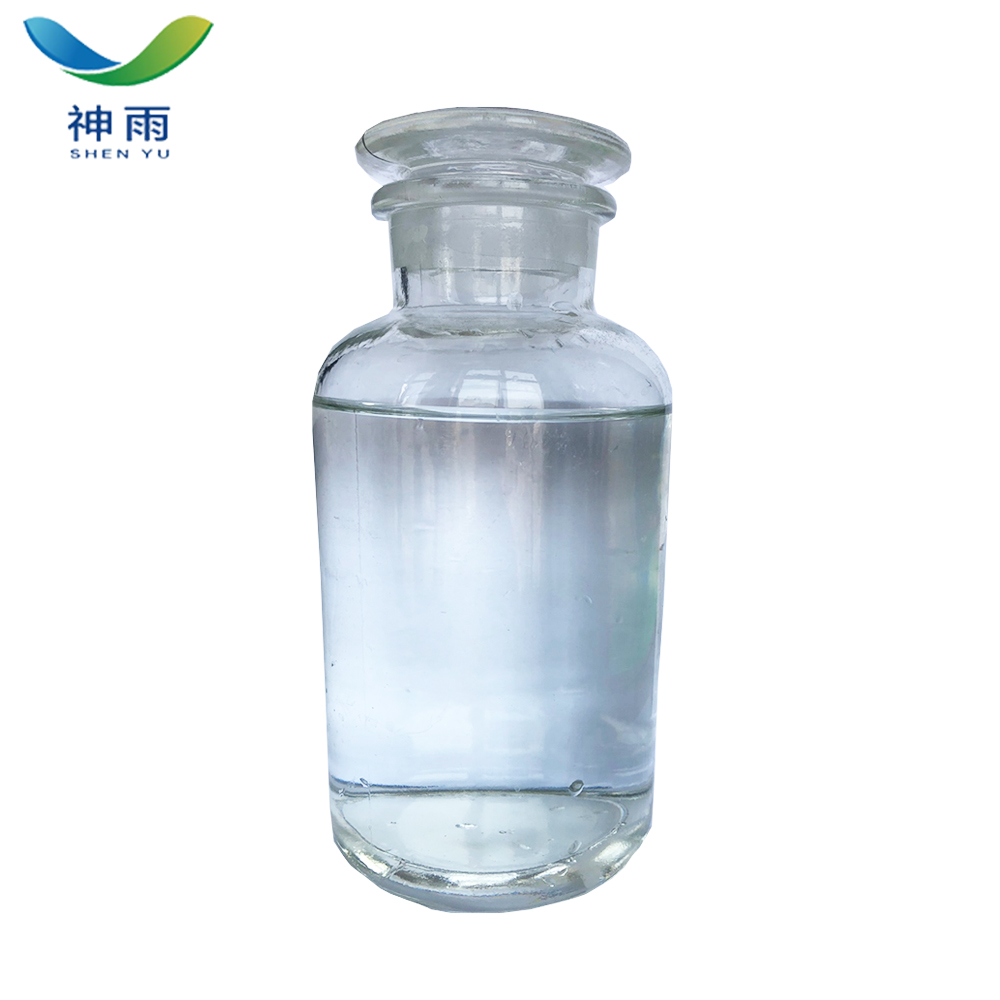 Feature:
High Purity
Low Price
Fast delivey
Good service
Diethylene glycol

Product details:
English name: Diethylene Glycol Monoethyl Mr
English synonyms: 2,2 '-oxybis-ethanomonoethylether;
- 2 - Ethoxyethoxy;
CAS no. : 111-90-0
Molecular formula: C6H14O3
Molecular weight: 134.17
EINECS no. : 203-919-7
Melting point: - 80 ° C
Boiling point: 202 ° C (lit.)
Density: 0.999 g/mL at 25 ° C (lit.)
Vapor density: 4.63 (vs air)
Vapor pressure: 0.12 mm Hg (20 ° C)
Index of refraction: n20/D 1.427(lit.)
Flash: 205 ° F
Storage conditions: Store below 30 ° C +.
Solubility: water soluble
Characteristics: Liquid
Color: Clear colorless
Explosive limit: 1.8 12.2% (V)
Water solubility: Miscible

Diethylene glycol Application:
1.Mainly used in paint, ink mutual solvent.
2.Carrier solvent.
(mainly used in islamic countries as an ethanol substitute for citrus flavor).

3.Used as solvent, varnish and plastic preparation.

Production methods of Diethylene glycol
1. In the ethylene oxide method, anhydrous ethanol, boron trifluoride
and ethyl ether solution were added into the reactor, and then ethylene oxide was added.
2. Diethylene glycol method is prepared by reaction of diethylene glycol and diethyl sulfate.
storage conditions:Warehouse ventilation and low temperature drying;
Store separately from oxidizer.

Package: 200L/Drum
Other related items of our company:
1. Basic Organic Chemicals
2. Inorganic Chemicals
3. Pharmaceutical Intermediates
4. Daily Chemicals
5. Active Pharmaceutical Ingredients