Product Description
EBS(Ethylene Bis Stearamide)110-30-5
EBS has passed the SGS green environmental protection inspection test, conforming to the EU RoHS environmental protection instruction.
Quality indicators: Conforming to Q/320684FSS01-2008 standard.
Product Introduction

CAS: 110-30-5
EINECS: 203-755-6
MF: C38H76N2O2
MW: 593.02
Items Indicators
Appearance White powder or particle
Acid Value(mg KOH/g) ≤7.0
Chroma(Gardner) ≤3
Heating Loss % ≤0.50
Melting Point (℃) 140.0-146.5
Flash Point (℃) >285
Relative Density 0.98(250℃)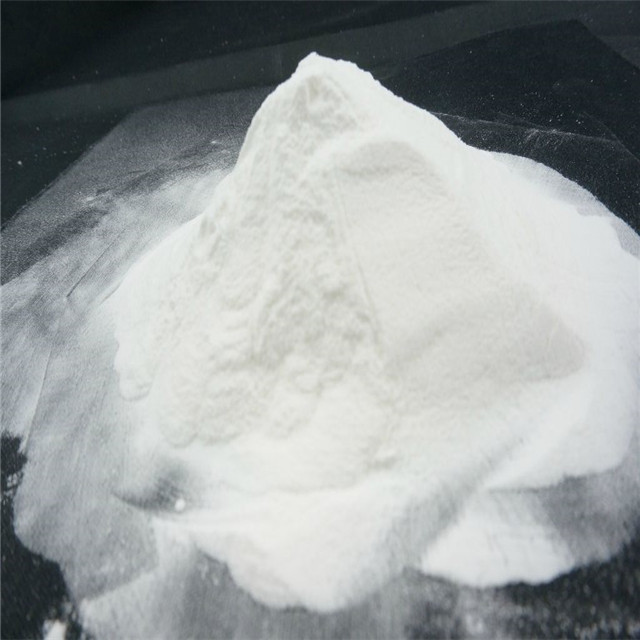 Purpose
EBS is excellent plastic processing agent, almost applicable to all thermosetting and thermoplastic plastics. Widely used in PVC, PP, ABS high-impact polyethylene, polyolefin, rubber, color masterbatch, coating, chemical fiber, plastic products forming processing. Used as lubricants, dismemberants, smooth opening agents and pigments, filler dispersant.
Packing:
25kg/ bag, paper and plastic compound bags, lined with plastic bags.
Storage
EBS is not dangerous goods, stored in cool, ventilated, dry place, avoid light in preservation.
Other related items of our company:
1. Basic Organic Chemicals
2. Inorganic Chemicals
3. Pharmaceutical Intermediates
4. Daily Chemicals
5. Active Pharmaceutical Ingredients