Product Description
120 # solvent oil
120 solvent oil, also called industrial heptane, commonly known as white electric oil, white alcohol, collecting distillation range at 80-120 degrees; main impurities: aromatics, sulfur, nitrogen and other compounds.
120 solvent oil is made of high quality light hydrocarbon in oilfield and adopted continuous distillation process, whose main ingredients are n-heptane and isooctane, cyclohexane, and contains a bit of octane and hexane, under atmospheric pressure for liquid.
Physical properties
Appearance: clear and transparent liquid
Boiling range:
Initial boiling point ≥80 ℃
98% recovery temperature ≤120 ℃
Density (20 ℃) 705 ~ 725 kg/m3
The sulfur content (m/m) % ≤ 0.050
Mechanical admixture and free moisture: no
Water solubility acid or alkali: no
Oil stain test: qualified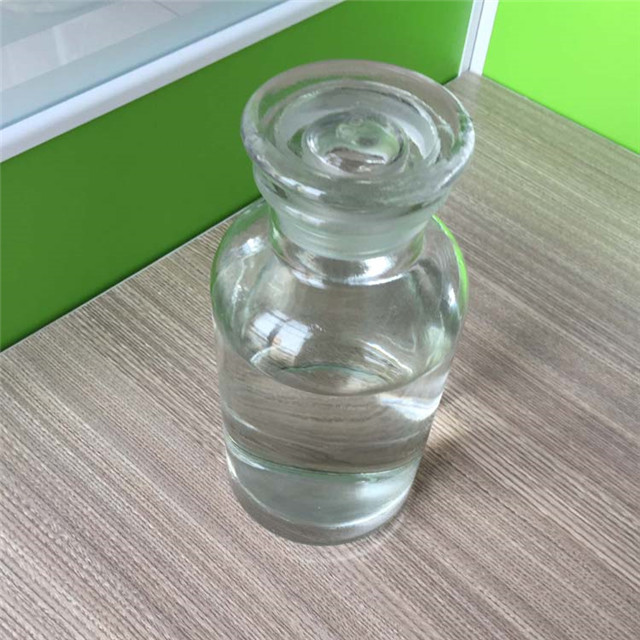 Purpose
It is mainly used in rubber industry, shoe-making industry, comprehensive utilization of recycled glue and modulate various adhesives. This product is a colorless transparent liquid, volatile, not containing lead tetraethide, low sulphur content, which is a versatile organic solvent.
Package
It is packaged with galvanized iron drum, 180kg per barrel, which can also be loaded and transported with a tanker.
Security technology label
120 # solvent oil
Purity: 99.9%
Net weight: 160KG
Batch number:
Please request safety technical instructions from the manufacturer or the sales company.
Zip code: 250100
Phone number:0531-88940086
Shenyu Energy (Shandong) Development Co. LTD
Emergency call: 0531-88940086
UN NO.: 1184
CN NO.: 32035
CAS NO.: 51410-72-1
Other related items of our company:
1. Basic Organic Chemicals
2. Inorganic Chemicals
3. Pharmaceutical Intermediates
4. Daily Chemicals
5. Active Pharmaceutical Ingredients