Product Description
Factory Price Potassium periodate with CAS No. 7790-21-8
Product Overview
Potassium periodate is a colorless crystal or white powder, slightly soluble in cold water, soluble in hot water, used as an oxidant, and is mainly used in the oxidation of manganate to permanganate. Colorless crystalline or white granular powder. Relative density 3.618 (15°C). Melting point 582 °C. Boiling point explosion. Soluble in hot water, slightly soluble in cold water. Insoluble in potassium hydroxide solution. Insoluble in ethanol. In the aqueous solution is a strong oxidant. For example, the manganese oxide capable of oxidation is permanganate.
Chlorine oxidation method iodine in an aqueous medium, chlorine into the oxidation of periodate to produce acid, after the separation of impurities, adding potassium hydroxide solution and the pH value of 2 to 3, the formation of potassium periodate solution, and then purified , Separation of impurities, evaporation, condensation, cooling and crystallization, centrifugal separation, drying, and preparation of potassium periodate products. The chemical reaction equation is: HIO4+KOH→KIO4+H2O.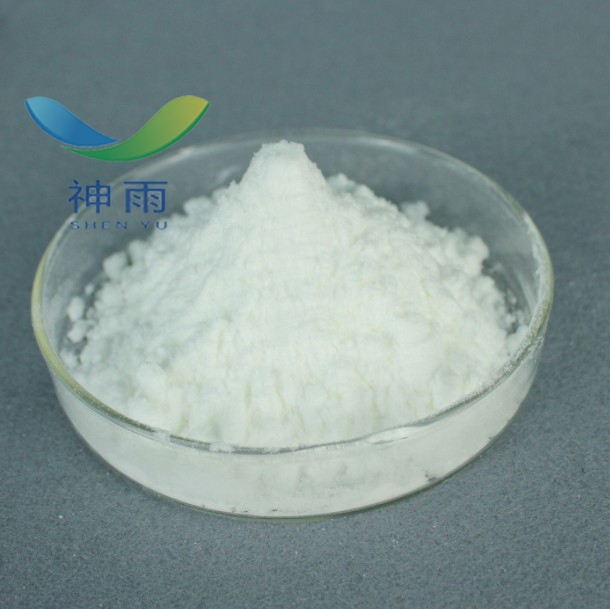 Physical Properties
CAS No. : 7790-21-8
MF: IKO4
MW: 230
EINECS No. : 232-196-0
Melting Point: 582 °C
Density: 3.618
Storage Conditions: 2-8°C
Solubility: H2O: 0.01 M at 20 °C, clear, colorless
Form: Powder/Solid
Color: White to off-white
Water solubility: 0.42 g/100 mL (20 °C)
Application
Organic compound oxidants. Universal reagents.
Used as analytical reagents and oxidants
Used as an oxidant
It is strongly oxidizing in acidic solutions, and compounds that can oxidize manganese form permanganates. Analyzed for the colorimetric determination of manganese. It is also used for the oxidation of certain organic compounds.

Emergency treatment
When leaked
Isolation of contaminated areas and restrictions on access. It is recommended that emergency personnel wear self-contained breathing apparatus and wear protective clothing. Do not touch the spill directly. Do not allow spillage to come in contact with reducing agents, organics, flammables, or metal powders. Small leak: mixed with sand, dry lime or soda ash. Collect in a dry, clean, covered container. A large number of leaks: covered with plastic sheets and canvases to reduce scattering, and then collected or shipped to waste disposal sites for disposal.
Protective measures
Respiratory Protection: When the concentration of dust in the air exceeds the standard, a hood-type powered air filter dust respirator should be worn. Wear an air-ventilator when emergency rescues or evacuates.
Eye protection: Protection from respiratory protection.
Physical protection: wear polyethylene protective clothing.
Hand protection: Wear rubber gloves.
Others: No smoking, eating and drinking are prohibited on the job site. After work, take a shower and change clothes. Maintain good hygiene habits.
first-aid
Skin contact: Immediately remove contaminated clothing and rinse with plenty of running water for at least 15 minutes. Get medical attention.
Eye contact: Immediately lift the eyelid and rinse thoroughly with plenty of running water or saline for at least 15 minutes. Get medical attention.
Inhalation: quickly from the scene to fresh air. Keep the airway open. If breathing is difficult, give oxygen. If breathing stops, give artificial respiration immediately. Get medical attention.
Ingestion: Wrong mouth rinse with water and drink milk or egg white. Get medical attention.
Fire fighting methods
Water cooling containers, if possible, move the containers from the fire to an open space. Extinguishing agent: water spray, sand. Mixing with combustibles can explode in the fire. Firefighters must operate in an explosion-proof shelter. Do not spray water directly onto the melt to avoid causing a serious drooling fire or causing violent boiling splashes.


Package
25KGS/Drum
Other related items of our company:
1. Basic Organic Chemicals
2. Inorganic Chemicals
3. Pharmaceutical Intermediates
4. Daily Chemicals
5. Active Pharmaceutical Ingredients