Product Description
Food Additive Saccharin Price with CAS 81-07-2
Product description:
O-benzoyl sulfonimide (Saccharin), commonly known as saccharin, is a sweetener that does not contain heat. It is a white crystalline powder and is insoluble in water. It is 300 to 500 times sweeter than sucrose and contains no calories. It tastes slightly bitter and has a metallic taste that lingers on the tongue. Its sodium salt is soluble in water. Colorless to white crystalline or white crystalline powder, odorless or slightly fragrant. The taste is very sweet, and the water solution diluted 10000 times is still sweet. The sweetness of its dilute solution is about 500 times of that of sucrose and its taste is slightly bitter. The melting point is 228 degrees (decomposition). Saturated aqueous solution 0.25%) is acidic (pH value 2). Under acidic conditions (pH below 3.8), it is unstable (decomposition). It can be decomposed by heating with alkali or its aqueous solution (alkali is more stable than acid). It is slightly soluble in water (25 C, 1g/290ml; boiling water, 1g/25m1) but soluble in alkaline solution (ammonia, alkali hydroxide, carbonate, etc.). Slightly soluble in ethanol (1g/31m1), slightly soluble in chloroform and ether.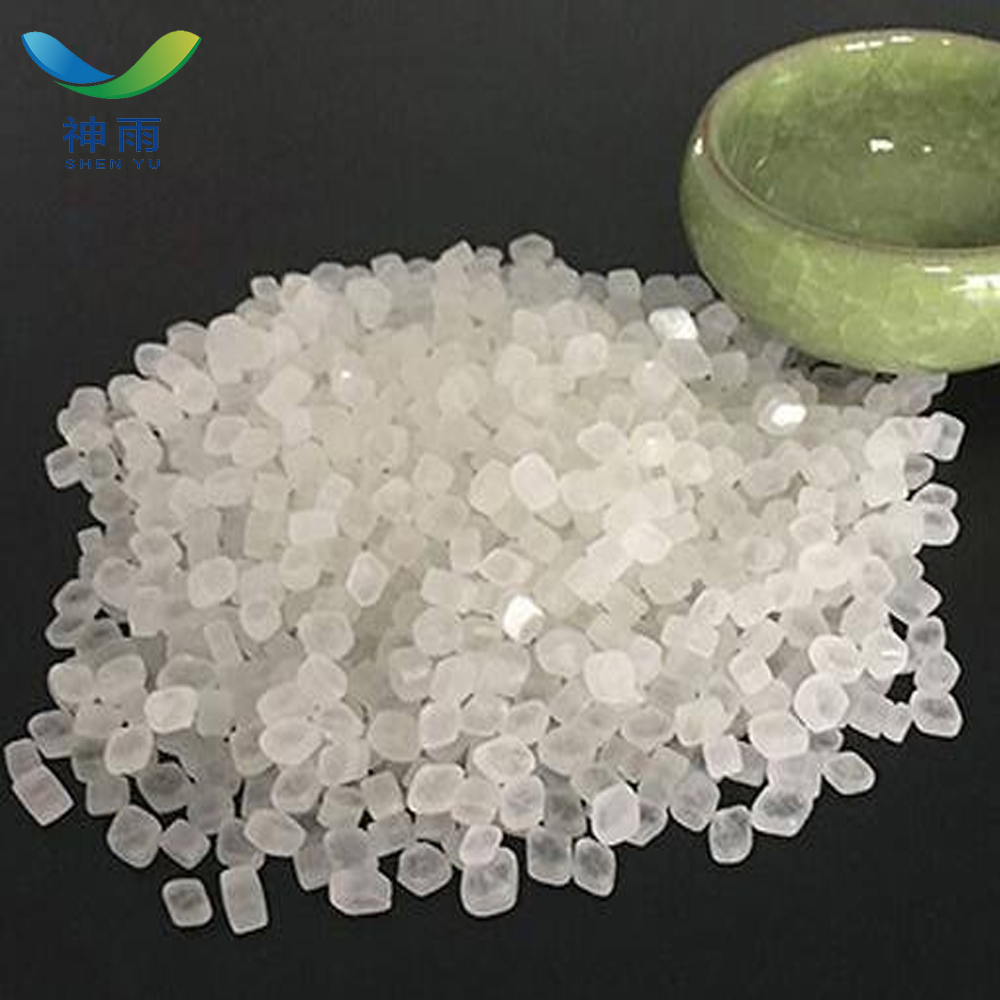 Feature:
High Purity
Low Price
Fast delivey
Good service
Product details:
English Name: Saccharin
English synonyms: SACCHARIN; SACCHARIN 550X; SACCHARINE; SACCHARINE INSOLUBLE; SACCHARIN INSOLUBLE; SYNCAL (R) SDI; O-BENZOIC ACID SULFIMIDE; O-BENZOIC SULFIMIDE; O-BENZOIC SULFIMIDE
CAS: 81-07-2
Molecular formula: C7H5NO3S
Molecular weight: 183.18
EINECS: 201-321-0
Melting point 226-229 degree C (lit.)
Density 0.828
Refractive index 1.5500 (estimate)
Storage condition Refrigerator
Solubility acetone: soluble1g in 12mL (lit.)
Form Crystals or Crystalline Powder
Acidity factor (pKa) 11.68 (at 18 C)
Color White
Water solubility 3.3 g/L (20 C)

Saccharin Application:
1. no nutritional sweeteners. Sodium or ammonium salts are commonly used. But it can be dissolved slowly in mouth, so it is suitable for chewing gum. The highest dosage is 0.05g/kg (Japan, 1998).
2. Saccharin, i.e. o-benzoyl sulfonyl imide, is the intermediate of allylphenylthiazole and methsulfuron-methyl, bensulfuron-methyl, amibensulfuron-methyl and chlorsulfuron-methyl.
3., it is mainly used for producing pesticide intermediates and producing saccharin sodium.
4. Sweet flavor enhancers for mammals; used as inhibitors of phosphatase and phosphatase; used for the determination of thallium

Saccharin Attention:
[Ingestion]
Do NOT induce vomiting. If victim is conscious and alert, give 2-4 cupfuls of milk or water. Never give anything by mouth to an unconscious person. Get medical aid immediately.
[Inhalation]
Get medical aid immediately. Remove from exposure to fresh air immediately. If not breathing, give artificial respiration. If breathing is difficult, give oxygen. DO NOT use mouth-to-mouth respiration.
[Skin]
Get medical aid immediately. Immediately flush skin with plenty of soap and water for at least 15 minutes while removing contaminated clothing and shoes. Wash clothing before reuse.
[Eyes]
Immediately flush eyes with plenty of water for at least 15 minutes, occasionally lifting the upper and lower eyelids. Get medical aid immediately.

Storage: Storehouse ventilation is low temperature drying, light and light discharge, separate from organic matter, reducing agent, sulphur, phosphorus combustible material and food raw material.
Package: 25kg/Bag
Other related items of our company:
1. Basic Organic Chemicals
2. Inorganic Chemicals
3. Pharmaceutical Intermediates
4. Daily Chemicals
5. Active Pharmaceutical Ingredients