Product Description
High Class 1-Hexadecanol Price For Sale
1-Hexadecanol usually refers to 1- sixteen alkyl alcohol. Density: 0.834g/cm3 melting point: 43-46 C (lit.) boiling point: 135 C1 mm Hg (lit.) flash point: 111.3 C refractive index: 1.447 steam pressure: 4.14E-05mmHg at 25 degree C. for spices, cosmetics, detergents, plasticizers and so on, suitable for all kinds of cosmetics, as a matrix, specially suitable for cream and emulsion; in medicine, straight It can also be used as defoamer, water and soil insulation agent, coupler, gas chromatographic stationary liquid.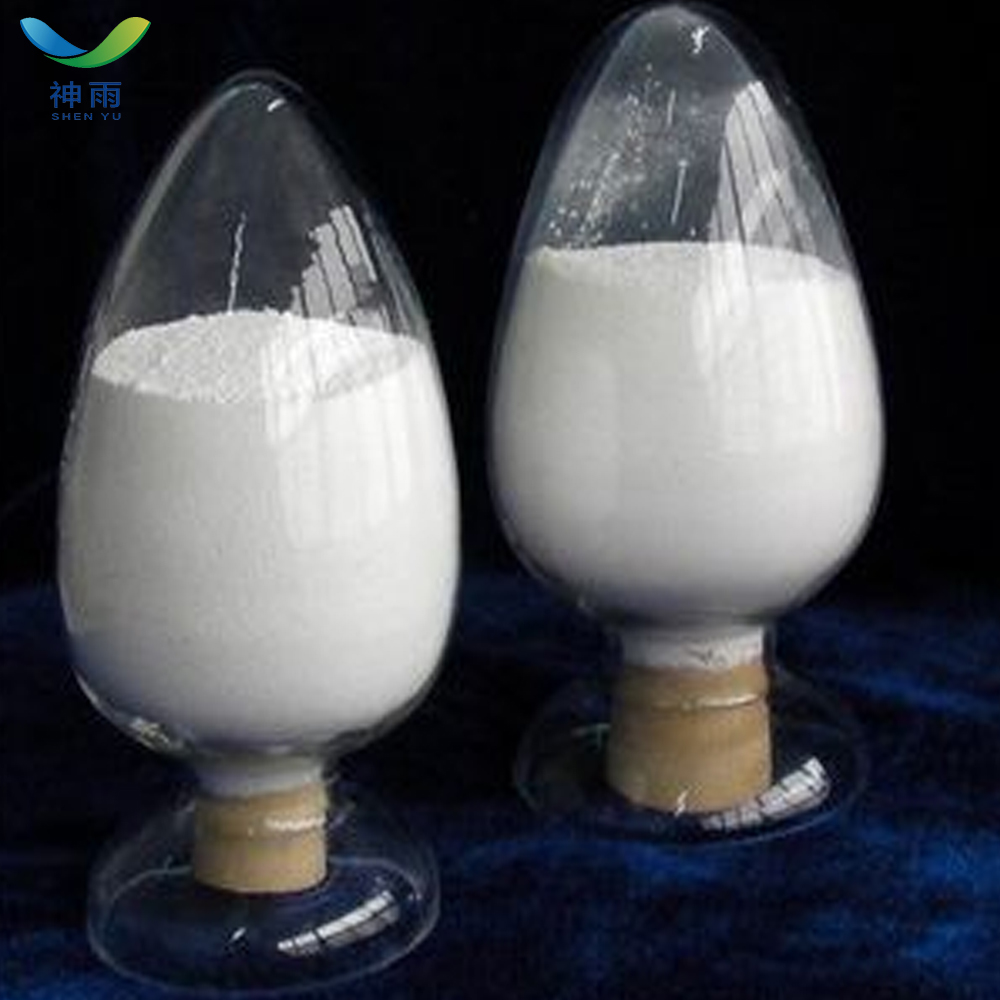 Feature:
High Purity
Low Price
Fast delivey
Good service
1-Hexadecanol Product details:
English Name: 1-Hexadecanol
English synonyms: 1-Hexadecanol ReagentPlus (R), 99%; 1-Hexadecanol Vetec (TM) reagent grade, 94%; Cetyl alcohol Palmityl alcohol.
CAS: 36653-82-4
Molecular formula: C16H34O
Molecular weight: 242.44
EINECS: 253-149-0
Melting point 49-51 C
Boiling point 344 C
Density 0.818 g/mL at 25 degree C (lit.)
Vapor density 8.34 (vs air)
Vapor pressure <0.01 mm Hg (43 degree C)
FEMA 2554 1-HEXADECANOL
Refractive index nD79 1.4283
Flash point 275 F
Storage condition 2-8 degree C
Solubility Soluble in alcohol, chloroform, ether
Form Powder, Flakes or Pellets
Color White to off-white

1-Hexadecanol Application:
It is mainly used as detergent, surfactants, lubricants, pharmaceutical intermediates, spices and daily chemical raw materials, rice field thermal insulation agents, analytical chemical reagents, and gas chromatography fixative.

1-Hexadecanol Attention:
[Ingestion]
If victim is conscious and alert, give 2-4 cupfuls of milk or water. Never give anything by mouth to an unconscious person. Get medical aid immediately.
[Inhalation]
Get medical aid immediately. Remove from exposure to fresh air immediately. If not breathing, give artificial respiration. If breathing is difficult, give oxygen.
[Skin]
Get medical aid immediately. Flush skin with plenty of soap and water for at least 15 minutes while removing contaminated clothing and shoes. Wash clothing before reuse.
[Eyes]
Flush eyes with plenty of water for at least 15 minutes, occasionally lifting the upper and lower eyelids. Get medical aid immediately.

Storage: Store in a tightly closed container. Do not store in glass. Store in a cool, dry area away from incompatible substances.
Package: 25kg/Bag
Other related items of our company:
1. Basic Organic Chemicals
2. Inorganic Chemicals
3. Pharmaceutical Intermediates
4. Daily Chemicals
5. Active Pharmaceutical Ingredients