Product Description
High Class 4-Nitroaniline Price with CAS 100-01-6
4-Nitroaniline, yellow needle like crystal, highly toxic, Yi Shenghua. Slightly soluble in cold water, soluble in boiling water, ethanol, ethyl ether, benzene and acid solution. Synthetic chemicals are widely used in the dyeing industry. They are intermediates of many kinds of printing, dyeing and pharmaceutical chemicals. They can also be used as analytical reagents. Protective measures should be worn during operation to avoid release to the environment. High toxicity. It can cause more blood poisoning than aniline. If organic solvents exist at the same time or after drinking, this effect is more intense. Acute poisoning is manifested in the onset of headache, facial flushing, and shortness of breath, sometimes nausea and vomiting, and muscle weakness, cyanosis, weak pulse and shortness of breath afterwards. Skin contact causes eczema and dermatitis.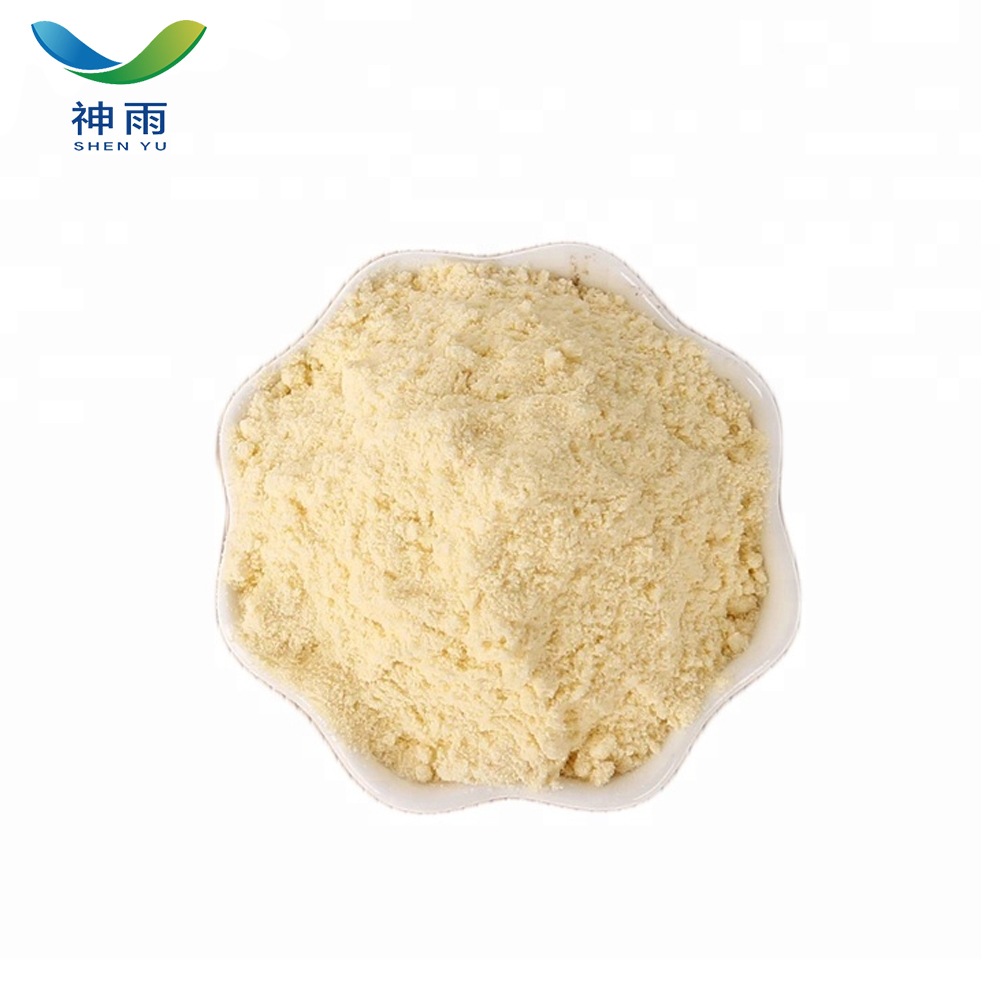 Feature:
High Purity
Low Price
Fast delivey
Good service
4-Nitroaniline Product details:
English Name: 4-Nitroaniline
English synonyms: +Kitronnilin; 4-Aminonitrobenzene; 4-Nitraniline; 4-nitro-anilin; 4-nitro-benzenamin; 4-Nitro-phenylamine; Aniline, 4-nitro-; Aniline, p-nitro-.
CAS: 100-01-6
Molecular formula: C6H6N2O2
Molecular weight: 138.12
EINECS: 202-810-1
Melting point 147 C
Boiling point 332 C
Density 1437 g/cm
Flash point 329 F
Storage conditions Store at R.T.
Solubility ethanol: soluble25mg/mL, slightly hazy, yellow to brownish-yellow
Acidity coefficient (pKa) 1 (at 25 C)
Color index 37035
Form crystalline
Color yellow
Water solubility 0.8 g/L (20 C)

4-Nitroaniline Application:
1. intermediates of various direct, acid, disperse dyes and pigments, and important pesticide intermediates.
2. p-nitroaniline is the intermediate of rodenticide, rodenticide and rodenticide.
3. the product is ice dye dyed bright red GG color base. It can be used as a black salt K for dyeing and printing cotton and linen fabrics. But it is mainly used as an azo dye intermediate, such as the production of direct green B, acid medium brown G, acid black 10B, acid wool ATT, fur black D and direct grey D. It can also be used as an intermediate of pesticides and veterinary drugs. It can be used in the production of niclosamide, carbazole, nitrodiazepam, quinolinourea sulfate and so on in the pharmaceutical industry. It can also be used for the production of benzyl two amine, antioxidants and preservatives.
4. as an analytical reagent and a dye intermediate

4-Nitroaniline Attention:
[Ingestion]
If victim is conscious and alert, give 2-4 cupfuls of milk or water. Never give anything by mouth to an unconscious person. Get medical aid immediately.
[Inhalation]
Get medical aid immediately. Remove from exposure to fresh air immediately. If not breathing, give artificial respiration. If breathing is difficult, give oxygen.
[Skin]
Get medical aid immediately. Flush skin with plenty of soap and water for at least 15 minutes while removing contaminated clothing and shoes. Wash clothing before reuse.
[Eyes]
Flush eyes with plenty of water for at least 15 minutes, occasionally lifting the upper and lower eyelids. Get medical aid immediately.

Storage: Store in a tightly closed container. Do not store in glass. Store in a cool, dry area away from incompatible substances.
Package: 200L/Barrel
Other related items of our company:
1. Basic Organic Chemicals
2. Inorganic Chemicals
3. Pharmaceutical Intermediates
4. Daily Chemicals
5. Active Pharmaceutical Ingredients