Product Description
3-Nitroaniline CAS 99-09-2 with Good Price
3- nitroaniline is yellow needle like crystallization at normal temperature. Slightly soluble in water, soluble in ethanol and ethyl ether, easily soluble in inorganic acid solution. The product can be flammable and produce harmful combustion products: carbon monoxide, carbon dioxide and nitrogen oxides. Nitroaniline is a toxic chemical with greater toxicity than aniline. It is a dangerous product with cumulative effect. Skin contact and swallowing are toxic, and can be absorbed through skin and respiratory tract. It is a strong methemoglobin forming agent. Cyanosis can occur within a few hours after absorption. Hemolytic anemia, and hemolytic anemia. Long term exposure can cause liver damage. It is mainly used as dye intermediates and organic synthesis.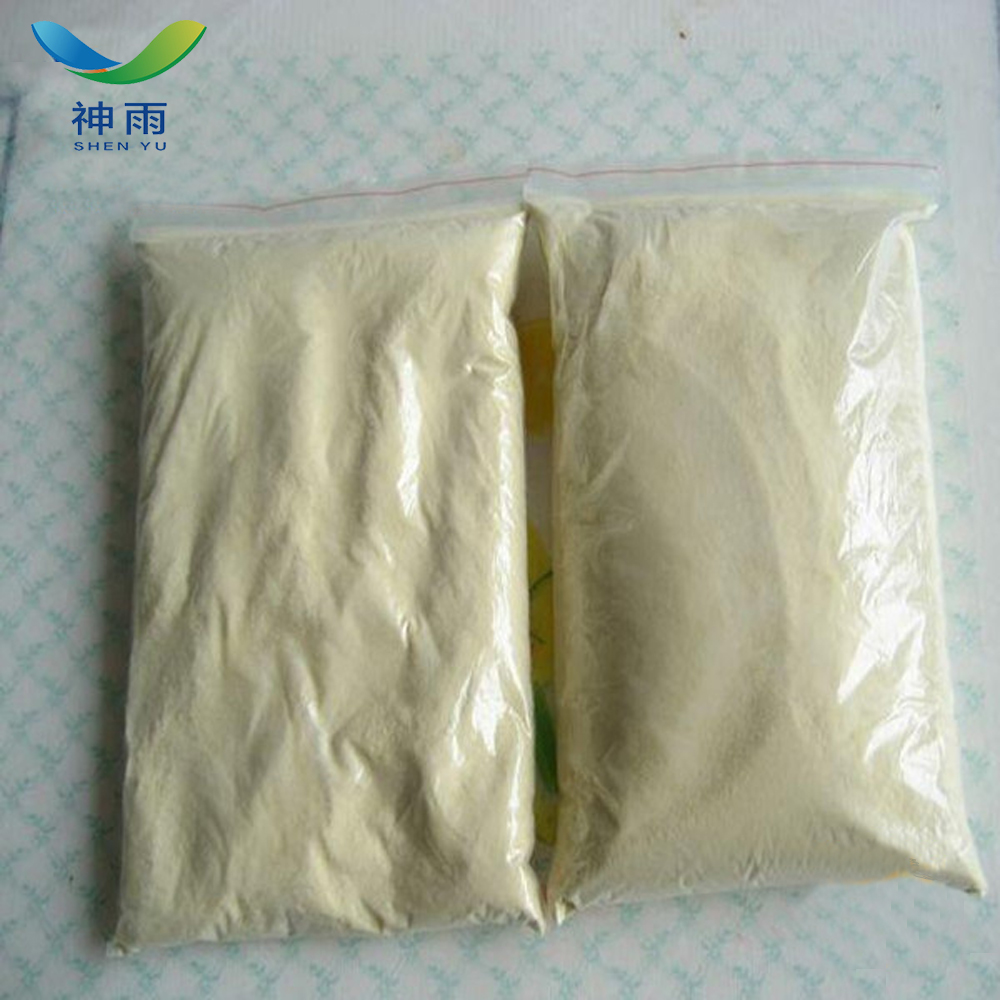 Feature:
High Purity
Low Price
Fast delivey
Good service
3-Nitroaniline Product details:
English Name: 3-Nitroaniline
English synonyms: 3-nitro-benzenamin; 3-Nitrobenzenamine; 3-nitro-Benzenamine; 3-Nitrobenzeneamine; 3-Nitrophenylamine; 3-Nitro-phenylamine; Amarthol Fast Orange R Base; amartholfastorangerbase
CAS: 99-09-2
Molecular formula: C6H6N2O2
Molecular weight: 138.12
EINECS: 202-729-1
Melting point 111-114 degree C (lit.)
Boiling point 306 C
Density 0901 g/cm3
Vapor pressure 1 mm Hg (119 degree C)
Flash point 196 C
Storage conditions Store below +30 C.
Solubility 1.25g/l
Form Crystals, Crystalline Powder and/or Chunks
Acidity coefficient (pKa) 2.466 (at 25 C)
Color index 37030
Color Yellow to ochre-yellow to orange
Water solubility 1.25 g/L

3-Nitroaniline Application:
1. as a pharmaceutical and dye intermediate
2. for organic synthesis and pine wood color test, also used as dye intermediates.
3. is mainly used as organic synthesis intermediates and dye intermediates. It can be used as ice dye orange base R and preparation of AS-BS. 3- nitro -N, N- two ethanol aniline can be prepared by the hydroxyethation of nitroaniline with ethylene oxide.
4., slightly soluble in water, soluble in ethanol, ether and methanol.
5. Used as dye intermediates and organic synthesis, as well as for pine color testing, acid-base indicator, pH 6.8 (colorless) - 8.6 (yellow).

3-Nitroaniline Attention:
[Ingestion]
If victim is conscious and alert, give 2-4 cupfuls of milk or water. Never give anything by mouth to an unconscious person. Get medical aid immediately.
[Inhalation]
Get medical aid immediately. Remove from exposure to fresh air immediately. If not breathing, give artificial respiration. If breathing is difficult, give oxygen.
[Skin]
Get medical aid immediately. Flush skin with plenty of soap and water for at least 15 minutes while removing contaminated clothing and shoes. Wash clothing before reuse.
[Eyes]
Flush eyes with plenty of water for at least 15 minutes, occasionally lifting the upper and lower eyelids. Get medical aid immediately.

Storage: Store in a tightly closed container. Do not store in glass. Store in a cool, dry area away from incompatible substances.
Package: 200L/Barrel
Other related items of our company:
1. Basic Organic Chemicals
2. Inorganic Chemicals
3. Pharmaceutical Intermediates
4. Daily Chemicals
5. Active Pharmaceutical Ingredients