Product Description
High Purity 99% Nickel Oxide Price
Nickel oxide, chemical type NiO. It is a common inorganic compound. It is the most stable oxide of nickel. It is a green powder. It is widely used in life and is also used to make high purity (>99.98%). This product is harmful to human health. Attention should be paid to protection when exposed. It may cause cancer and sensitization to the human body. The entanglement of nickel oxide leads to the inability of carriers to flow, resulting in nickel oxide as an insulator and not conducting electricity.
In addition, the physical properties of nickel oxide also change with the change of the preparation temperature. With the increase of the preparation temperature, the density and resistance increase, and the solubility and catalytic activity of the nickel oxide decrease.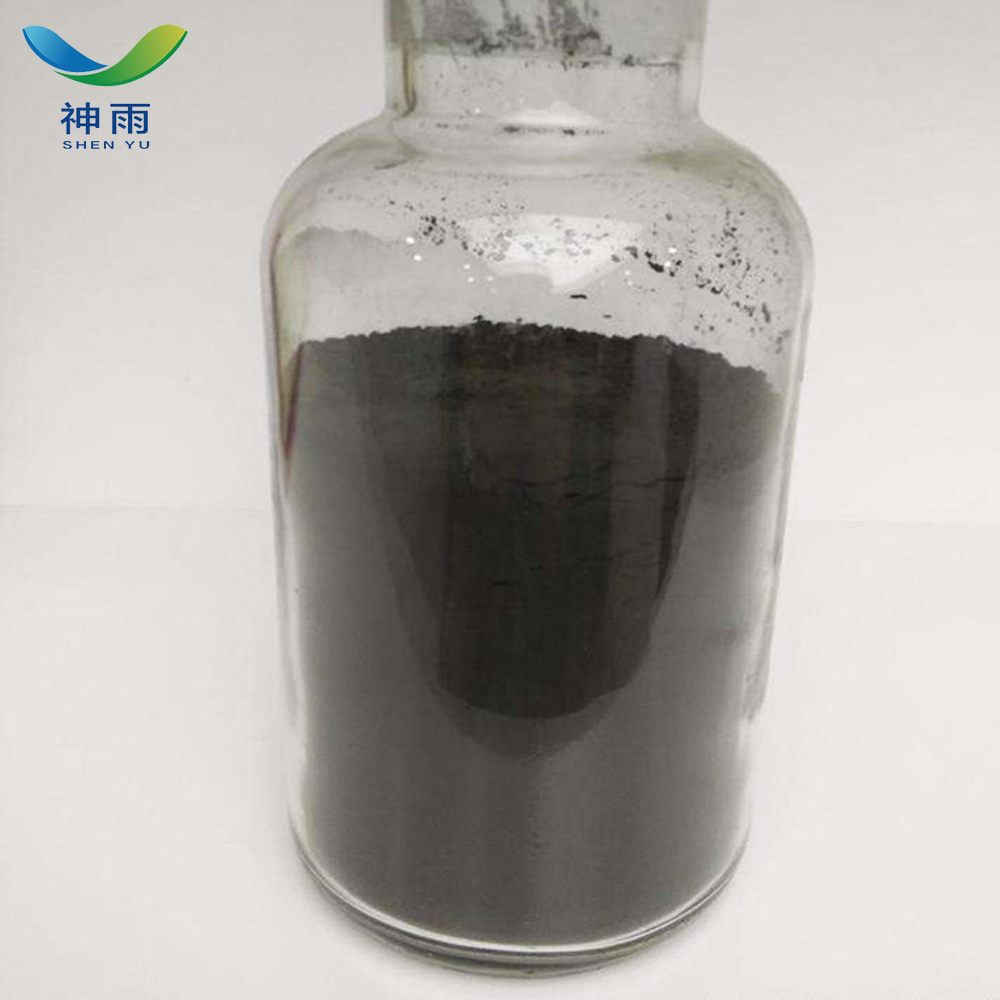 Feature:
High Purity
Low Price
Fast delivey
Good service
Nickel oxide Details:
English Name: Nickel oxide
English synonyms: dinickeltrioxide; nickeloxide (Ni2O3); NickelOxide, Black, Powder; nickeloxideperoxide; nickeltrioxide; NICKEL (III) OXIDE;
CAS: 1314-06-3
Molecular formula: NiO
Molecular weight: 74.69
EINECS: 234-823-3
Density: 4.83
Stability: Stable

Nickel oxide Application:
1. Used as a sealing agent and coloring agent for porcelain enamel, and pigment for ceramic and glass. It is used in the production of magnetic materials for the production of nickel zinc ferrites, as well as for the manufacture of nickel salt raw materials, nickel catalysts and its application in metallurgy and picture tubes. Used as materials for electronic components, catalysts, enamel coatings and battery materials.
2, NiO can be used to reduce the production of nickel, but it is absolutely impossible to use CO to reduce NiO under unprotected conditions. This is because Ni and CO react to produce highly volatile and volatile four carbonyl nickel Ni (CO) 4, which is difficult to detoxify and easily dangerous.
NiO is usually reduced by a more safe reducing agent such as H2
NiO+H2== high temperature ==Ni+H2O [2]
3. It is used for making nickel salts, ceramics, glass, catalysts, magnetic materials, etc.
4. It is used as an electronic component material and a battery material.
Nickel oxide Attention:
[skin contact]
Remove the contaminated clothes and rinse with the flowing water.
[eye contact]
Lift eyelids and rinse with flowing or normal saline. Go to a doctor.
[inhalation]
Out of the scene to the fresh air.
[feed]
Drink plenty of warm water and urge vomiting. Go to a doctor.
Storage: Keep from contact with oxidizing materials. Store in a cool, dry, well-ventilated area away from incompatible substances.
Package: 25kg/Bag
Contact us: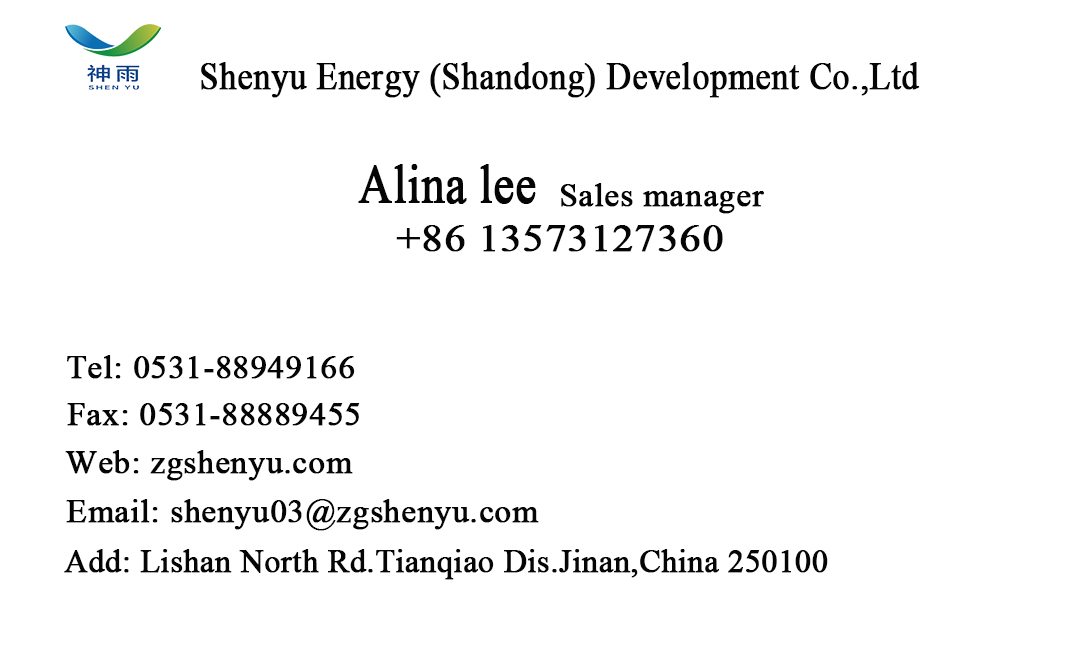 Other related items of our company:
1. Basic Organic Chemicals
2. Inorganic Chemicals
3. Pharmaceutical Intermediates
4. Daily Chemicals
5. Active Pharmaceutical Ingredients