Product Description
Industrial Grade Nickel Acetate CAS 373-02-4
Nickel acetate, also known as nickel acetate, is a green monoclinic crystal with an odor of acetic acid. Its density is 1.744g/cm3. It decomposes easily when heated, and is soluble in water, ethanol and ammonia. It is mainly used as a catalyst, and also used as a drying agent for paints and paints, formerly used as dyeing auxiliaries. It can also be used as FRP curing accelerator and invisible ink. Light green columnar crystallized with hygroscopic properties. Heating to melting point decomposition, dissolved in water, solubility in 100g water is 16.6g. Insoluble in ethanol. Toxic, should be closed and preserved.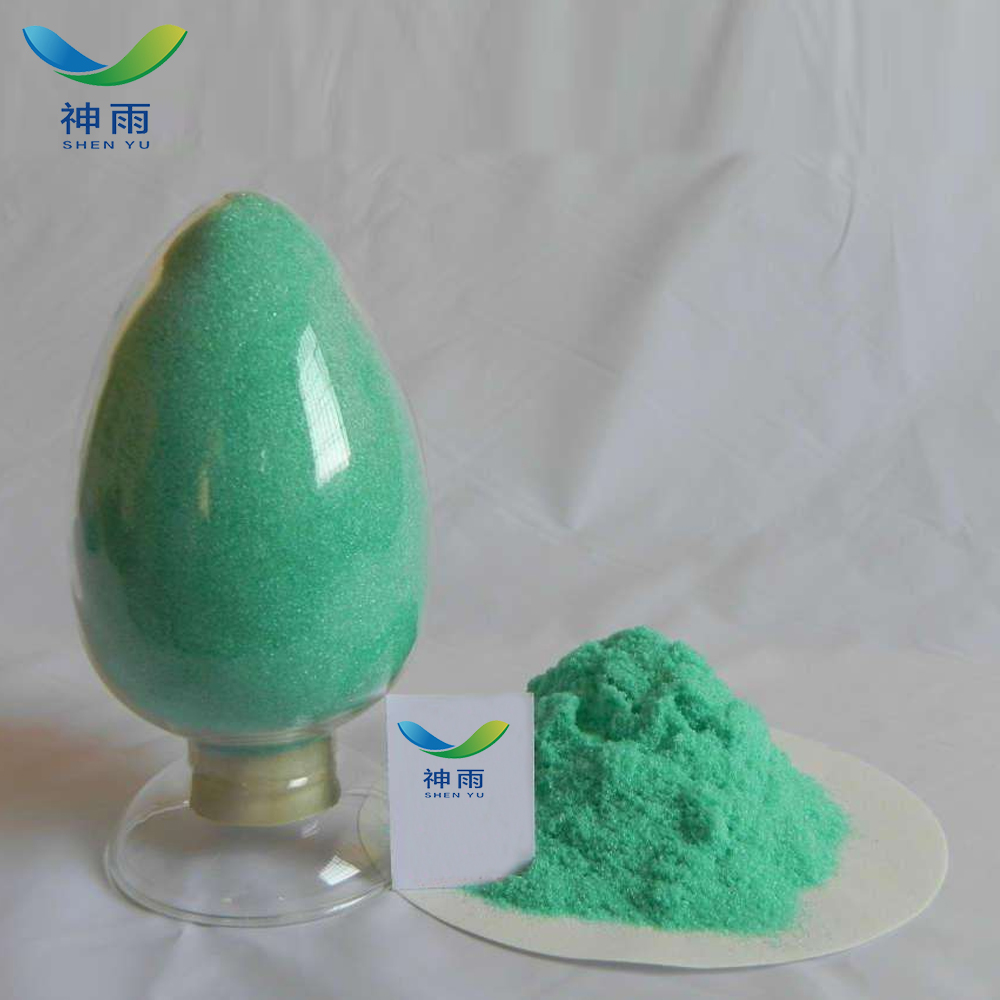 Feature:
High Purity
Low Price
Fast delivey
Good service
Nickel acetate Details:
English Name: Nickel acetate
English synonyms: nickel (II) acetate (1:2); NICKEL (II) ACETATE R. G.; NICKELACETATE, ANHYDROUS;
CAS: 373-02-4
Molecular formula: C4H6NiO4
Molecular weight: 176.78
EINECS: 206-761-7
Chemical properties: of green crystalline or crystalline powder, slightly acetic acid, soluble in water or alcohol.

Nickel acetate Application:
Used for nickel plating, metal coloring, nickel making catalyst and fabric mordant.
Nickel acetate Attention:
[skin contact]
Remove the contaminated clothes and rinse with the flowing water.
[eye contact]
Lift eyelids and rinse with flowing or normal saline. Go to a doctor.
[inhalation]
Out of the scene to the fresh air.
[feed]
Drink plenty of warm water and urge vomiting. Go to a doctor.
Storage: Keep from contact with oxidizing materials. Store in a cool, dry, well-ventilated area away from incompatible substances.
Package: 25kg/Bag
Other related items of our company:
1. Basic Organic Chemicals
2. Inorganic Chemicals
3. Pharmaceutical Intermediates
4. Daily Chemicals
5. Active Pharmaceutical Ingredients