Product Description
High Purity 99% Selenium Powder Price
Selenium powder, chemical formula Se, black gray non metallic, soluble in concentrated sulfuric acid, trichloromethane, slightly soluble in carbon disulfide, toxic, insoluble in water, ethanol. Selenium powder is usually powdery or grainy. Its appearance is pure and its color is uniform. Its purity can reach 99.99%, no dirt and other impurities, stable ingredients and even moisture. It is mainly used in the production of two selenium oxide as a catalyst for electrolytic manganese metallurgy, and the other for rectifiers, photographic exposures, petroleum working catalysts, photocopying selenium drum, selenium sensitive plate, alloy, feed and pigments in plastic, paint, enamel and glass, medical and health medications.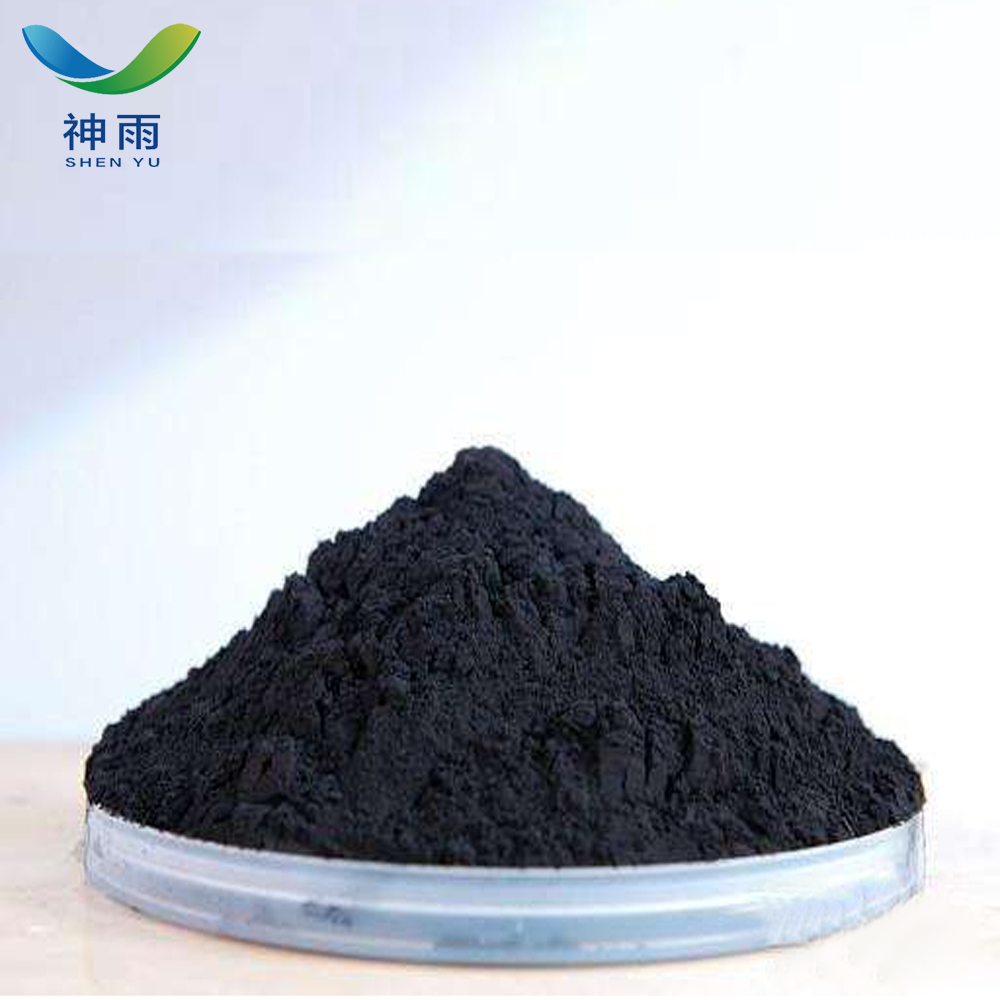 Feature:
High Purity
Low Price
Fast delivey
Good service
Selenium powder Product details:
English Name: Selenium powder
English synonyms: VANDEX; YEAST BOUND SELENIUM; WIENINGERS REAGENT; WIENINGER'S REAGENT; SELENIUM SINGLE ELEMENT STANDARD;
CAS: 7782-49-2
Molecular formula: Se
Molecular weight: 78.96
EINECS: 231-194-7
Melting point: 217 degree C (lit.)
Boiling point: 684.9 C (lit.)
Density: 4.81 g/mL at 25 degree C (lit.)
Storage conditions: Storage temperature: no restrictions.
Solubility H2O: soluble
Form: powder
Color: White to creamy white
Water: solubility Insoluble
Selenium powder Application:
1. for the production of glass ceramics
2. as an analytical reagent, a catalyst. Selenium powder is also used as dehydrogenation agent for aromatic compounds. It is used for the preparation of selenium organic compounds, the manufacture of electronic and optical instruments. High purity selenium is used in the extension and diffusion process in semiconductor production.
3. high purity selenium is used to prepare ZnSe and other compound semiconductors, and prepare selenium cartridge materials and various metal selenide products such as Xerox powder.
4. selenium powder is used as a high purity material for preparation of selenium rectifier, phototube, photocell, radio communication, infrared partial photon, Xerox powder, photography, metallurgy and so on.
Selenium powder Attention:
[skin contact]
Remove the contaminated clothes and rinse with the flowing water.
[eye contact]
Lift eyelids and rinse with flowing or normal saline. Go to a doctor.
[inhalation]
Out of the scene to the fresh air.
[feed]
Drink plenty of warm water and urge vomiting. Go to a doctor.
Storage: Keep from contact with oxidizing materials. Store in a cool, dry, well-ventilated area away from incompatible substances.
Package: 25kg/Bag
Other related items of our company:
1. Basic Organic Chemicals
2. Inorganic Chemicals
3. Pharmaceutical Intermediates
4. Daily Chemicals
5. Active Pharmaceutical Ingredients