Product Description
Hot Sale Titanium Powder Price with CAS 16962-40-6
Titanium powder, titanium hydride powder: purity: 95-99.4% and other specifications: titanium powder: the product is silver gray irregular powder, with large suction ability, high temperature or electric spark flammable. Titanium hydride powder: the product is black, gray, irregular powder. Titanium powder and titanium hydride powder are widely used metal powders. It is a powder metallurgy and alloy material additive. It is also an important raw material for cermet, surface coating agent, aluminum alloy additive, electric vacuum getter, spray and plating. Granularity -40 mesh to -300 mesh. Loose density: 1.2-1.6 (g/cm3).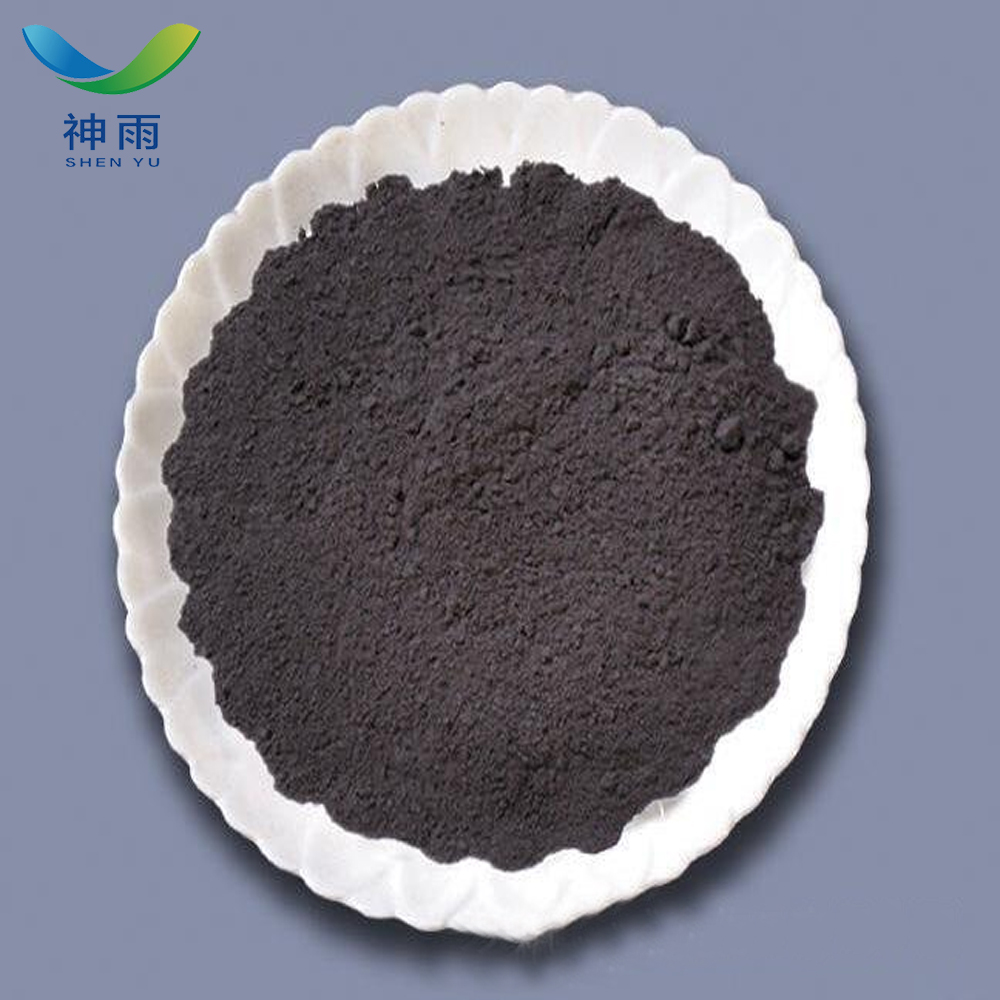 Feature:
High Purity
Low Price
Fast delivey
Good service
Titanium Powder Product details:
English Name: TITANIUM POWDER
English synonyms: TITANIUM STANDARD SOLUTION; TITANIUM STANDARD; TITANIUM SPONGE; TITANIUM, PLASMA STANDARD SOLUTION;
CAS: 16962-40-6
Molecular formula: F6Ti.2H4N
Molecular weight: 197.93
EINECS: 231-142-3
Melting point: 1660 degree C (lit.)
Boiling point: 3287 C (lit.)
Density: 4.5 g/mL at 25 degree C (lit.)
Solubility H2O: slightly soluble (lit.)
Form: wire
Color: White
Water solubility: Insoluble in water.
Titanium Powder Application:
1. used as an anticorrosive cleanser for ceramic and glass production.
2. for making artificial gemstones
3. experimental, ceramic industry.
Titanium Powder Attention:
[skin contact]
Remove the contaminated clothes and rinse with the flowing water.
[eye contact]
Lift eyelids and rinse with flowing or normal saline. Go to a doctor.
[inhalation]
Out of the scene to the fresh air.
[feed]
Drink plenty of warm water and urge vomiting. Go to a doctor.
Storage: Keep from contact with oxidizing materials. Store in a cool, dry, well-ventilated area away from incompatible substances.
Package: 25kg/Bag
Other related items of our company:
1. Basic Organic Chemicals
2. Inorganic Chemicals
3. Pharmaceutical Intermediates
4. Daily Chemicals
5. Active Pharmaceutical Ingredients