Product Description
High Purity Barbitone sodium with CAS No. 144-02-5
Product Overview
Barbital sodium is a chemical substance whose molecular formula is C8H11N2NAO3. It is white crystalline or crystalline powder, stable, odorless, bitter taste. Soluble in boiling water, soluble in water, alkaline aqueous solution. Slightly soluble in alcohol, insoluble in ether and chloroform. 1g dissolved in 5ml water, 2.5ml boiling water, 400ml ethanol, insoluble in ether and chloroform. The aqueous solution reacts alkaline with litmus and phenolphthalein. The pH of the 0.1 mol/L aqueous solution was 9.4. Poisonous, median lethal dose (mice, oral) 800 mg/kg. Used as chromatographic analysis reagents, also used in medicine (such as for animal heart failure model construction and related research), plastics and organic synthesis and other industries.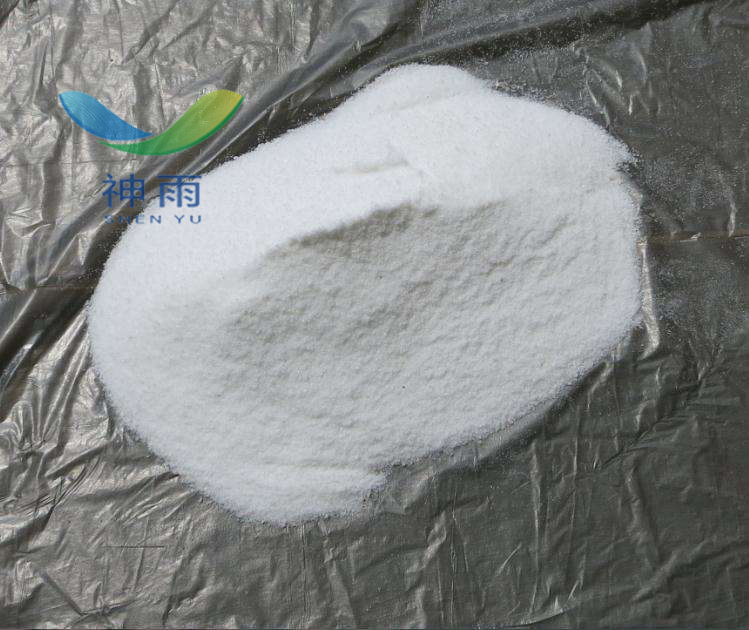 Physical Properties
CAS No.: 144-02-5
Molecular formula: C8H11N2NaO3
Molecular weight: 206.17
EINECS number: 205-613-9
Solubility H2O: soluble50mg/mL, clear, colorless


Application
Used as chromatographic analysis reagents, also used in pharmaceutical, plastic and organic synthesis industries
Serum protein electrophoresis, liver function determination, preparation of buffer solution, bacterial culture.


Our service
1. Customer design is accepted for pharmaceutical intermediates.
2. Small order is acceptable.
3. Sample is available with freight collect.
4. Professional sales team with rich experience both in product and business.
5. Third-party inspection is accepted.
6. 7×24 hours working time and quick response, your request will be processed by our professional staff in different shift periods.
7. All documents will be ready upon your requirement.
8. Factory Price and high quality can be guaranteed.
9. After-sales service.
10. Welcome to visit our company.
11. Have cooperated with a lot of importers from world wide for more than 10 years.
12. Fast and safety delivery by professional freight forwarder.
Other related items of our company:
1. Basic Organic Chemicals
2. Inorganic Chemicals
3. Pharmaceutical Intermediates
4. Daily Chemicals
5. Active Pharmaceutical Ingredients