Product Description
High Purity Barium Bromide with CAS No. 10553-31-8
Product Overview
Barium bromide, chemical formula BaBr2, molecular weight 297.14, it is a colorless crystal. Its relative density is 4.78 (24/4 ° C), its melting point is 847 ° C, soluble in water, soluble in methanol, ethanol, insoluble in ethyl acetate, acetone and dioxane. Its dihydrate is a colorless monoclinic crystal with a relative density of 3.58 (24/4 ° C), a refractive index of 1.713, it will loss one molecule of water at 75 ° C, and become anhydrous salt at 120 ° C. Both are poisonous. Barium bromide can be used for photography. The crystal structure of barium bromide is a lead chloride structure, which is a white orthorhombic crystal and is easily deliquescent. It is a simple salt in aqueous solution BaBr2. Barium bromide reacts with sulfate ions to produce barium sulfate precipitates. This reaction is similar to oxalic acid, hydrofluoric acid and phosphoric acid. Barium bromide can be reacted with barium sulfide or barium carbonate with hydrobromic acid to form hydrated barium bromide. This occurs in a short period of time. Barium bromide can crystallize barium bromide dihydrate from the solution, and becomes anhydrous barium bromide after heating to 120 °C.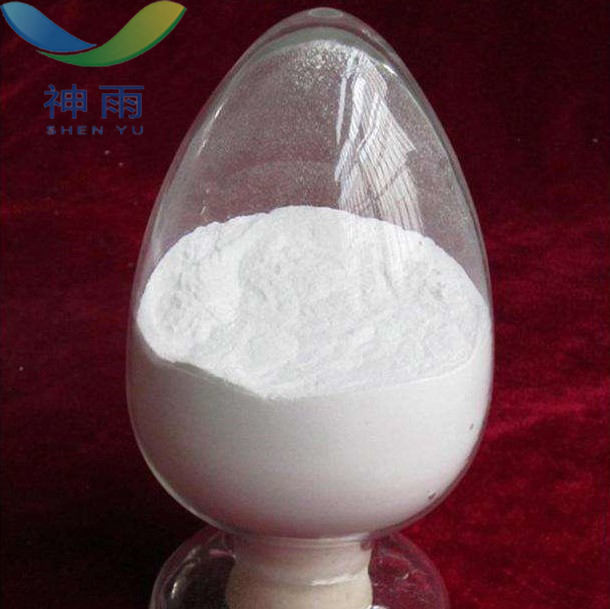 Physical Properties
CAS No.: 10553-31-8
Molecular formula: BaBr2
Molecular weight: 297.14
EINECS number: 234-140-0
Melting point 850 °C
Density 4,781 g/cm3
Shape beads
Color White
Water solubility Soluble in water
Sensitivity Hygroscopic

Application
Used as an analytical reagent
Used as raw material for other bromide production
Used for photography.
Other related items of our company:
1. Basic Organic Chemicals
2. Inorganic Chemicals
3. Pharmaceutical Intermediates
4. Daily Chemicals
5. Active Pharmaceutical Ingredients