Product Description
High Purity Barium Oxalate with CAS No. 516-02-9
Product Overview
Barium oxalate, molecular formula is C2BaO4 and its molecular weight is 225.36. Barium Oxalate is white powder, it is a toxic substance. it is soluble in dilute nitric acid, dilute hydrochloric acid and ammonium chloride solution, difficult to dissolve in water. The relative density of barium oxalate is 2.658 and the melting point is 400 °C. The dihydrate precipitates from the bismuth salt aqueous solution at room temperature with ammonium oxalate, and is heated and dehydrated to obtain an anhydride. Although oxalate is very stable, it can react with strong acids. It is different from most pyrotechnic colorants because it is a reducing agent rather than an oxidizing agent. It is extremely insoluble in water and is converted to an oxide form upon heating.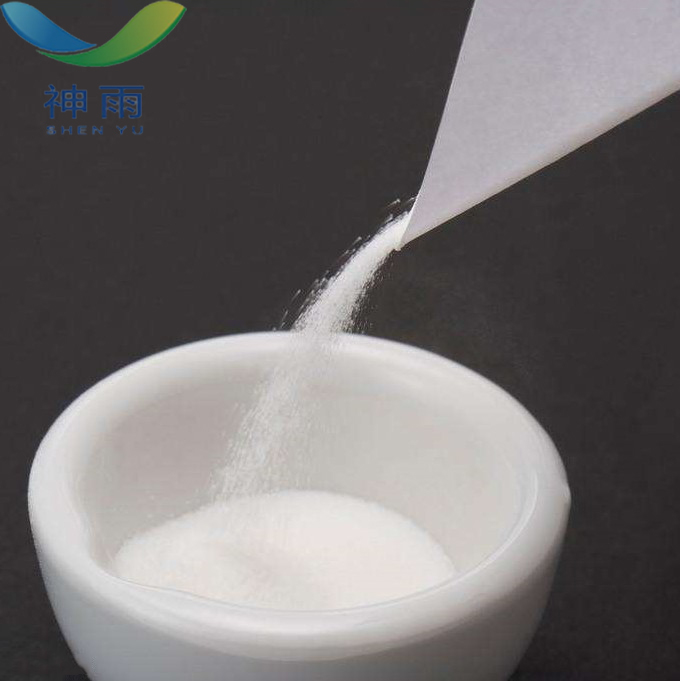 Physical Properties
CAS No.: 516-02-9
Molecular formula: C2BaO4
Molecular weight: 225.35
EINECS number: 208-216-9
Melting point 400 °C (dec.) (lit.)
Density 2.66 g/mL at 25 °C (lit.)
Form Powder
Color White
Water solubility Soluble in water.

Application
1. Analytical reagents.
2. Fireworks manufacturing.


Handling & Storage precautions
Handling precautions: Closed operation, local exhaust. Operators must be specially trained to strictly follow the operating procedures. Operators are advised to wear self-priming filter dust masks, chemical safety glasses, anti-poison penetrating work clothes, and latex gloves. Avoid dust. Avoid contact with reducing agents, acids, and alkalis. Lightly load and unload during handling to prevent damage to packaging and containers. Equipped with leakage emergency treatment equipment. Empty containers may be harmful residues.
Storage Precautions: Store in a cool, ventilated warehouse. Keep away from fire and heat. It should be stored separately from reducing agents, acids and alkalis. Avoid mixing. The storage area should be provided with suitable materials to contain spills.


Other related items of our company:
1. Basic Organic Chemicals
2. Inorganic Chemicals
3. Pharmaceutical Intermediates
4. Daily Chemicals
5. Active Pharmaceutical Ingredients