Product Description
Hot Sale Mercuric Oxide CAS 21908-53-2
Mercury oxide is a basic oxide, a kind of inorganic substance, chemical formula HgO, bright red or orange red scaly crystalline or crystalline powder, almost insoluble in water, insoluble in ethanol and decomposing at 500. It is highly toxic and stimulant. Mercuric oxide can be used to produce other mercury compounds, as well as catalysts, pigments, antibacterial agents and electrode materials in mercury batteries. Sealed to avoid light preservation; warehouse ventilation low temperature drying; and reducing agents, acids, food separately storage and transportation.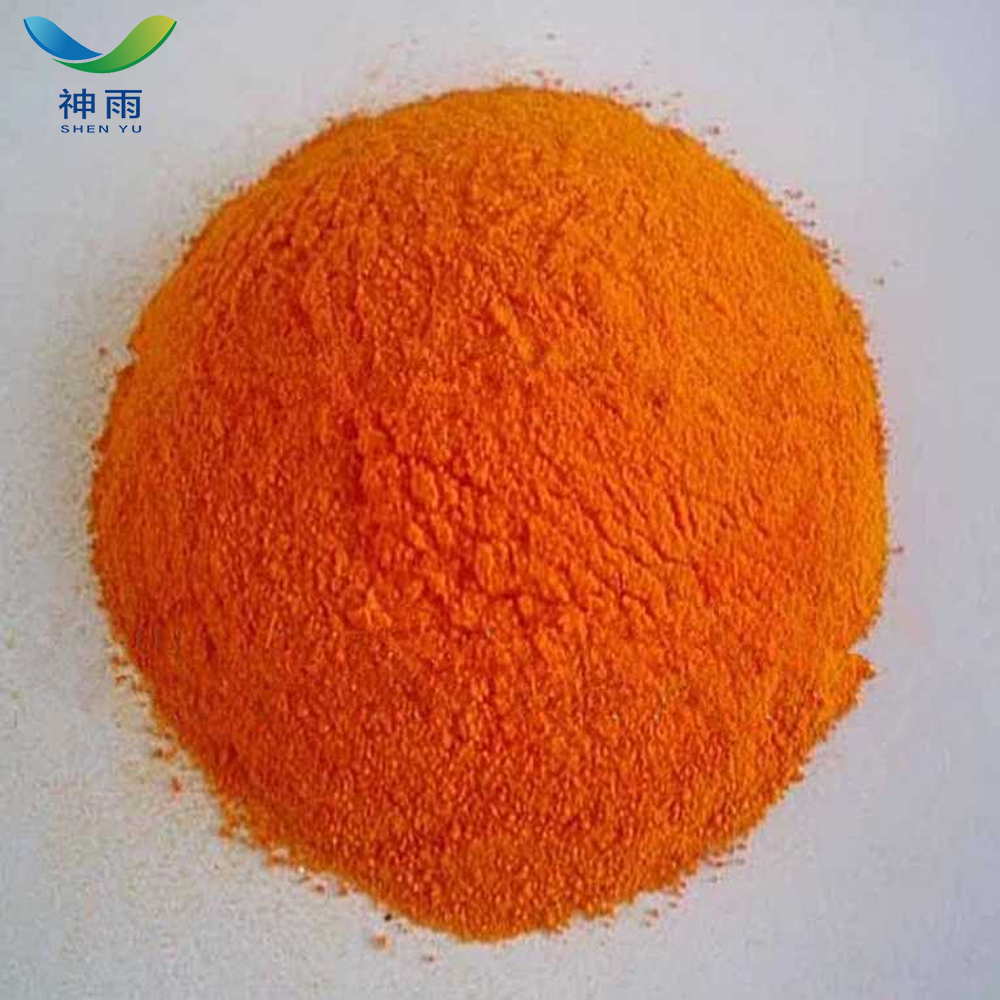 Feature:
High Purity
Low Price
Fast delivey
Good service
Mercuric Oxide Product details:
Chinese Name: mercury oxide
Chinese Synonyms: mercuric chloride; mercuric oxide, red; mercuric oxide, yellow; mercuric oxide; mercuric oxide, red; mercuric oxide, yellow; red mercuric oxide; mercuric oxide
English Name: MERCURIC OXIDE, RED
English synonyms: gelbesquecksilberoxyd; HgO; hydrargyrumoxidflav; Kankerex; mercuricoxide (HGO); mercuricoxide, [solid]; Mercury oxide (HgO); oxide (Mercury)
CAS: 21908-53-2
Molecular formula: HgO
Molecular weight: 216.59
EINECS: 244-654-7
Melting point 500 degree C (Dec.) (lit.)
Density 11,14 g/cm3
Storage condition Poison room
Form Powder
Color Yellow to orange
Water soluble Partially soluble in water. insoluble in alcohol, ether, acetone and ammonia.

Mercuric Oxide Application:
1. it is mainly used as oxidant and used in the manufacture of organic compounds, pharmaceutical preparations, analytical reagents and ceramic pigments.
2. used in the pharmaceutical industry and as a preservative
3. as an analytical reagent and a preservative

Mercuric Oxide Attention:
[Ingestion]
If victim is conscious and alert, give 2-4 cupfuls of milk or water. Never give anything by mouth to an unconscious person. Get medical aid immediately.
[Inhalation]
Get medical aid immediately. Remove from exposure to fresh air immediately. If not breathing, give artificial respiration. If breathing is difficult, give oxygen.
[Skin]
Get medical aid immediately. Flush skin with plenty of soap and water for at least 15 minutes while removing contaminated clothing and shoes. Wash clothing before reuse.
[Eyes]
Flush eyes with plenty of water for at least 15 minutes, occasionally lifting the upper and lower eyelids. Get medical aid immediately.

Storage: Store in a tightly closed container. Do not store in glass. Store in a cool, dry area away from incompatible substances.
Package: 25kg/Bag
Other related items of our company:
1. Basic Organic Chemicals
2. Inorganic Chemicals
3. Pharmaceutical Intermediates
4. Daily Chemicals
5. Active Pharmaceutical Ingredients