Product Description
High Purity Dipotassium Hydrogen Phosphate Trihydrate
Product Overview
Dipotassium Hydrogen Phosphate Trihydrate, its chemical formula is K2HPO4. 3H2O, and its molecular weight is 28.22. The appearance is colorless flake or needle like crystal or white granule. Deliquescence, easy to dissolve in water (1g dissolved in 3mL water), aqueous solution is weak alkaline, 1% aqueous solution pH is about 9, insoluble in ethanol. The density is 2.33g/cm3. Burning potassium K4P2O7 after burning. It is used as analytical reagent, pharmaceutical raw material, buffering agent, chelating agent, yeast feed, emulsifying salt and antioxidant synergist in food industry. China's hygienic standard for the use of food additives (GB 2760 - 1996) stipulates that it can be used for powdered fat with a maximum dosage of 19.9g/kg. Let the phosphoric acid react with potassium carbonate solution and add a small amount of KOH to the solution so that phenolphthalein is rosy red and evaporated and crystallized.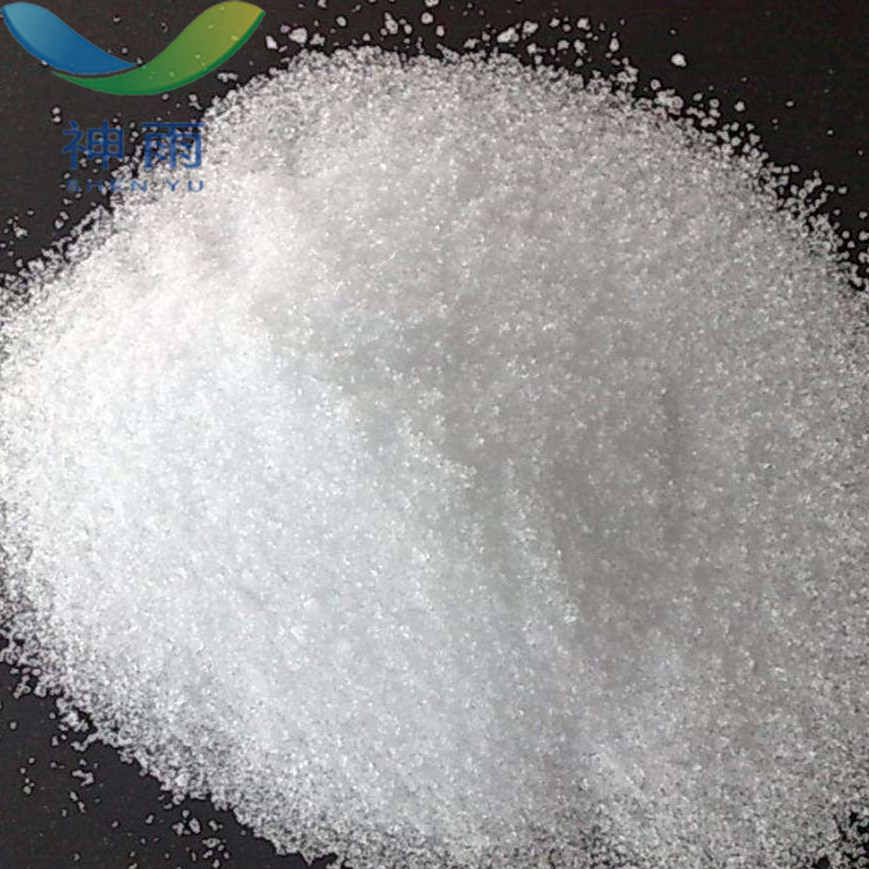 Physical Properties
CAS No. :
16788-57-1
MF:
H7K2O7P
MW:
228.22
EINECS:
231-834-5
Storage Condition:
Store at +5°C to +30°C.
Solubility:
H2O: 4 M at 20 °C, clear, colorless
Form:
Crystalline Powder
Color:
White
PH:
9.1-9.4 (25℃, 50mg/mL in H2O)
Water Solubility:
SOLUBLE
Sensitivity:
Hygroscopic
Merck
14,7658
Stability:
Stable. Incompatible with strong oxidizing agents.
Application
1. It is mainly used in medicine (penicillin, streptomycin) culture industry, also can be used as talcum powder deiron agent, pH regulator.
2. used as water treatment agent, microorganism and fungus culture agent.
3. the food industry is used as the raw material, fermentation agent, flavoring agent, puffing agent, mildly alkaline agent of dairy products and yeast food, and sometimes it will be added to milk tea powder. It can also be used as a feed additive.
4. It is used as buffer in chemical analysis, used for phosphating in metals and as additive in electroplating.
Package
25-50KGS/Bag, or according to your requirement.
Other related items of our company:
1. Basic Organic Chemicals
2. Inorganic Chemicals
3. Pharmaceutical Intermediates
4. Daily Chemicals
5. Active Pharmaceutical Ingredients