Product Description
High Purity Potassium Phosphate with CAS No. 7778-53-2
Product Overview
Potassium phosphate is an inorganic compound, its chemical formula is K3PO4, also known as phosphoric acid three potassium. At normal temperature and atmospheric pressure, it is a colorless or white trite crystal system, with anhydrous, seven hydrates and nine hydrates. The common people are anhydrous, deliquescence, relative molecular mass 212.27, relative density 2.564 (17 C), melting point 1380 C, easy to dissolve Water is difficult to dissolve in ethanol. Hydrates or hydrates containing a molecule of water. White, odorless, hygroscopic crystals or particles. The relative density is 2.564, soluble in water (51g/100mL, 25 C) and insoluble in ethanol. The upper Ph value of the 1% aqueous solution is about 11.5. ADI 0 to 0.70 (total phosphorus content, phosphorus). FAO/WHO, 1985.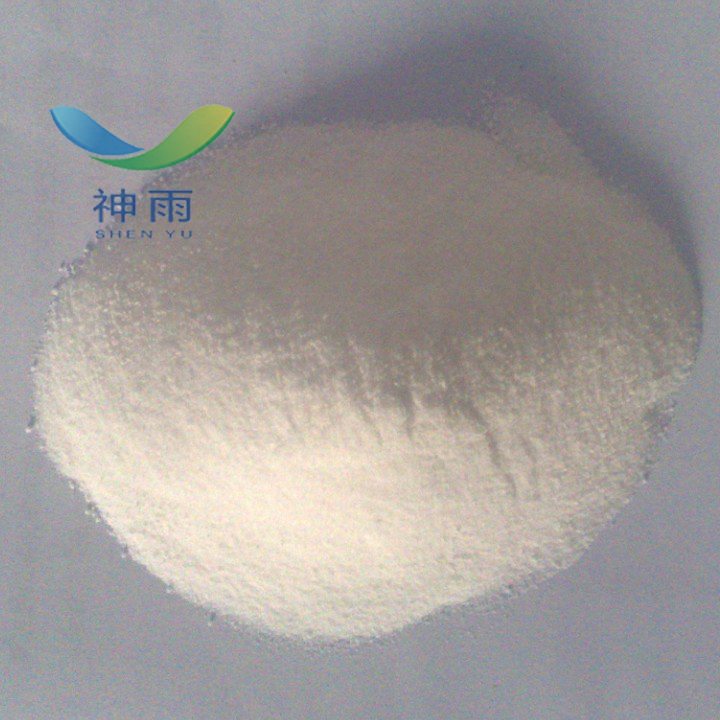 Pysical Properties
CAS No. :
7778-53-2
MF:
K3O4P
MW:
212.27
EINECS:
231-907-1
Melting Point:
1340 °C
Density:
2.564 g/mL at 25 °C(lit.)
Solubility:
Water: soluble100mg/mL, clear, colorless
Form:
Solid
Color:
White
Water Solubility:
50.8 g/100 mL (25 ºC)
Sensitivity:
Hygroscopic
Merck
14,7660
Stability:
Stable. Incompatible with strong oxidizing agents, moisture.
Application
Emulsifier, potassium fortifier, flavoring agent, meat binding agent, and preparation of soda water for pasta products. According to FAO (1984), the use and limit are: instant meat broth, soup; its total phosphate 1000mg/kg (P2O5); processed cheese, its total phosphate use 9g/kg (phosphorus); cream powder, milk powder 5g/kg (single use or other stabilizers); luncheon meat, cooked pork foreleg, calf, 3g/kg (single or other phosphorus) Acid salt content, P2O5); used for low concentration milk, sweet condensed milk and thin cream, with a single dosage of 2g/kg and 3g/kg (anhydrous) with other stabilizers; cold drink 2g/kg (single use or with other phosphate dosage, P2 O5).
In the food industry, it is used as emulsifier, potassium fortifier, flavoring agent, meat adhesive. Used in the preparation of alkali water for pasta products.
It is used to make liquid soap, refined gasoline and high quality paper. It's a phosphorus and potassium fertilizer. It can be used as a boiler water softener.
It is also used in medicine.
It is used to make liquid soap, high quality paper and refined gasoline. The food industry is used as emulsifier, fortifier, flavoring agent, meat binder, and can also be used as fertilizer.
Good buffer solvents are widely used in biochemical tests.
Used as analytical reagent, buffer and softener, and also for liquid soap manufacture.
Package
25-50KGS/Bag, or according to your requirement.
Other related items of our company:
1. Basic Organic Chemicals
2. Inorganic Chemicals
3. Pharmaceutical Intermediates
4. Daily Chemicals
5. Active Pharmaceutical Ingredients