Product Description
Best Price Cobalt naphthenate with CAS No. 61789-51-3
Product Overview
Methionine is one of the essential amino acids that make up the body and is involved in protein synthesis. Because it cannot be generated in the body itself, it must be obtained externally. If methionine is deficient, it will cause protein synthesis in the body to be blocked, causing damage to the body. Excessive oxidation of membrane lipids caused by oxygen free radicals in the body is responsible for various damages in the body. Lipid peroxide can damage the primary and secondary lysosomal membranes, release the hydrolyzed acid phosphatase contained in the lysosome, and cause damage to important organelles such as cells and mitochondrial membranes. The way to fight these damages. DL-methionine forms a white flaky crystal or a crystalline powder from an alcohol, which is slightly sweet and has a special odor. No optical rotation. Soluble in water, dilute acid and dilute alkali, slightly soluble in 95% alcohol, insoluble in ether.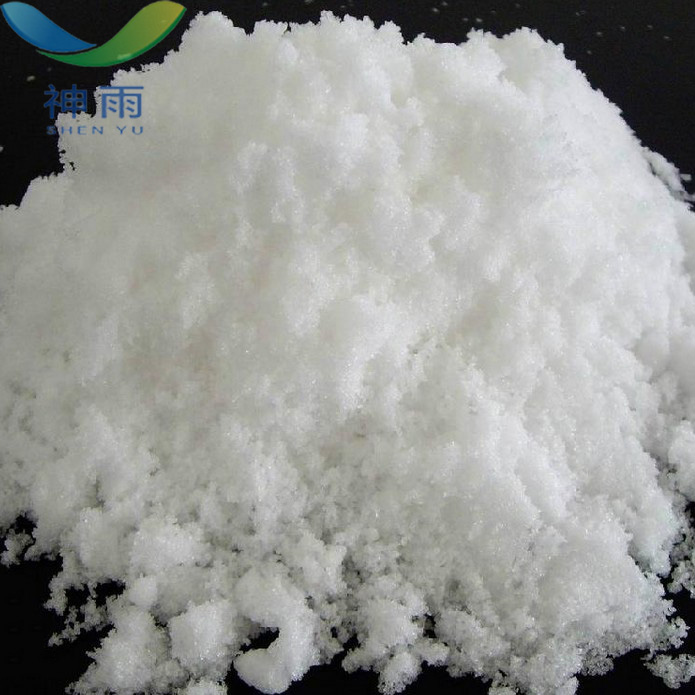 Physical Properties
CAS No.: 59-51-8
Molecular formula: C5H11NO2S
Molecular weight: 149.21
EINECS number: 200-432-1
Melting point 284 °C (dec.) (lit.)
Density 1.34
FEMA 3301 | D,L-METHIONINE
Storage conditions 0-6 °C
Solubility 1 M HCl: 0.5 M at 20 °C, clear, colorless
Acidity coefficient (pKa) 2.13 (at 25 ° C)
Form Crystals or Crystalline Powder
Color White
Water solubility 2.9 g / 100 mL (20 °C)

Application
The content of methionine is ≥98.5%. It is one of the essential amino acids for the growth of poultry animals. It is the "skeleton" amino acid of biosynthetic protein. It has a strong regulatory effect on animal metabolism and is widely used in medicine, food, feed and Cosmetics and other fields. Among them, in medicine, it can be used as a main component of amino acid infusion and complex amino acids, and can also be used for synthesizing medicinal vitamins, and can be used for producing liver-protecting preparations by utilizing its anti-fatty liver function; in foods, for amino acid strengthening of foods and The processing of food health products can be used as a nutritional supplement. Because of the special smell, it is only used for fish cake products. In the feed industry, the largest amount of methionine is used as a nutritional supplement for feed to make up the balance of amino acids. Feed additives, in the varieties of amino acid nutritional feed additives, methionine 60%, lysine 30%, other amino acids account for about 10%.
Other related items of our company:
1. Basic Organic Chemicals
2. Inorganic Chemicals
3. Pharmaceutical Intermediates
4. Daily Chemicals
5. Active Pharmaceutical Ingredients