Product Description
High Purity MSP Sodium Dihydrogen Phosphate
Product Overview
Sodium dihydrogen phosphate, also known as acid sodium phosphate, has a molecular formula of NaH2PO4·2H2O and NaH2PO4, the relative molecular masses are 156.01 and 119.98. Anhydrous and dihydrate, dihydrates are colorless to white crystalline or crystalline powders, and anhydrides are white powders or granules. Soluble in water, almost insoluble in ethanol. 100 °C lose crystal water and continue heating, it will produce acid sodium pyrophosphate. Colorless crystal or white crystalline powder. Odorless, salty, sour. The heat loses all the water of crystallization at 100°C, and it turns into sodium metaphosphate. Soluble in water, almost insoluble in ethanol, its aqueous solution is acidic. The 0.1 mol/L aqueous solution had a pH of 4.5 at 25C. Relative density 1.915. Melting point 60°C. The commodity also has a molecule of crystal water.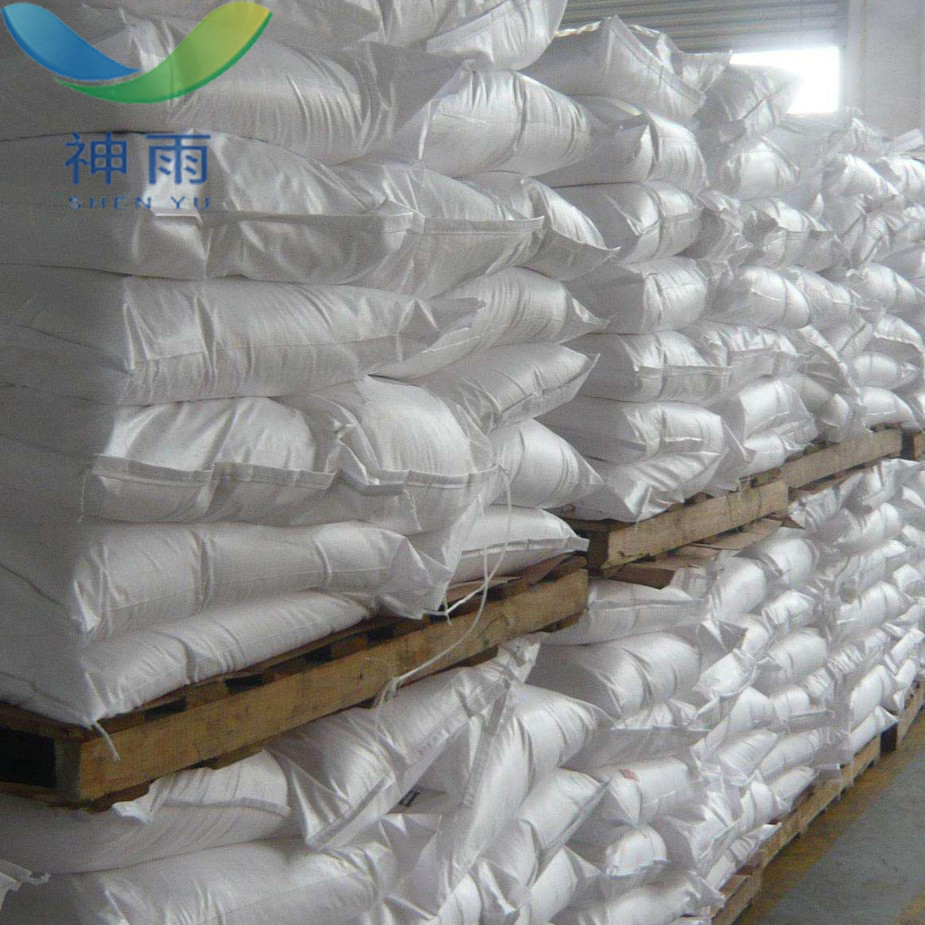 Physical Properties
CAS Number: 89140-32-9
Molecular formula: H2NaO4P
Molecular Weight: 119.98

Application
For boiler water treatment, electroplating, tanning, dyes, medicine, food and other industries.
Dangerous
Health hazards: micro-drugs. Irritating to eyes and skin. Heat fractions explain phosphorus oxide and sodium oxide fumes.
Environmental hazards: Harm to the environment and cause pollution to water bodies.
Explosion hazard: The product is non-flammable and irritating.
Emergency Treatment
Skin contact: Remove contaminated clothing and rinse with plenty of running water.
Eye contact: Lift eyelids and rinse with running water or saline. Get medical attention.
Inhalation: quickly from the scene to fresh air. Keep the airway open. If breathing is difficult, give oxygen. If breathing stops, give artificial respiration immediately. Get medical attention.
Ingestion: Drink plenty of warm water and induce vomiting. Get medical attention.
Fire-fighting measures
Hazardous characteristics: It cannot burn itself. In case of high fever, high toxic smoke is explained.
Hazardous combustion products: phosphorus oxide, phosphine.
Fire extinguishing methods: Firefighters must wear full-body fire protection and anti-virus clothing to extinguish fire in the windward direction. When the fire is extinguished, remove the container from the fire as far as possible. Then select the appropriate extinguishing agent to extinguish the fire according to the cause of fire
Handling
Handling precautions: Closed operation, local exhaust. Prevent dust from being released into the workshop air. Operators must be specially trained to strictly observe the operating procedures. It is recommended that operators wear self-priming filter-type dust masks, wear safety glasses, wear protective clothing, and wear rubber gloves. Avoid dust. Avoid contact with acids. Equipped with leakage emergency treatment equipment. Empty containers may be harmful residues.
Storage Notes: Store in a cool, ventilated warehouse. Keep away from fire and heat sources. Prevent direct sunlight. Package sealed. Should be stored separately from acids and avoid mixing. Storage areas should be equipped with suitable materials for containment and leakage.
Other related items of our company:
1. Basic Organic Chemicals
2. Inorganic Chemicals
3. Pharmaceutical Intermediates
4. Daily Chemicals
5. Active Pharmaceutical Ingredients