Product Description
High Purity Sodium Octanoate with CAS No. 1984-06-1
Product Overview
Sodium caprylate is a chemical substance which molecular formula is C8H15NAO2. Its molecular weight is 166.19, its melting point is ~245 °C (dec.), storage condition is Store at RT., white to off-white powder, In the pharmaceutical industry, sodium bisocyanate is contained as a non-active ingredient in biological agents (human serum albumin). Bio-enhanced higher acid salts are generally used for special breeding of strains. The reason for using salts is that salts have greater solubility than higher acids themselves. And the PH value is better adjusted. For example, when selecting bacteria that can degrade octanoic acid, sodium caprylate is added to the medium. In the field of chemistry: Caprylic acid can be used to produce high purity n-heptane by decarboxylation.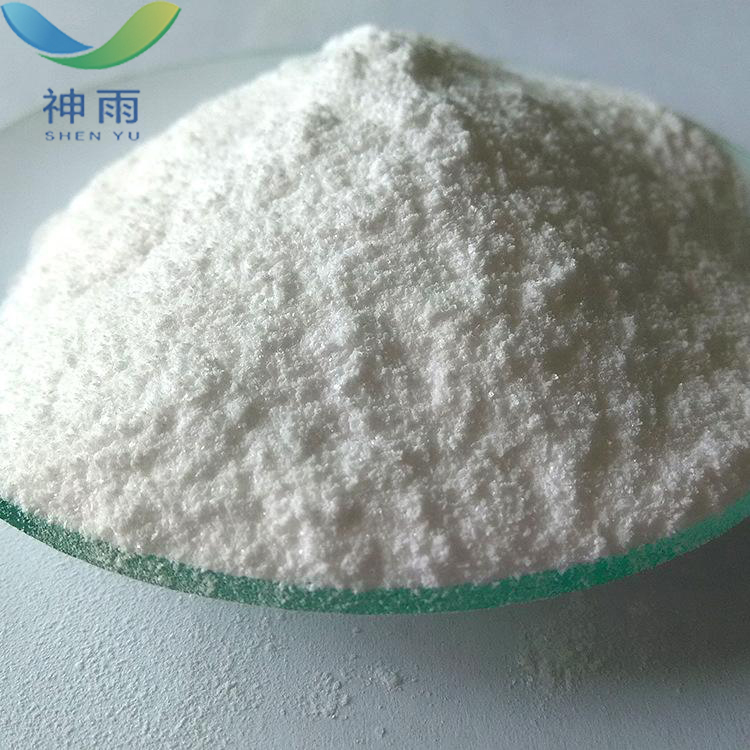 Physical Properties
CAS No.: 1984-06-1
Molecular formula: C8H15NaO2
Molecular weight: 166.19
EINECS number: 217-850-5
Melting point ~245 °C (dec.)
Storage conditions Store at RT.
Solubility H2O: 50 mg/mL, clear
Form Powder
Color White to off-white
Water soluble


Our service
1. Customer design is accepted for pharmaceutical intermediates.
2. Small order is acceptable.
3. Sample is available with freight collect.
4. Professional sales team with rich experience both in product and business.
5. Third-party inspection is accepted.
6. 7×24 hours working time and quick response, your request will be processed by our professional staff in different shift periods.
7. All documents will be ready upon your requirement.
8. Factory Price and high quality can be guaranteed.
9. After-sales service.
10. Welcome to visit our company.
11. Have cooperated with a lot of importers from world wide for more than 10 years.
12. Fast and safety delivery by professional freight forwarder.


Other related items of our company:
1. Basic Organic Chemicals
2. Inorganic Chemicals
3. Pharmaceutical Intermediates
4. Daily Chemicals
5. Active Pharmaceutical Ingredients