Product Description
High Purity Sodium Bitartrate with CAS No. 526-94-3
Product Overview
The properties of sodium hydrogen tartrate (526-94-3): 1. Its appearance was white crystal. 2. It dissolves in about 9 parts of water and 2 parts of boiling water. The solution is acidic. Almost insoluble in ethanol. 3.100 °C lose crystal water. 234 ° C decomposition. Preparation method of sodium hydrogen tartrate (526-94-3): dissolving tartaric acid in water, dividing the solution into two equal parts, taking a portion and neutralizing and filtering with sodium carbonate decahydrate, adding another solution into the filtrate, and filtering by suction. The crystals are dried at room temperature. Sodium hydrogen tartrate. Miscellaneous: The substance may be harmful to the environment and special attention should be given to the water body. When used and stored according to specifications, it will not decompose and avoid contact with oxides. Store in a cool, dry, well-ventilated warehouse. Keep away from fire and heat sources. Prevent direct sunlight. Package sealed. Should be stored separately from acids and food chemicals and avoid mixing. Storage areas should be equipped with suitable materials for containment and leakage.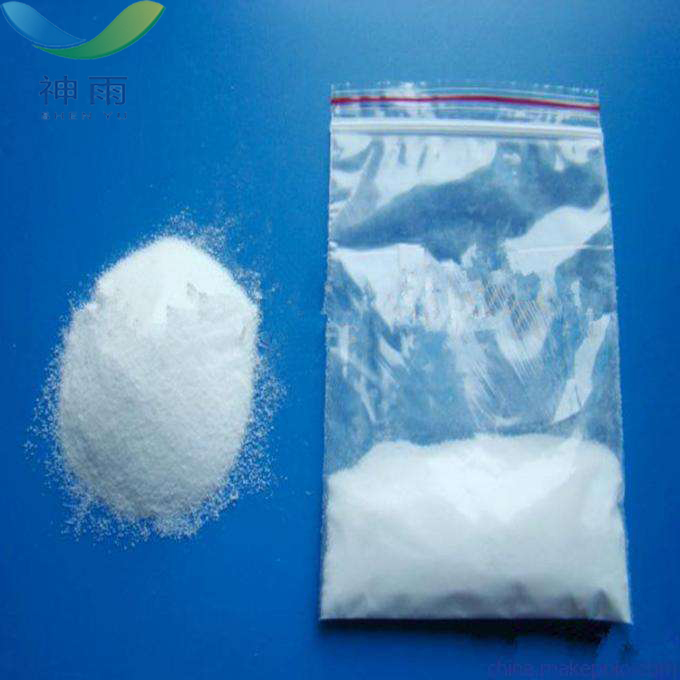 Physical Properties
CAS Number: 526-94-3
Molecular formula: C4H5NaO6
Molecular Weight: 172.07
EINECS number: 208-400-9
Melting point 253 °C (dec.)(lit.)
Solubility H2O: 0.1 M at 20 °C, clear, colorless
Form Powder
Color White
Water solubility Soluble in water.
Application
It can be used as an analytical reagent, also used for the preparation of culture media.
It can be used as biochemical reagents.

Our service
1. Customer design is accepted for pharmaceutical intermediates.
2. Small order is acceptable.
3. Sample is available with freight collect.
4. Professional sales team with rich experience both in product and business.
5. Third-party inspection is accepted.
6. 7×24 hours working time and quick response, your request will be processed by our professional staff in different shift periods.
7. All documents will be ready upon your requirement.
8. Factory Price and high quality can be guaranteed.
9. After-sales service.
10. Welcome to visit our company.
11. Have cooperated with a lot of importers from world wide for more than 10 years.
12. Fast and safety delivery by professional freight forwarder.
Other related items of our company:
1. Basic Organic Chemicals
2. Inorganic Chemicals
3. Pharmaceutical Intermediates
4. Daily Chemicals
5. Active Pharmaceutical Ingredients