Product Description
High Purity Sodium Pyroantimonate with CAS No. 12507-68-5
Product Overview
Sodium antimonate, also known as sodium pyroantimonate, is the sodium salt of citric acid. The molecular formula is NaSbO3 and the molecular weight is 192.75. For white powder. Soluble in tartaric acid, concentrated sulfuric acid, etc., slightly soluble in alcohol, ammonium salt, insoluble in acetic acid, dilute alkali and dilute mineral acid. It is insoluble in cold water and hydrolyzed in hot water to form colloids. It is used as an opaque filler, an enamel impregnating agent, and an anti-acid paint for iron sheets and steel sheets. It is used as a glass clarifying agent and can also be used as a flame retardant synergist. It is mainly used as a clarifier for glass tube bulbs, and also used as a flame retardant for textiles, plastics, building materials, etc.
Used as an analytical reagent.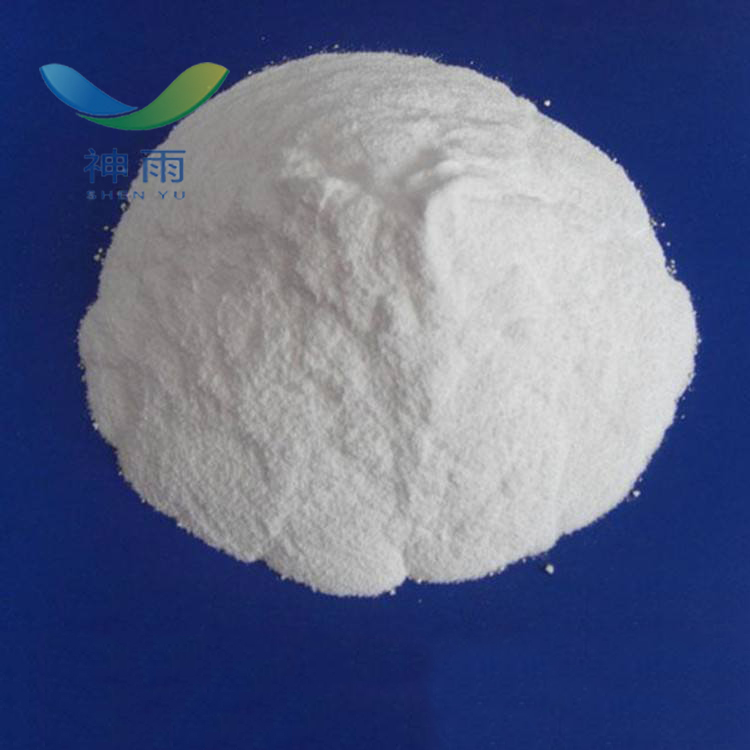 Application
1. It is used as opaque filler, enameling whitening agent, and acid-proof paint for steel sheet and steel plate.
2. Used as high-grade glass fining agent and coloring agent for picture tube and optical glass. Resistant to sun exposure, lamp workmanship is good.
3. For textiles, plastics, rubber and other industrial flame retardants.
4. It is used in engineering plastics with low tinting power, saving pigments; used for enamel and acid-resistant ceramics and high-grade ceramics.
5. Chemical analysis used to identify sodium ions.


Our service
1. Customer design is accepted for pharmaceutical intermediates.
2. Small order is acceptable.
3. Sample is available with freight collect.
4. Professional sales team with rich experience both in product and business.
5. Third-party inspection is accepted.
6. 7×24 hours working time and quick response, your request will be processed by our professional staff in different shift periods.
7. All documents will be ready upon your requirement.
8. Factory Price and high quality can be guaranteed.
9. After-sales service.
10. Welcome to visit our company.
11. Have cooperated with a lot of importers from world wide for more than 10 years.
12. Fast and safety delivery by professional freight forwarder.


Other related items of our company:
1. Basic Organic Chemicals
2. Inorganic Chemicals
3. Pharmaceutical Intermediates
4. Daily Chemicals
5. Active Pharmaceutical Ingredients